Strong November After the US Elections
According to The Market Ear, historical observations show that the S&P 500 performed better in November following the US presidential election than in the previous and subsequent months.
The average yield based on observations since 1985 was almost twice as high as it was in September and December, and even more than in August, which is traditionally considered to be a quiet month. Nevertheless, this year August was very turbulent for the American stock market.
The Whole Q4 Might Be Strong As Well
And extremely bullish Q3, according to Ryan Detrick's analysis, usually led to the fourth quarter showing significant growth, historically at around 7.3%.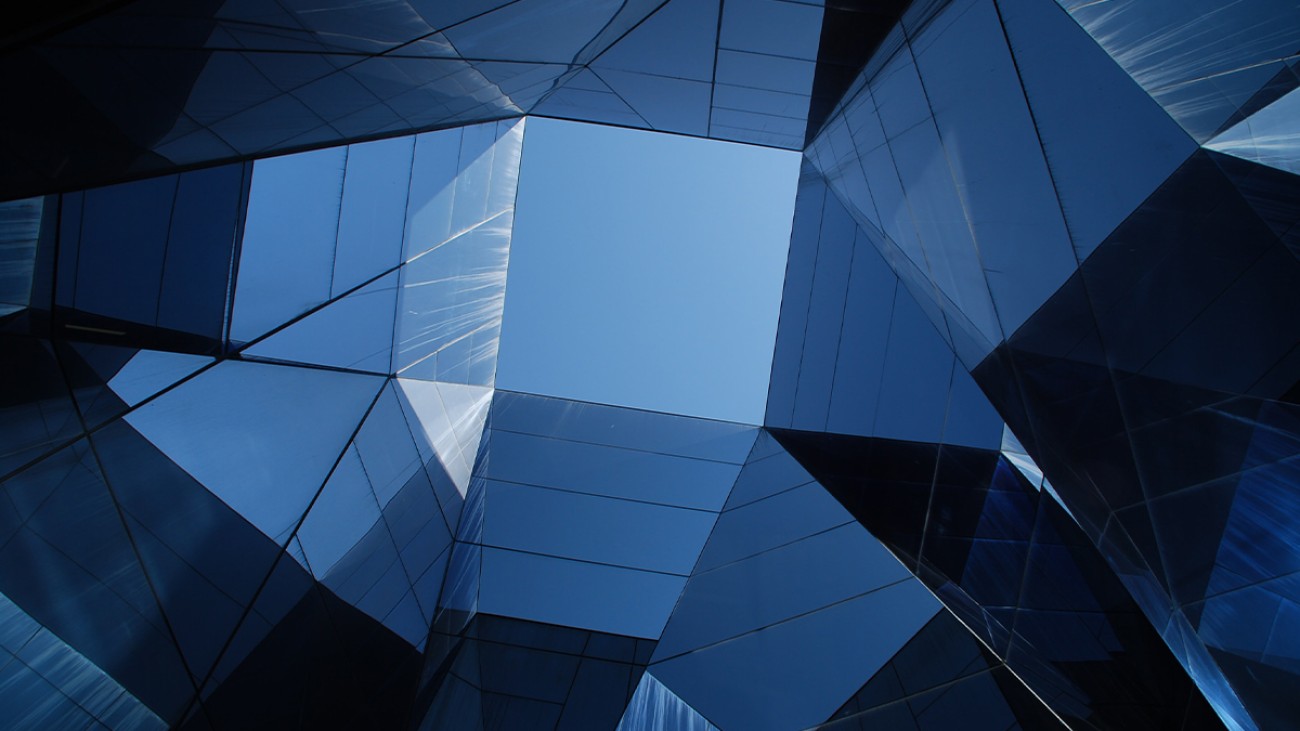 Besides, according to the technical analysts, this October will also be bullish, despite weak historical data presented on the chart. According to Adam Mancini, a bullish head and shoulders pattern has been forming in the S&P 500 since September 8, after which the market expects to take off in October.