Nio Day 2020 in Chengdu, a New Sedan and Other Features
Nio, an electric car company, might announce a new sedan on the Nio Day 2020. This is reported by @DKurac, who is involved in Chinese web media research, citing Chinese media.

Image Source: Twitter @DKurac
Nio's Day, according to the company's announcement, will take place on January 9, 2021 in Chengdu. @DKurac clarifies that the company has held a public vote to determine the city where the event would take place. The majority were in favor of Chengdu, singling it out from 10 cities. According to the researcher, Suzhou and Wuhan came in second and third, respectively.
A Potential Announcement of EF9 
The researcher previously reported that Nio had patented a new electric car model "@NIO EF9" in May. So far, it is only known that the car will have an innovative entertainment system, which, if necessary, will be shifted to the side of the car's airbag.
#NIO registers "NIO EF9" name under #automotive trademark, #China social media reports.Earlier media speculated future NIO sedan to have entertainment system as its air bag patent showed a cushion in a sedan that moves the display while opening. Patent was published on 7 May. @DKurac via Twitter
Nio's Record September and Q3 Deliveries
Over the past few weeks, Nio has been pleasing investors with positive news. At the end of last week, the company set a record for EV deliveries, in September, the shipments of electric vehicles grew by 133% year-over-year. For the entire third quarter, the company sold more than 12 thousand cars, an even more significant increase compared to the same period in 2019, an increase of about 150%.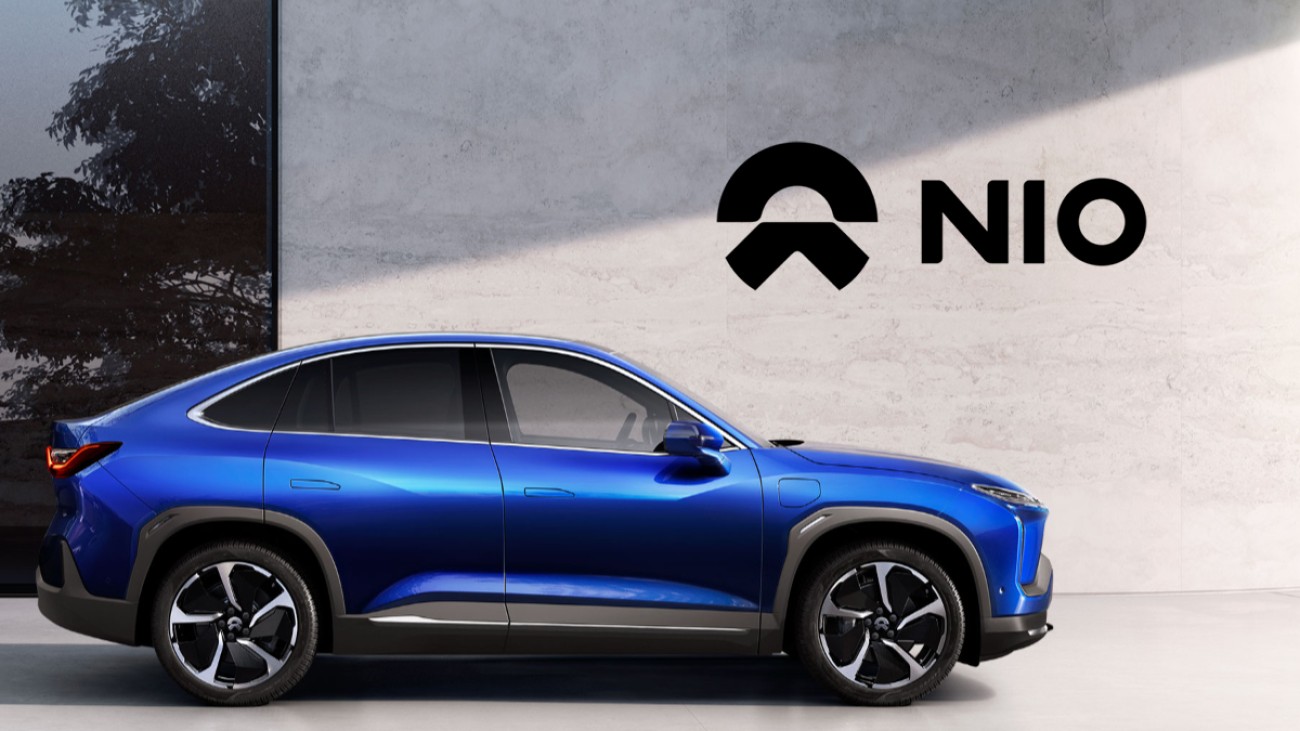 Growing Market Cap and a Strong Uptrend Channel for the Stock
In terms of market capitalization, the company ranks 11th among all auto makers. On the way to the 10th place is the legendary Ford with more than a century of history. However, given all of Nio's new innovations, including the Automatic Driving System, as well as the focus on the rapidly growing Chinese market, further capitalization growth does not seem at all that hard to get.
At the moment, the company's shares are in a strong uptrend movement. Analysts believe that growth above $ 22 is possible this week.