Integration of Automatic Driving Systems NIO
Zhang Jianyong, the head of Driverless Vehicle Innovation at NIO, presented the new update and autopilot technologies to local media in sidelines for the Beijing Auto Show.
He also said that the company is very attentive to the progress in the field of auxiliary driving systems. The company plans an in-depth interaction with users in order to understand what level of assisted driving systems should be there.
Theoretically, no system can cover all scenarios 100%, but you can't make the system 100% before you give it to users. Zhang Jianyong, NIO head of Driverless Vehicle Innovation
Zhang Jianyong said NIO would continue to emphasize that my entire automated driving support system is required to monitor the driver, and that the system would serve as an assistant to the driver.
Rivalry with Ford by Market Capitalization
The introduction of these systems will help the company's shares stay more confident in the market. It can also push the share price up, increasing the capitalization.
At the moment, the capitalization of NIO is $25.49 billion. The company surpasses the capitalization of such giants as Fiat ($24.61 bn) and Suzuki ($20.04 bn).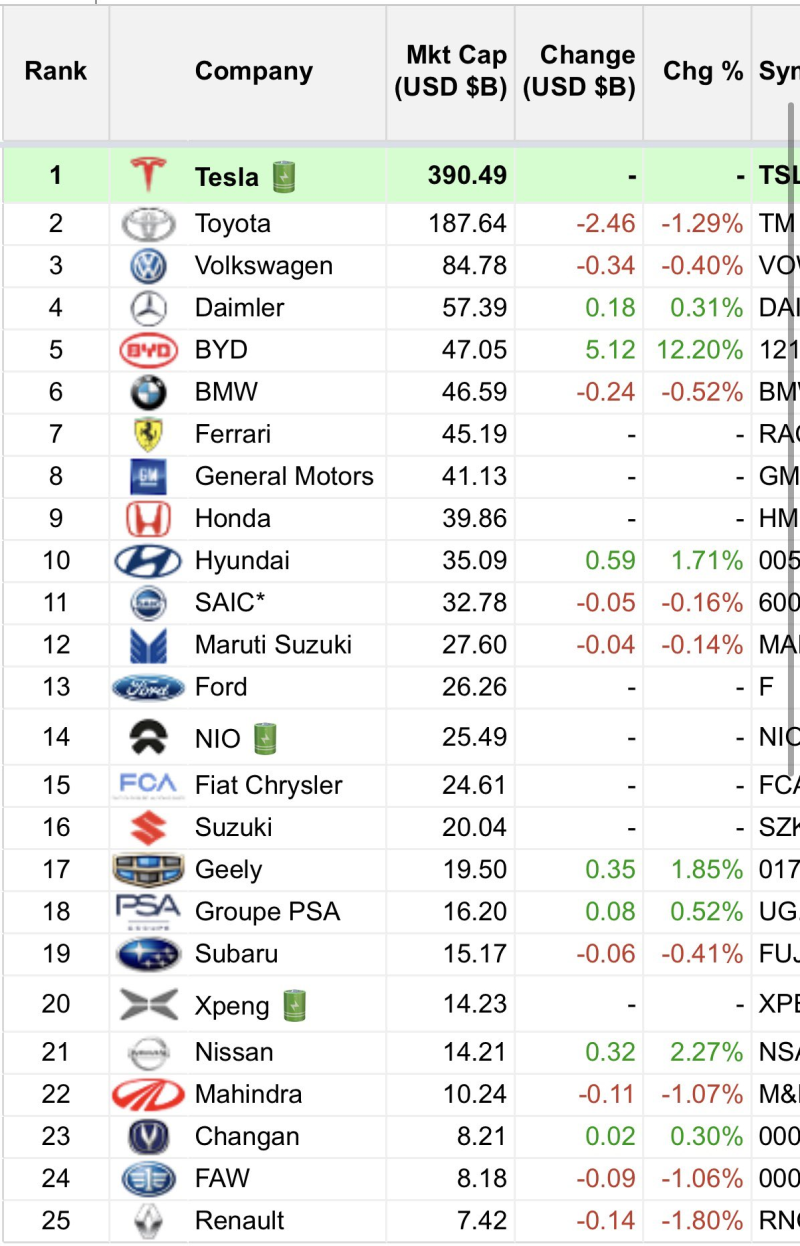 Image source: Twitter @ragingbull_92
The company pleases investors with new announcements that increase the company's shares. 
On Friday the company revealed that new EC 6 variant would be offered at a lower cost than its competition version. Nio addressed their intentions to build 30 000 batteries by way of incentives to its partners at Saturday's 2020 Beijing Auto Show.
All of this prompted the Bank of America analysts to lift the business share target price to $23.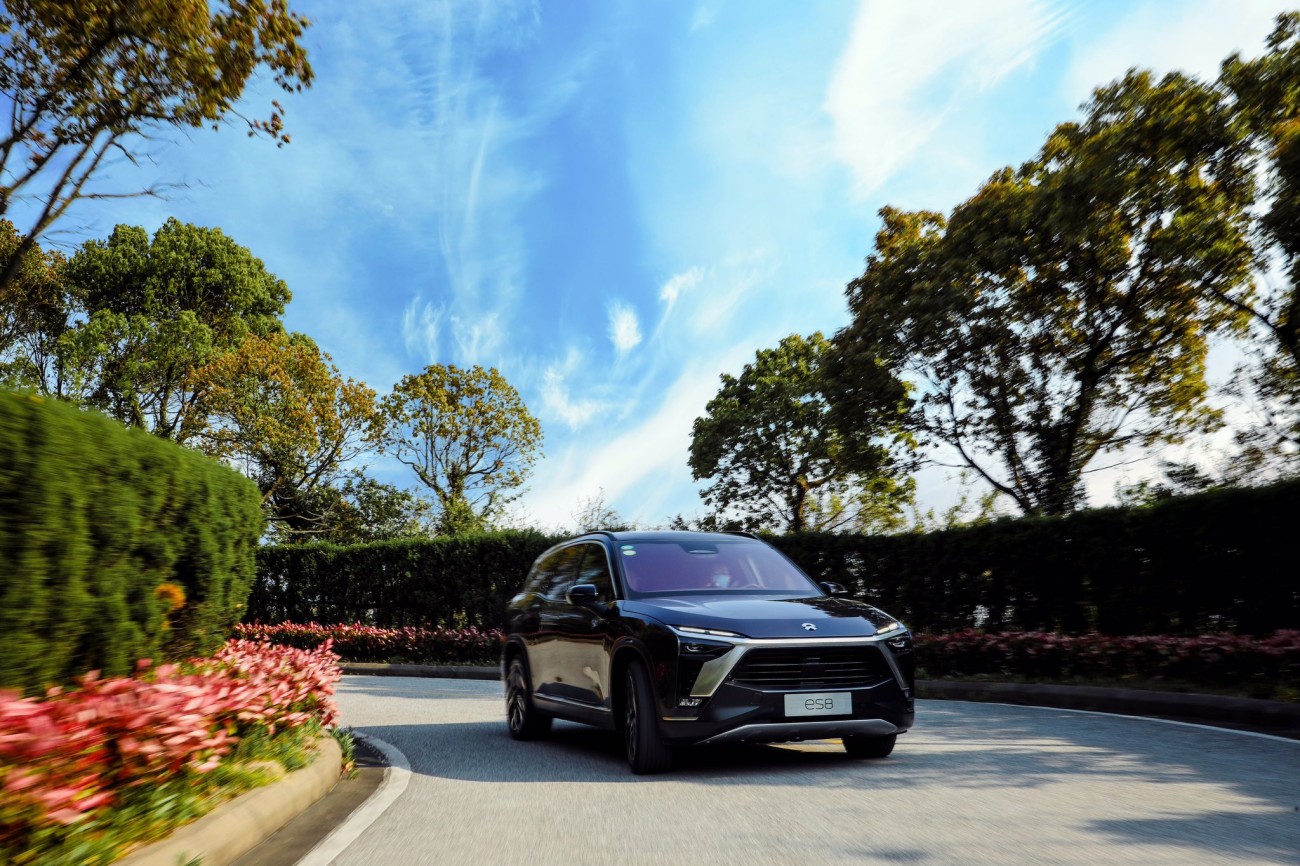 Simply put, the new auto industry is pricey and hard to manage, and then carry on these activities. Set and operating costs in the manufacture of cars. The margins are thus usually low and make the execution a significant factor of performance.