Strong Fundamentals
On Friday, Nio posted strong results from the third quarter, but the reaction of the stock wouldn't tell you. The stock of Nio is near its previous stage of breakdown.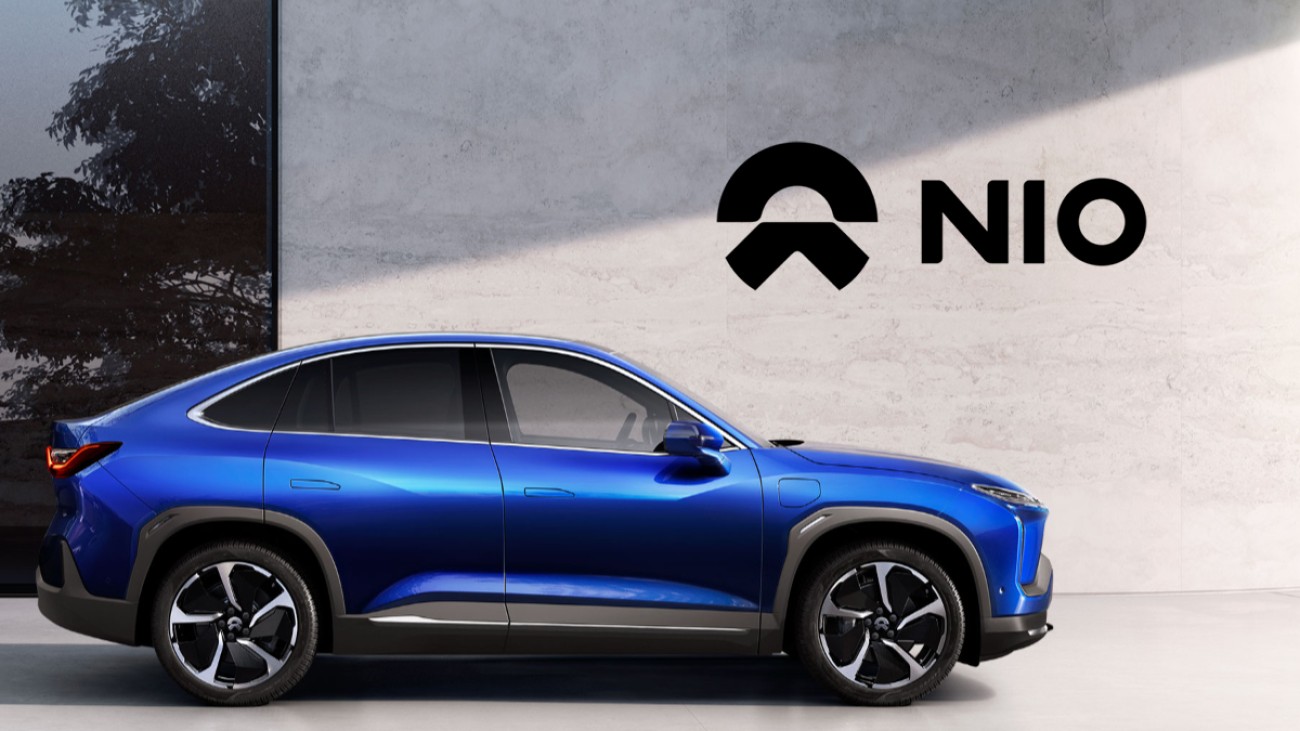 Over the third quarter of 2020, NIO delivered 12,206 vehicles, which increased by 154.3% over the year, hitting the highest quarterly group stage. NIO delivered 4,708 vehicles, a rise of 133.2 percent monthly with strong annual growth. The shipments included a total of 3,210 ES6s, a luxury 5-seater smart electric SUV. In addition to the growing value of the Chinese battery swap concept, NIO officially issued its Battery as the Subscription Service (BaaS) in Shanghai on August 20.
Technical Analysis
A trader under the nickname RxTrader on Twitter believes that the stock is in a confident uptrend. The ascending channel that is marked on the chart has never been broken down, which confirms the confidence of the bulls in the stock.
NIO never slowed, as the trend's support kept holding. This week, the stock hits 161.8 percent and might crack over $21. 
$NIO Chinese EV maker in a nice uptrend on the weekly   RxTrader @letsinvestnow via Twitter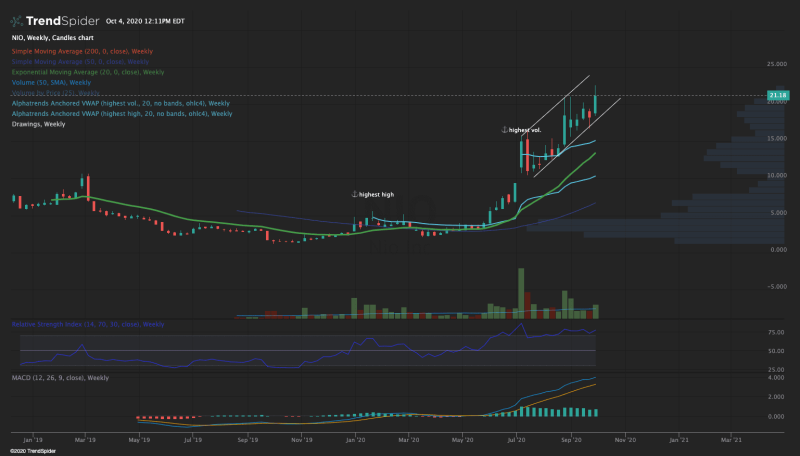 Image source: Twitter @letsinvestnow
However, it is worth looking at the moving average over the past 10 days and a possible breakthrough the resistance level when this happens, the bulls will continue to aim for a record high step above $22.59. In comparison, a two-fold extension will cause a surge to about $26.40.
Aggressive bulls are going to take a peek at the market nearly on the 10-day average, but I'd prefer another chance at uptrend help that has been intact for months. The typical 50 days move, which I expect to at least bounce at its first test, could be played below.