Nio's Growth Incoming 
Throughout this week, the stocks of the Chinese electric vehicle company, Nio, have been rather passive, fluctuating between $27 and $28 per share.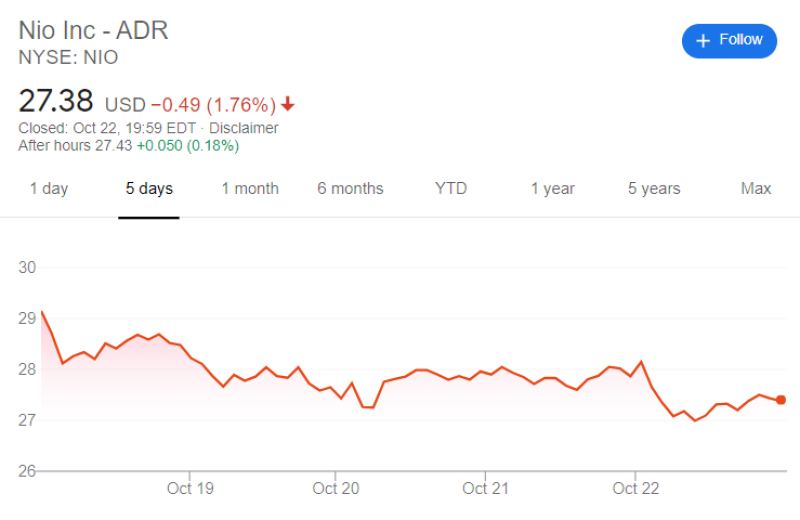 Google Finance: NIO 
This comes against the backdrop of last week's frenzied rally, which saw shares of the Chinese company rally more than 30%, which came to a standstill as suddenly as it began.
Nio Consolidates for the Bullish Run
Nevertheless, the trader @ShardiB2 believes that there is no reason to worry, the bullish trend will continue. The current stagnation is only a consolidation before further growth.
$NIO Still bullish, consolidating gains nicely @ShardiB2 via Twitter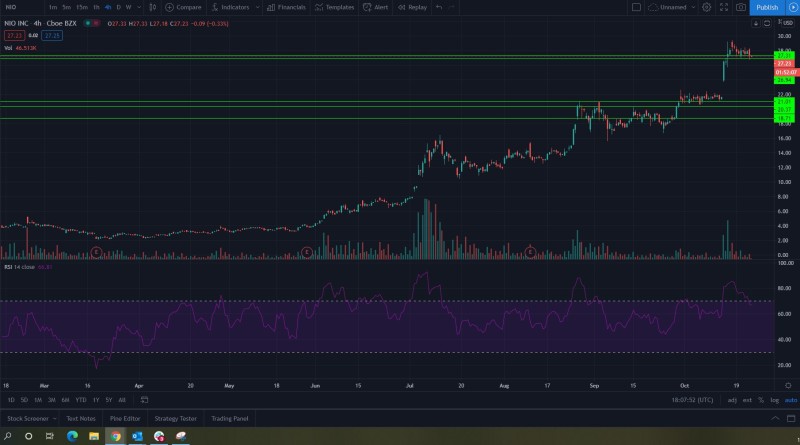 Image Source: Twitter @ShardiB2
The trader's technical analysis does show long-term support lines at the indicated levels. Besides, you can see that the previous consolidations looked the same and ended with the resumption of growth.
Jim Kramer, a renowned analyst and the founder of TheStreet, also believes that NIO's stock will rise soon.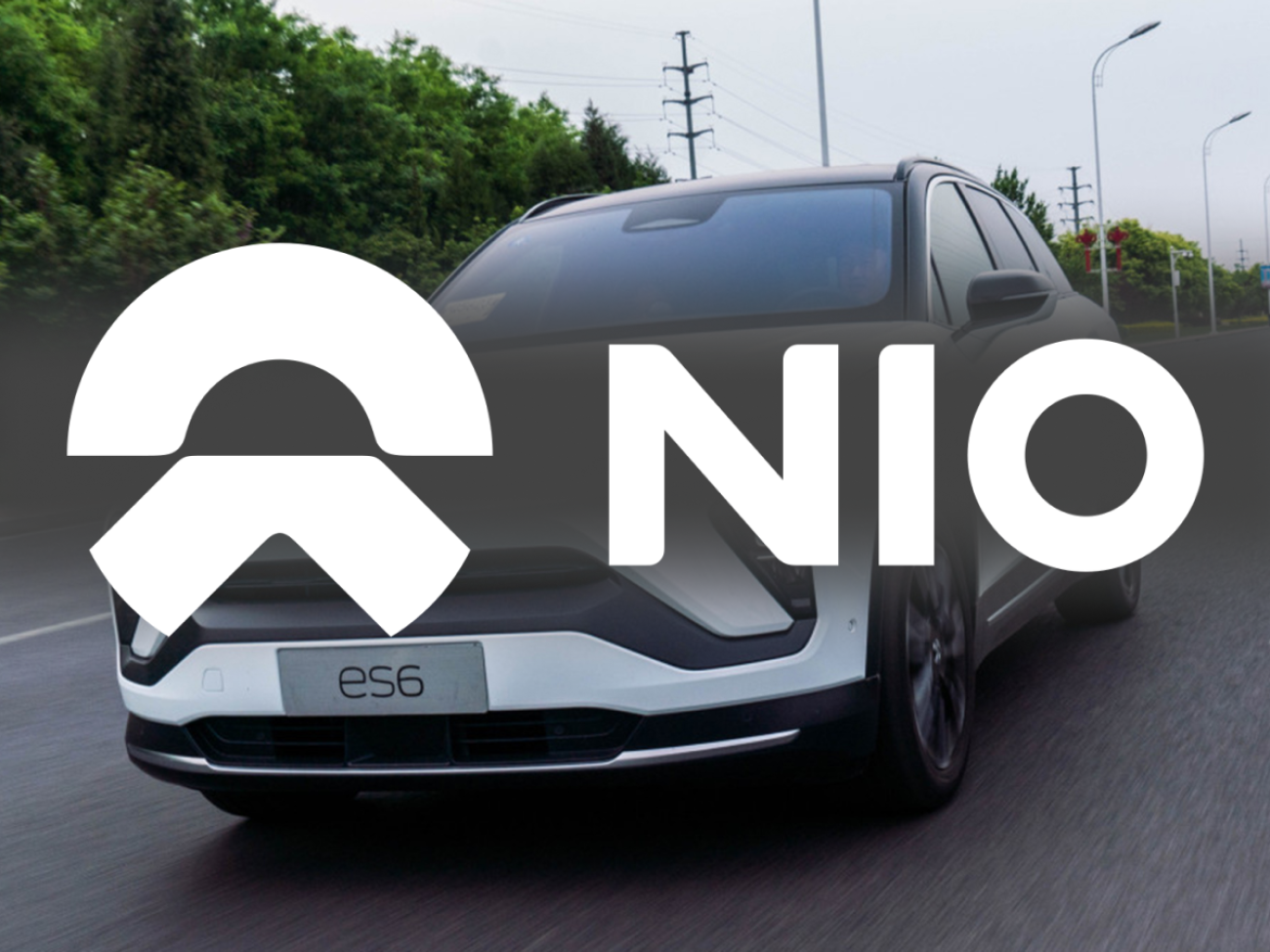 Nio's Long-Term Prospects Are Bullish Too
The CEO of the company, William Li, is already preparing for the growing demand for Nio's electric vehicles: he announced a doubling of the production capacity of the Nio's factory in China, and by the end of 2021 the company is going to reach a capacity of 300 thousand electric vehicles per year.
Nio is generally popular with institutional investors. Last month, it was reported that renowned Bridgewater Associates, owned by Ray Dalio, acquired over $ 6.6 million worth of Nio stock.