Worst Affected Tech Stocks Last Month
Trade tensions between the US and China have adversely impacted the global market. One of the sectors worst hit by the tensions between the two largest economies in the world have been technology.
The tech sector has been hit adversely by the ongoing trade tensions between the US and China. In fact, in the last month, three companies and their stocks were affected the worst. These included:
LG Display, Taiwan Semiconductor Manufacturing, and Altaba.
It seems like trade tensions between Washington and Beijing are not going to stop anytime soon.
Data from S&P Global Market Intelligence revealed that shares of LG Display, digital display maker, dropped by 15.3% in value in the last month.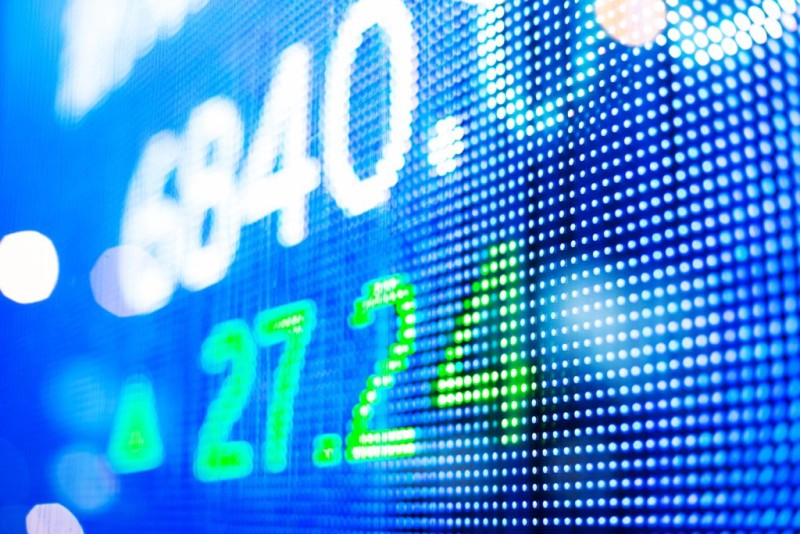 Image source: www.pexels.com
Moreover, Taiwan Semiconductor Manufacturing also suffered a loss. Reportedly, it had a loss worth 13.7%. Moreover, Alibaba Group dropped by 11.8% and Alibaba itself dropped by 13.6%.
The interesting part is that these tech stocks declined because of the rising trade tensions between the US and China.
Note, that other stocks also dropped, especially tech. However, these were the more prominent drops of October 2018.
Performance Of Other Tech Stocks
On the other hand, Square (NYSE: SQ), Roku (NASDAQ: ROKU) and GoDaddy (NYSE: GDDY) dropped as well.
Though Square had rock solid interests, their shares dropped by 10%. Roku, on the other hand, had a stellar quarter but it's revenue dropped by 20% when it announced its release.
Finally, GoDaddy also disappointed with its earnings per share. There was a strong year over year revenue/earnings per share growth for GoDaddy. However, GoDaddy disappointed with its EPS. Though analysts were expecting EPS of $0.17, higher than $0.08 reported by GoDaddy, which was a clear drop.
Moreover, shares of GoDaddy dropped by 8% on its earnings release.
However, having talked about the declines in tech stock, we also move to the point of which stocks to buy or not buy in 2018.
As of now, if you want to get 3 stocks for under $10, here are the most considerable buy's.
The Meet Group Inc.
While Meet is a social media company that offers many different social entertainment apps, it is also a big catch in terms of many aspects.
With a P/S ratio of 1.8, Meet has a lot to offer to investors. The best part? You can get its stocks for under $10.
Snap Inc.
The parent company of Snapchat, Snap, is a popular app. Snap is expected to be in the red zone next year. However, they want to drive long-term growth and their hardware options seem quite positive.
BlackBerry Limited (BB)
Finally, BlackBerry is a well-known iconic brand. According to Zacks Rank, BlackBerry is a number one buy for many reasons.
According to analysts, earnings of BlackBerry are going to be 6 cents higher than estimated suggested or predicted last two months ago.
On the whole, though, it seems BB is a stock that is available for under $10.
There's a lot going on in tech stocks. However, there are key things to note here. First, tech stocks are suffering because of the ongoing tensions between the US and China. However, there are certain tech stocks that are still a recommended buy.
For more updates, stay tuned at The Tradable.