Tech Stocks In Asia Give Mixed Performance
It is evident that tech stocksin Asia have had a mixed performance after their counterparts in the US also reported a lower week of gains a day before.
Tech giant Apple also reported mixed reports after its shares reported declines.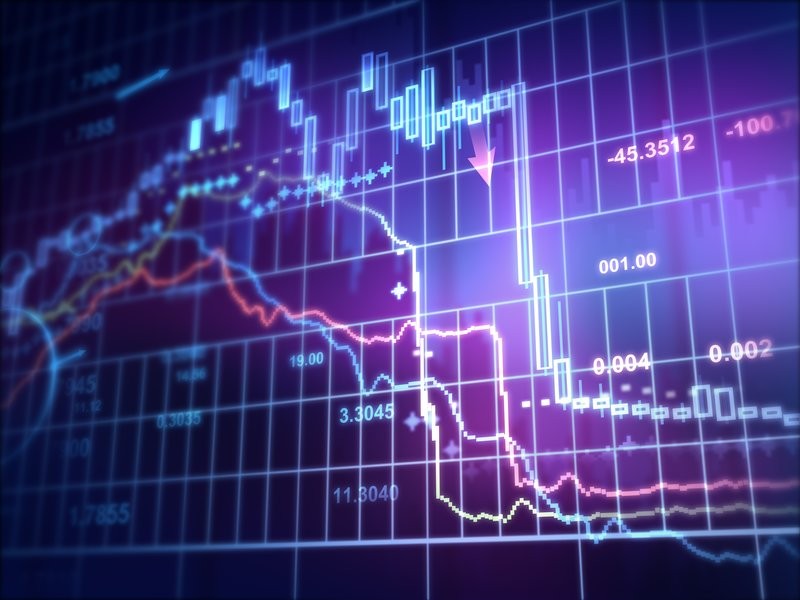 Image source: www.pexels.com
Mixed Tensions- Asian Stocks
On the other hand, in Asia, the tech sectorappeared sort of mixed. In Japan, semiconductor stocks reported a strong rally. Advantest rose by 4.6%, whereas, Tokyo Electron dropped by 5.53%.
Moreover, in South Korea, shares of Samsung Electronics dropped by 1.4%, SK Hynix rose by 0.3%.
On the whole, though, stocks were positive in Hong Kong.
On the other hand, Tencent, a Chinese juggernaut, had its stock price rise by 2.06%, whereas China Literature rose by 2.82%. On the other hand, Lenovo dropped by 3.81%.
Moreover, as far as Faang shares are concerned, GAANG stocks, including Amazon, Apple, Netflix, Facebook, and others dropped by 20% after a 52 week high.
On Tuesday trading, FAANG stocks were volatile. After starting their day sharply, they recovered by the end of the day. However, altogether, these stocks dropped by $1 trillion in terms of market value. Moreover, before that, they did experience recent highs in intra-day basis.
Additionally, Taiwan Semiconductor Manufacturing Company, TSMC, was higher- 0.92%, whereas most of Hon Hai Precision Industry dropped by 0.85%.
Moreover, in Japan, shares of Nidec dropped by 0.32%, whereas Murata Manufacturing recovered from its losses and rose 2.26% higher.
Kevin Leung, executive director- Investment Strategy, while commenting on the stocks of Hong Kong-listed suppliers, said that prices have dropped considerably. Moreover, he also said that in terms of valuations, the scenario is sort of weak.
The change in Asian stocks come after Goldman Sachs reduced its price target on Tuesday.
Moreover, oil bounced by $1 a barrel after a 6% decline. However, their outlook still remains weak.
On Wednesday, oil prices bounced by about $1 per barrel. On the other hand, on Wednesday, Brent crude oil futures stood at $63.60 a barrel, as they were up by $1.07 a barrel or 1.7% from their previous close.
Moreover, West Texas Intermediate crude futures rose by $1.03 cents or in terms of percentage, 1.9%, as they settled at $54.56 per barrel.
At the moment, the global economy is going through a tough time. It is also quite fragile. According to Fatih Birol, IEA chief, the global economy is going through a very intense time and it is also quite fragile.
Reports Of Oil Production
US crude oil production, on the other hand, rose by a quarter this year, as they settled at 11.7 million bpd because of a rise in shale output.
Moreover, record crude imports by India settled at almost 5 million barrels a day. It also supported oil prices to a great extent.
On the whole, though, it is clear and evident that things are reclining as far as the global economy is concerned.
While technology stocks are declining, other stocks are also on a recline. Things will stay mixed and continue to stay mixed till bigger issues in the global economy sort out.
For more news, stay tuned at The Tradable.