The day began with a pessimistic trend through Bitcoin. According to CoinMarketCap, at a press time, the highest market-based cryptocurrency is $10,296.98 (-9.32%).
Ethereum, in turn, has fallen to $384.6 (-11.34%), while XRP has fallen to $0.249, down by 8.01%. A 23% rise in trading volumes coincided with the decline in the Bitcoin price, which further intensified the downward trend.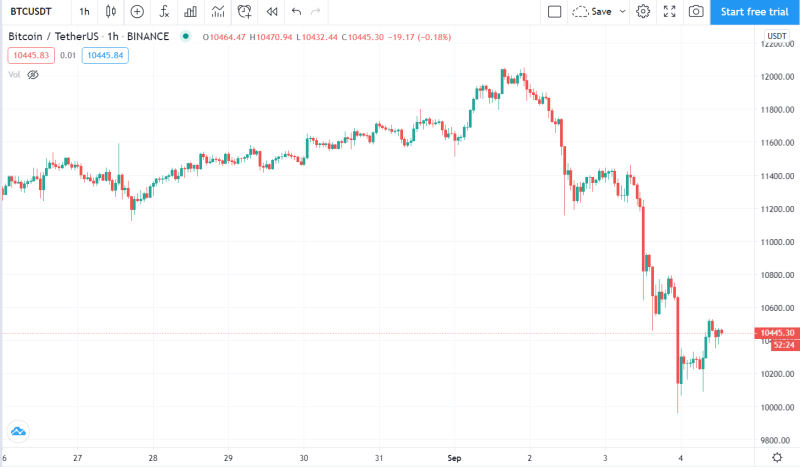 Image source: TradingView BTCUSDT
After spending quite some time in the "greed" sector, the greed and fear index has dropped 39 points for Bitcoin and the major altcoins. The metric has mirrored the condition on the crypto market perfectly, without succumbing to slight corrections. The trading volume in the stablecoin Tether (USDT) network has increased (+17%) as anticipated after altcoins were pulled by Bitcoin.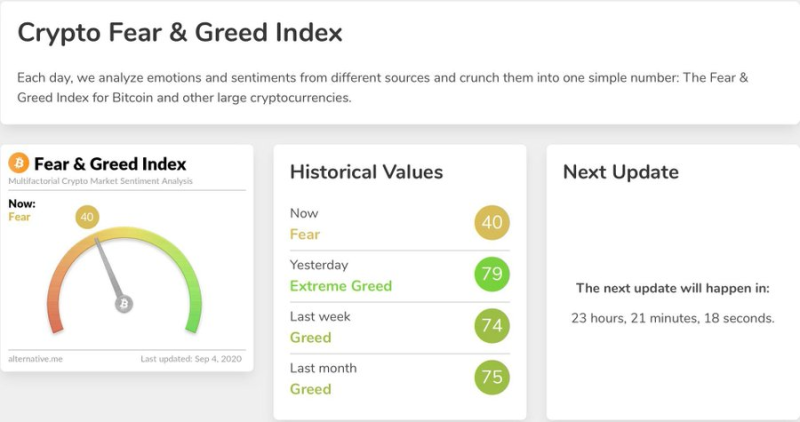 Image source: Twitter @CryptoTraderPro
The strength of the reversal was slightly diminished by the conversion of funds to stablecoins, which typically tend to counter the decline in price. In contrast to the majority of investors having essentially removed their funds from the market in 2017, investors in 2020 are now exchanging them to some safer coins, while waiting for the storm to pass.
Apart from breaching the $10,500 barrier, the existing business system will remain unchanged. Given the present economic situation and the falling currency, we can see a positive traction for Bitcoin moving ahead.
Nevertheless, Bitcoin still broke through the $10,500 mark and is now under it. In order to claim that the price will go even lower, you need to confidently gain a grounding under this level.