Nikola's Stocks Price Falls 
The shares of the US electric car company Nikola fell by 16% in one day. However, this is not the biggest one-day drop in the company's stock shortly. Earlier in September, the company's shares were down by more than 25% in one day.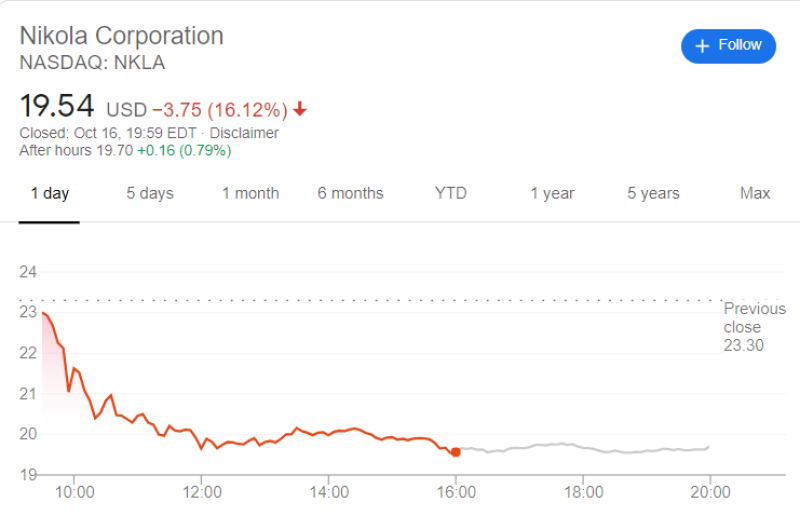 Image Source: Google Finance NKLA
This means that the existence of the Badger Truck is under threat:
"The Badger is part of our discussions with GM. And we've been clear all along that we wouldn't build a Badger without an OEM partner, " Mark Russell, the CEO of Nikola, says to Bloomberg 
Grim Analysts' Predictions for NKLA
Now traders and analysts do not believe in stopping the fall in the company's share price. Nathan Michaud, the market analyst at Investors Live, reckons the stock will be worth just $9 at best by Christmas, suggesting another 80% drop.

Image Source: Twitter @InvestorsLive
@mark_dow, a hedge fund manager, also notes the rapid decline of the company, whose shares are breaking all support lines.
$NKLA. This is called the rolling downhill pattern. Image Source: @mark_dow via Twitter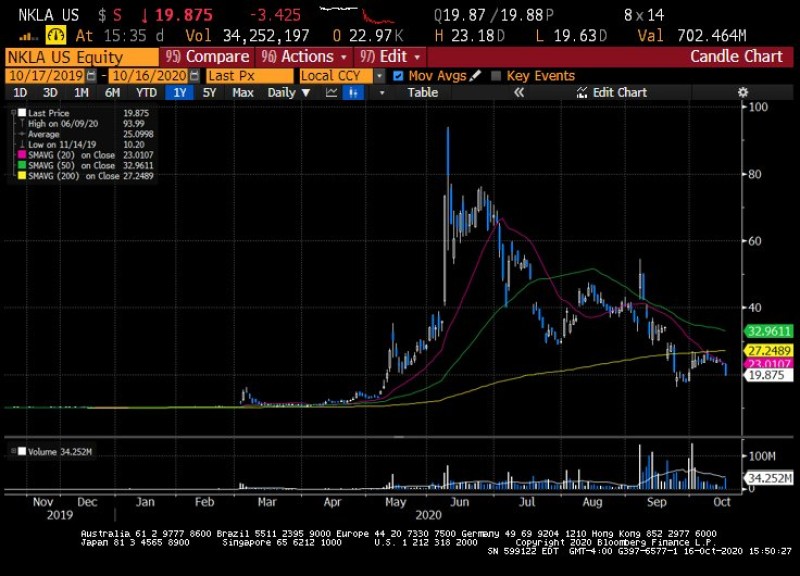 Image Source: Twitter @mark_dow 
Recent Problems with Nikola Stocks
Nikola's current troubles began after the analytical company Hindenburg Research prepared a devastating report in which it accused the electric car manufacturer and Trevor Milton, personally, of fraudulent activities, defrauding investors, and many other wrongful deeds.
After Trevor Milton announced his resignation from the position of an Executive Chairman, the shares fell even more, the company has lost more than 52% of its capitalization since the beginning of September.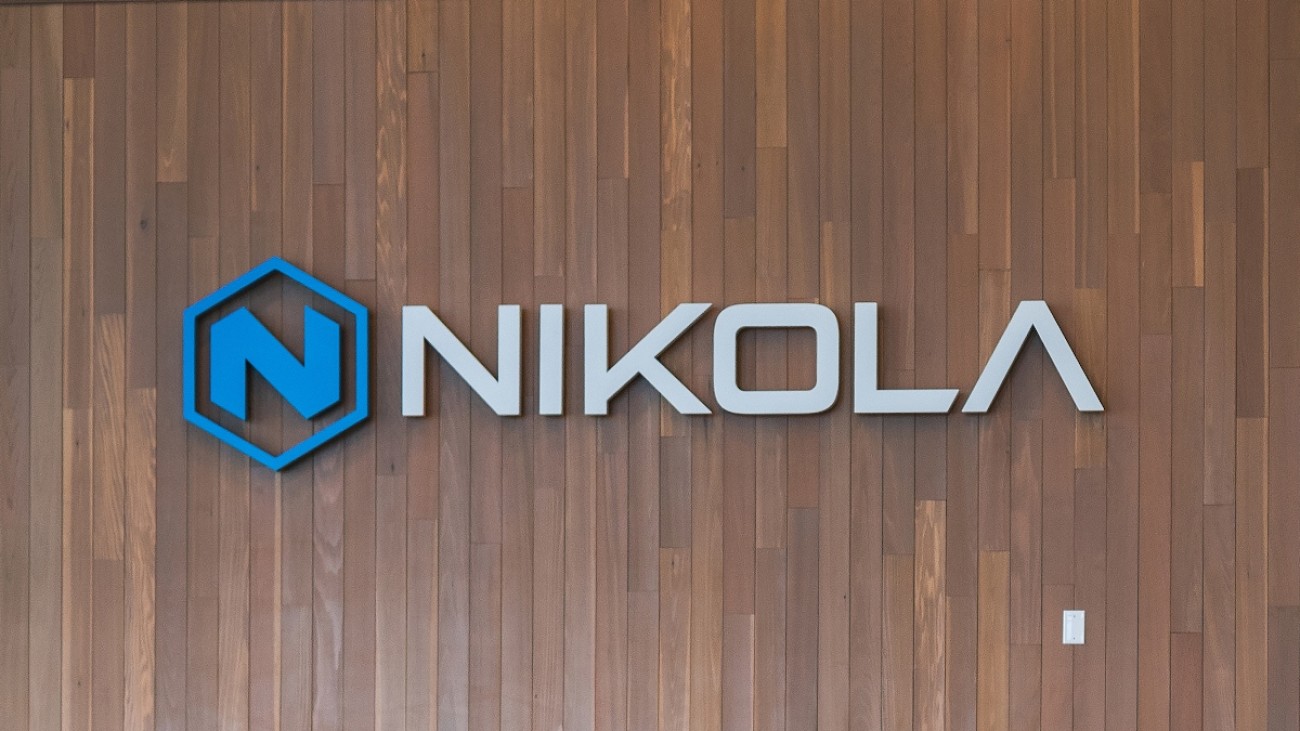 At the end of September, the company's shares rose sharply by more than 20% in a few days, but even then analysts and traders predicted that this bullish rally would not continue, and the shares would soon collapse again. As of today, they were right.