Recap: Pot News, Stories And Others
I am sure everyone knows what is happening at the pot newsfront in the world.
On October 17th, the big day came and passed. Cannabis was legalized in Canada. Soon after, US-Canada trades of cannabis began and there were LEGAL tax agreements they were abiding by.
Essentially, according to pot news, pot stocks have been getting a lot of attention after it got legalised in Canada. In fact, ever since its legalization began in the US, pot just became a more interesting concern.
If we look at the top marijuana stocks in terms of market cap and selecting those above $100 million, their performance last week was 'up and down'. In fact, many said that these stocks are now declining after a high rise before that.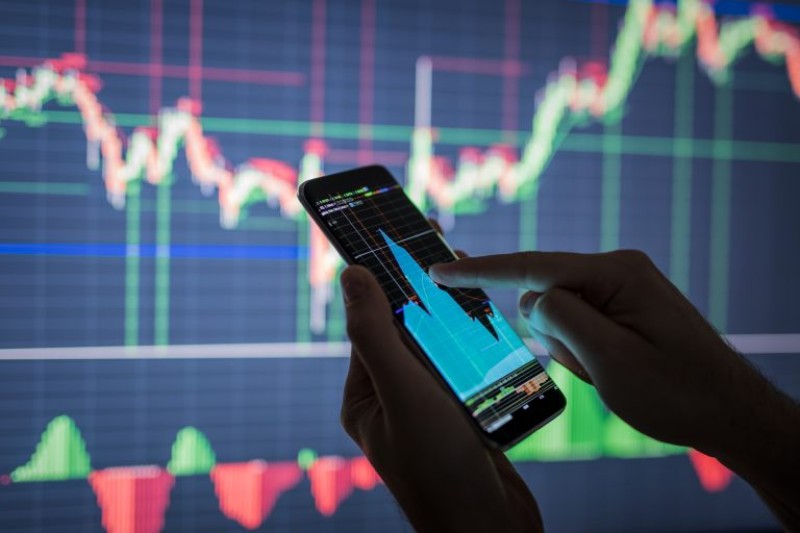 Image source: www.pexels.com
Amongst the top pot stocks are 22ndCentury Group Inc., Alphria Inc., CannTrust Holdings Inc., Aurora Cannabis, Cronos Group Inc, Green Thumb Industries Inc., Hexo Corp, and many more.
As far as their performance is concerned, Canopy Growth Corp dropped by 4.5%, whereas Aurora Cannabis Inc. was down by 1.6%. Moreover, GW Pharmaceuticals PLC-ADR was up by 7.3%, while iAnthus Capital Holdings Inc. increased by 6.2%.
Additionally, according to other pot news, other top pot stocks which were observed largely in trading this past week on the stock market include Tilray Inc. which was down by 9.1%, MedMen Enterprises Inc., which was up by 27%, Medical Marijuana Inc., which dropped by 0.2%.
It is interesting to note that these stocks were the highlight of the week as the green herb got legalized in Canada. However, since their rise, they have shown drops soon after.
A lot is coming up on this front in November as well.
Interested in knowing what's coming up ahead in the pot world?
The Green Solution will be celebrating its big opening of its 16th location in Colorado. The company currently offers more 50 strains of edibles, and cannabis.
Moreover, Tikun Olam has new plans for the further provision of the herb in the near run. They want more people to understand what this industry is all about and want to prove it through trials.
Maryland Medical Cannabis Forum will also be talking about medical cannabis treatment very soon, on November 8. A lot of doctors are going to be a part of it very soon.
However, it is too soon to comment on the fate of pot stocks yet. In fact, it is not even about too soon. It is about vague speculation.
Conclusion
The truth is that there are MANY HUGE cannabis companies emerging in Canada and across the globe. The prospects of the drug are also incredible. According to a report of over 5,000 CBD users and pot news, Brightfield Group reported that 24% of the marijuana users had reported it to use it for quitting smoking and they did.
It is also said to have many medical benefits too. Today, marijuana is being treated to treat patients for serious ailments. These include Parkinson's disease, cancer, and a few others.
Talks about creating cannabis-focused e-commerce groups are also emerging, which again, is a huge deal and way forward.