EUR/USD Election Rally Is Over
The EUR / USD currency pair most likely reached its local maximum around the value of 1.18. Throughout the last week, the euro rate has been growing continuously, having risen from 1.16. This was primarily due to the uncertainty surrounding the results of the US presidential elections. Now the uncertainty caused by this event is gradually decreasing, causing the dollar to strengthen.
Earlier, analysts have already noted that the end of the election rally will mean an increase in bullish sentiment, which we probably see now in this currency pair.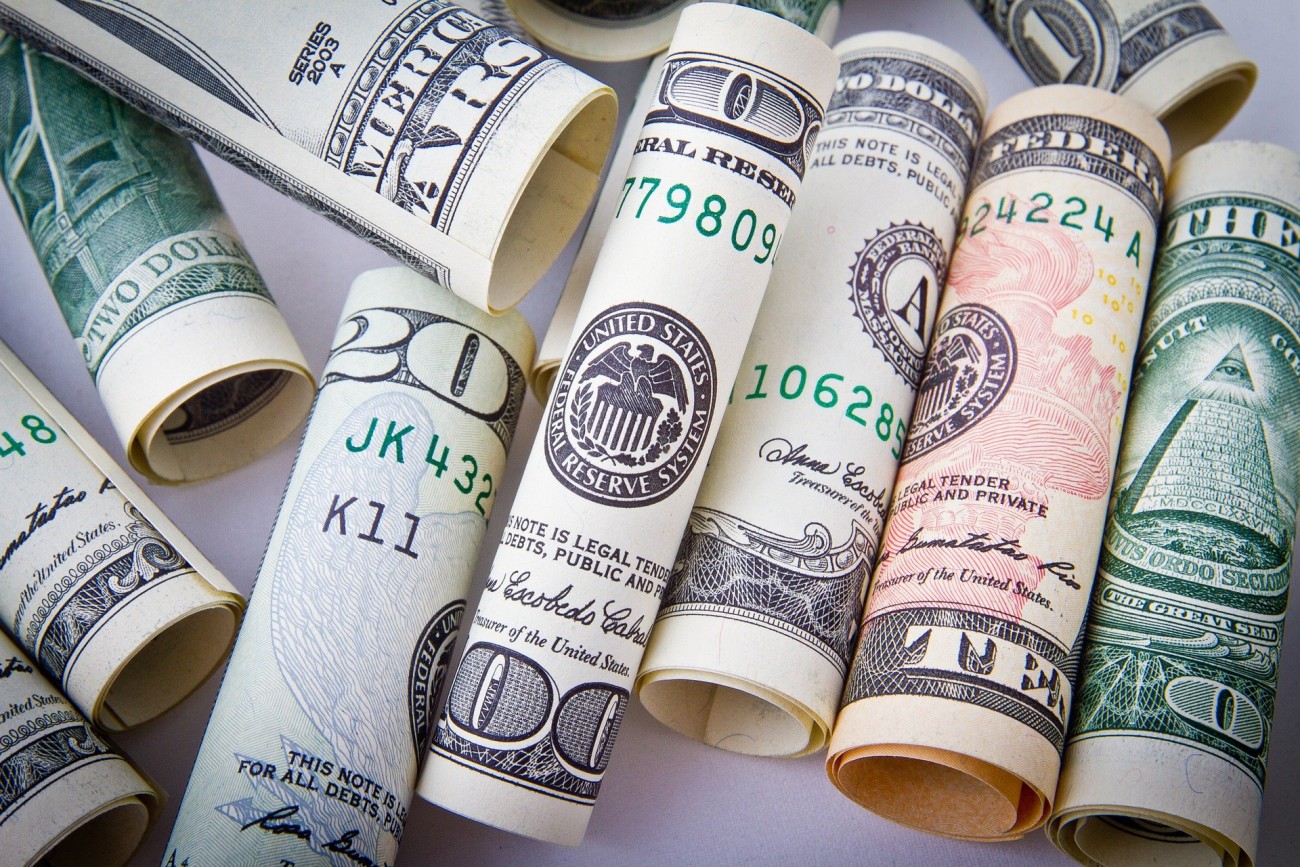 Walter Vannelli, a forex trader with many years of experience, notes that on the 30-minute chart the rate stalled in the interval of 1.1783 / 1.1816.
#Eur/usd moves up again flat here inside 30m trading range 1.1783/1.1816 Walter Vannelli via Twitter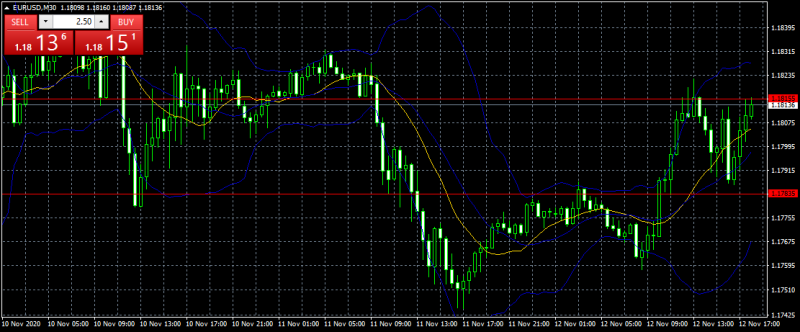 Image Source: @waltervannelli via Twitter
The Bearish Reverse to 1.17 Is Here
However, if you look at the situation more broadly, as analyst @Tradingchannels did, you can see a downward channel formed in the market after the end of the election rally of the Euro. At the moment, the fluctuations in EUR/USD are within the boundaries of this descending channel. If this movement continues, then, according to @Tradingchannels, market participants will see a correction in the rate to 1.17.
$EURUSD ideally reverses at 1.1830 and get to 1.17 fast. #forex #fx @Tradingchannels via Twitter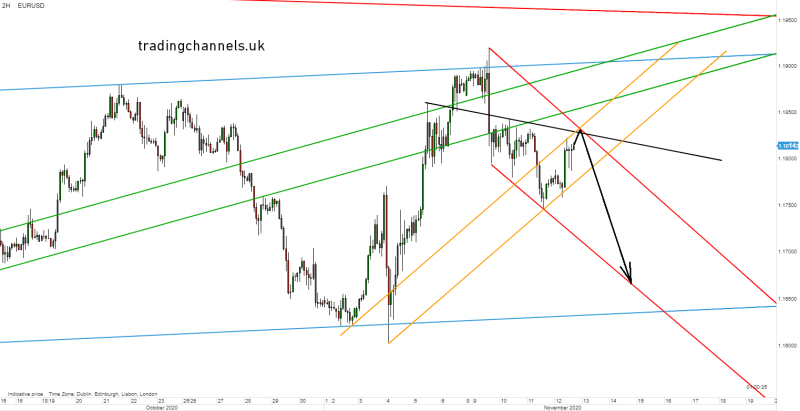 Image Source: Twitter @Tradingchannels
If the fall continues further, it will meet support at 1.165, where the lower boundary of the long-term upward channel has formed.