Gold , Silver and Palladium Fell Due to New Data on Inflation
Gold fell by 1.6%, silver by 4.4% and palladium by 3.3%. Moreover, the dollar gained 0.6% against the euro. The reason, apparently, in the data released today on inflation in the US, which show a slowdown in consumer price growth.
According to the Labor Department, the annual inflation in September on the consumer price index in the United States was 1.4%, compared to 1.3% in August. Nevertheless, the monthly increase in prices in September was 0.2%, which is less than the growth rate of consumer prices in August, which was 0.4%.
Stimulus Delays Shake the Economy and the Markets
In September, prices for food, air tickets, clothing fell in the United States as compared to the previous month. The prices of used cars have increased. Consumer prices have slowed on average. This is due to the downturn in the real sector of the American economy. Consumer demand has dropped and many people are out of work. At the same time, they cannot accept the new package of assistance to the economy; not so long ago, President Trump opposed its adoption before his election victory.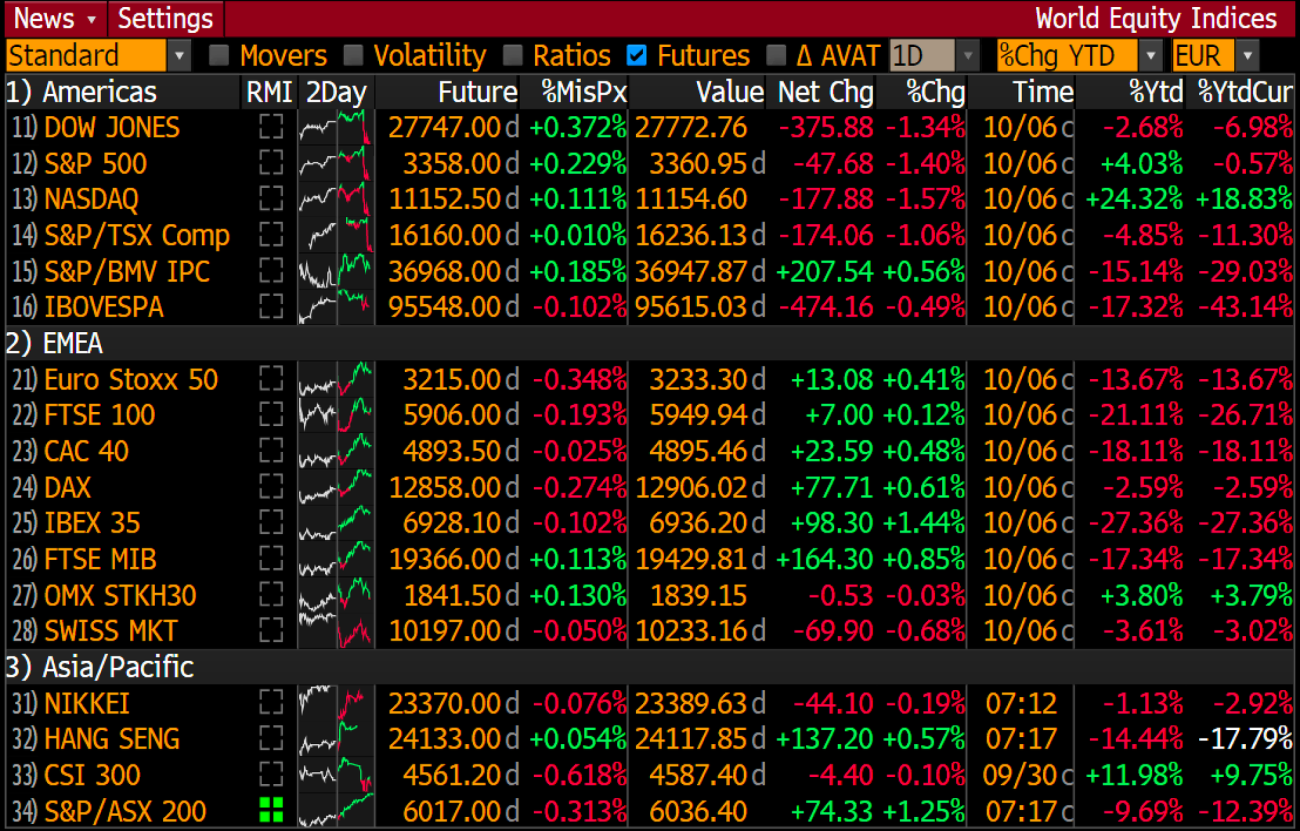 Inflation is still below the 2% target and does not come close to it, as the monthly price growth has slowed down.