The Most Volatile Quarter for Past 2 Years
According to the Wall Street Journal, in the third quarter of 2020, the difference between the lowest dollar against the euro and the highest was the largest in recent years. This means that volatility in the foreign exchange markets is at its maximum.
The main factors affecting it are global instability associated with the possibility of a second wave of the pandemic, the upcoming US presidential elections, as well as the UK's likely withdrawal from trade relations with the European Union, which is planned for the end of the year.
Perspectives of EUR/USD
Analysts assume that dollar will drop again in contrast to euro in the nearest future, and now the rate is testing medium-term resistance levels.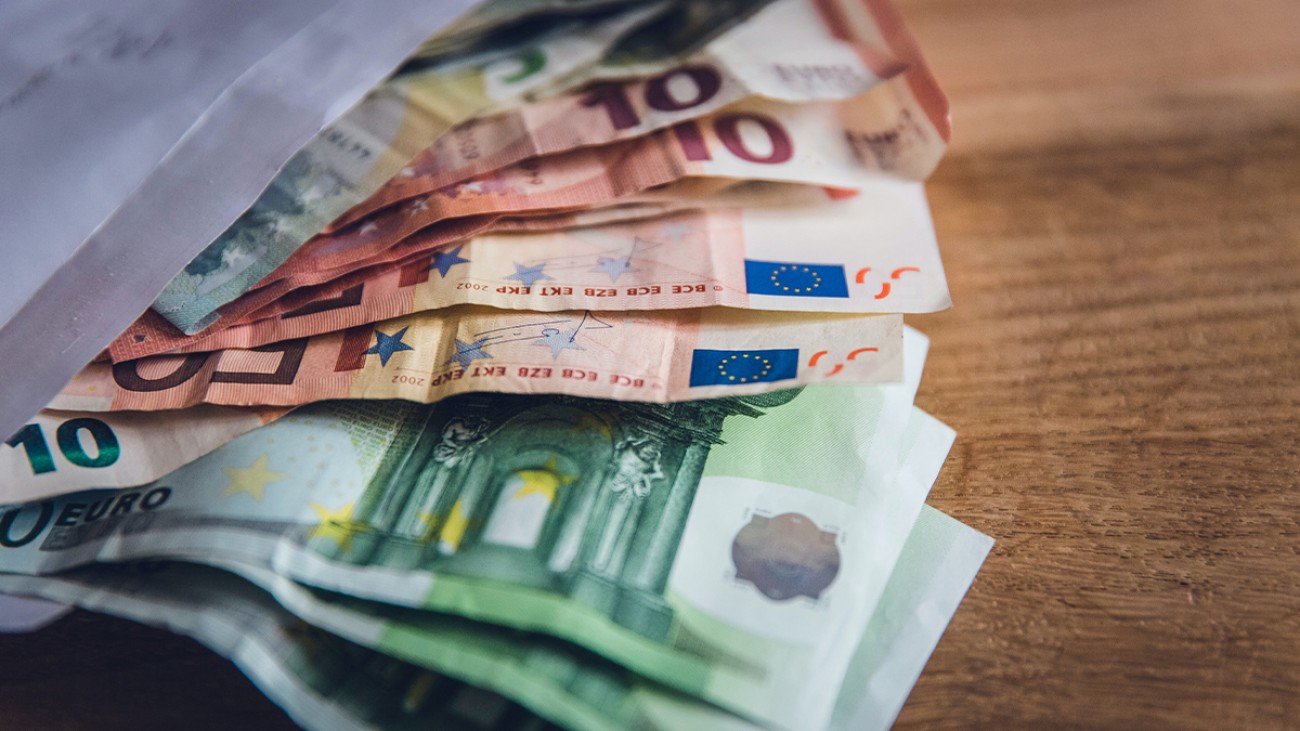 One of the subsequent factors in the weakening of greenback's positions was the news that the President Donald Trump and the First Lady were infected with the coronavirus. This led to a decline in stock market's indices and an overall decline in the positive on the US markets.