Tesla's Stock Went Down despite the General Nasdaq's Trend
On Friday, Tesla's shares were down by 1.5% despite the general uptrend of the tech companies. It has become known that the company recalled approximately 50,000 Model S and Model X electric vehicles from China.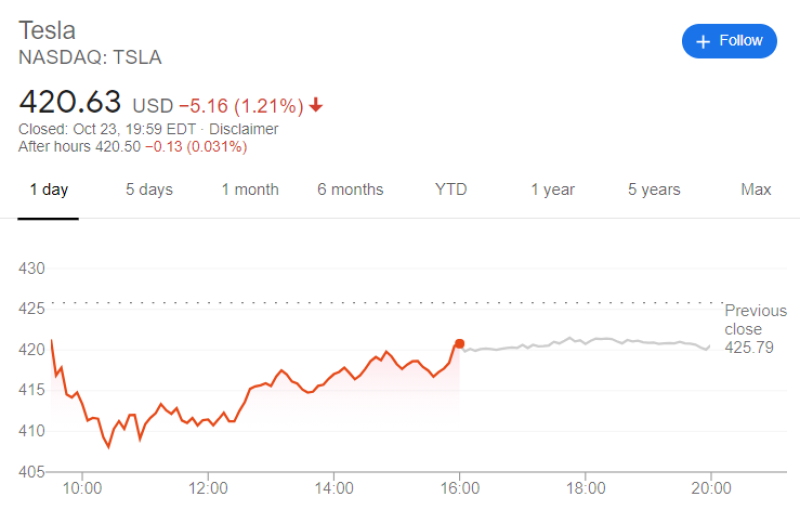 Tesla Recalls 50,000 Cars from China due to Malfunctions
According to CNBC, this is due to the fact that The China State Administration for Market Regulation identified potentially dangerous malfunctions and flaws in the suspension of electric vehicles, so it was forced to ask Tesla to fix the malfunctions. At the same time, one of the conditions of the agency was the absence of additional costs for Chinese buyers.
Luckily for Tesla, the National Highway Traffic Safety Administration said it was not going to take any action yet, however, the agency was aware of the problems faced by Chinese buyers:
"NHTSA is aware of the Tesla recall due to suspension problems in China. At this time, the agency has not received significant complaints related to these issues in the United States. The agency is in contact with Tesla and monitoring the situation closely, and will not hesitate to take action to protect the public against unreasonable safety risks. If you think your vehicle may have a safety defect that isn't part of a current recall, contact NHTSA." NHTSA to CNBC 
Earlier this week, the media reported potential problems for Tesla. Then investors became aware of a record reduction in supplies to California. In Q3, Tesla was able to deliver 13% fewer electric vehicles than in the same period of last year.
Note that California is the largest U.S. market for Tesla, so the concerns of investors are understandable. Besides, there are some problems in the design of the Model 3. The company admitted that it was a design error made by the company's engineers that caused the rear bumper of the Model 3 to come off when driving through puddles.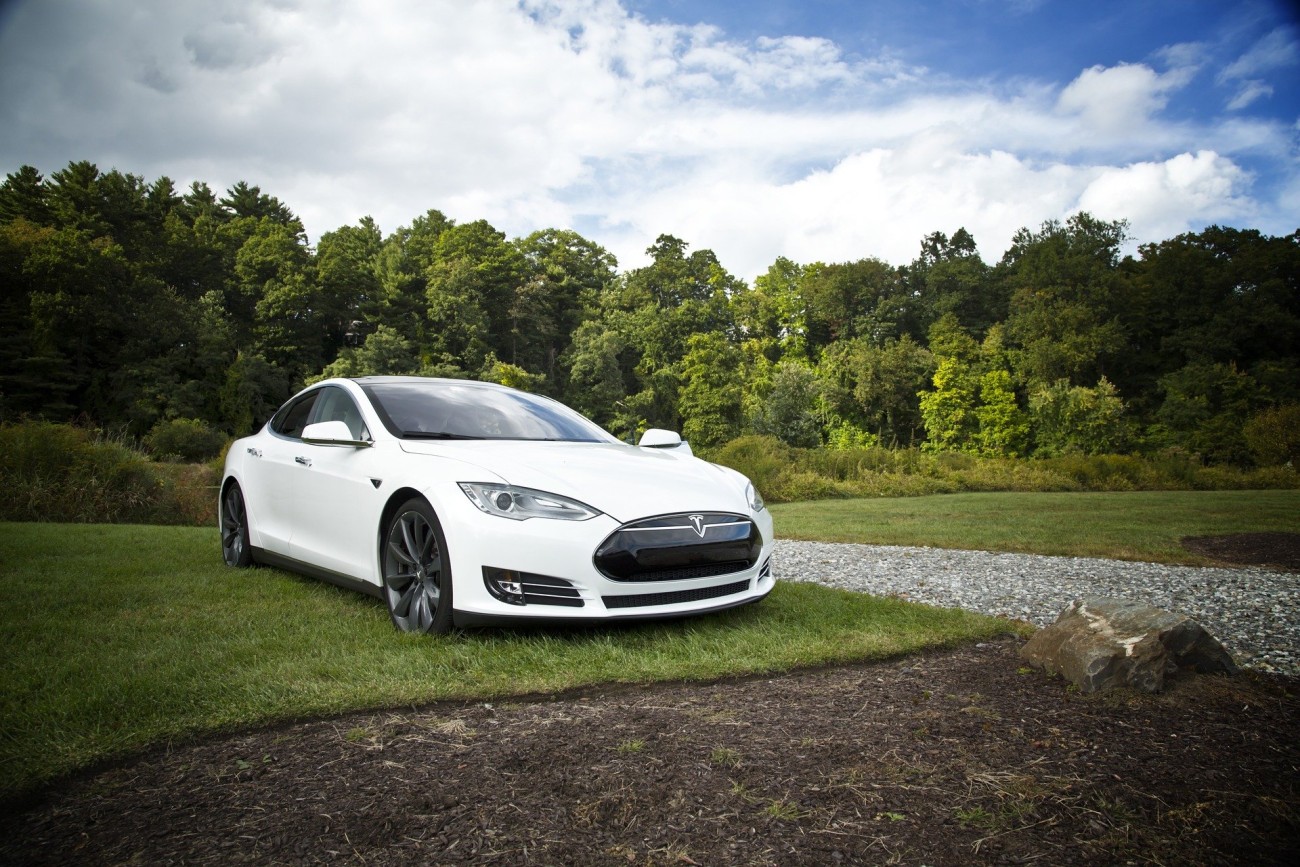 Weak Reaction on Q3 Report of the Tesla's stock
The company's quarterly report, published on Wednesday, turned out to be the best ever, Tesla was able to exceed experts' expectations in both revenue and profits. In the third quarter, the company's revenue grew by more than 40%, from $6 billion to $8.77 billion. On top of that, profits more than doubled, from $104 million to $331 million.
But, despite a short-lived leap at the aftermarket on Wednesday, the stock was unable to hold out and sank significantly during Thursday's main session, losing all gains. Now it turns out that the shares reacted with only a slight increase within 1% to the best report in the history of the company.