Nio Began to Deliver New EC6 Model
Chinese electric vehicle maker, Nio, has tweeted about the deliveries of the new C6, its five-seater premium electric coupe SUV.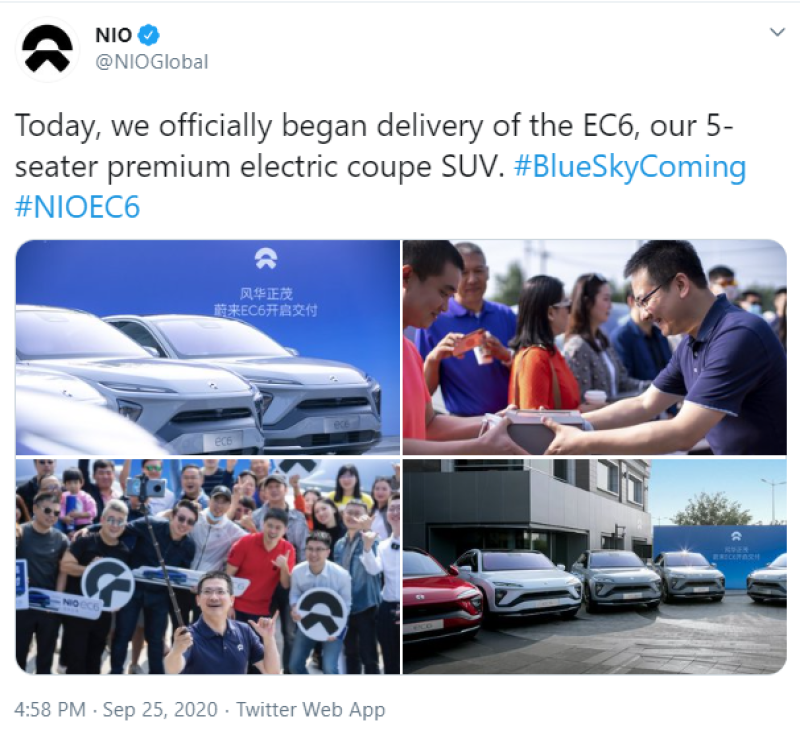 Image Source: Twitter @NIOGlobal
This model was unveiled at the Chengdu Motor Show 2020 in July, and Nio immediately began taking pre-orders, announcing that the first shipments would begin in September.
Nio's official website has a recommended retail price of EC 6 that starts from ¥368,000 pre-subsidy (about $54,000). Including subsidies and Battery-as-a-Service, the price drops to ¥280,000 (approximately $41,000).

Image Source: nio.com
Nio's popular competitor, Tesla's Model Y, which is also made in China, will cost between 488,000 yuan ($71,200) and 535,000 ($78,500) depending on the version, according to South China Morning Post information.
What Is the Battery-as-a-Service System?
The BaaS system was officially introduced on August 20 and encouraged consumers to purchase electric cars and subscribe to the use of battery packs separately. This approach, on the one hand, allows you to increase the duration of a trip by car without the need for long recharging, since at any station you can simply replace the battery with a new one yourself, and on the other hand, it can significantly reduce the cost of the electric vehicle itself.
Moreover, Nio previously announced that it will soon reveal details of a new fast-charging service that will also be part of the Battery-as-a-Service system at the 2020 Beijing Auto Show.
It will take place on Saturday. Apparently, Nio's investors will hear a few more announcements, which the company has specially reserved for this day. Including a speech by the founder and the CEO of Nio, William Li.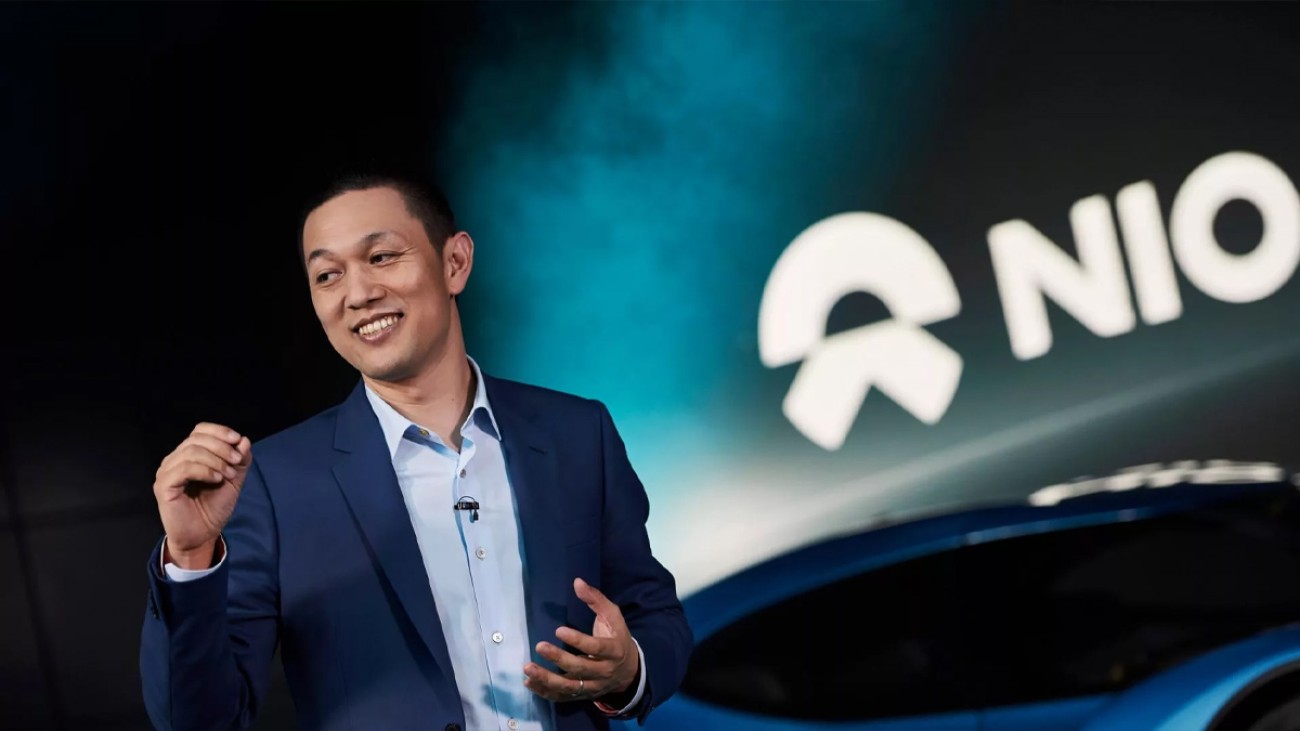 The Market's Reaction
The company's stock reacted positively to the announcement of a new electric vehicle. During the main trading session and aftermarket on Friday, shares are up by 2.85%.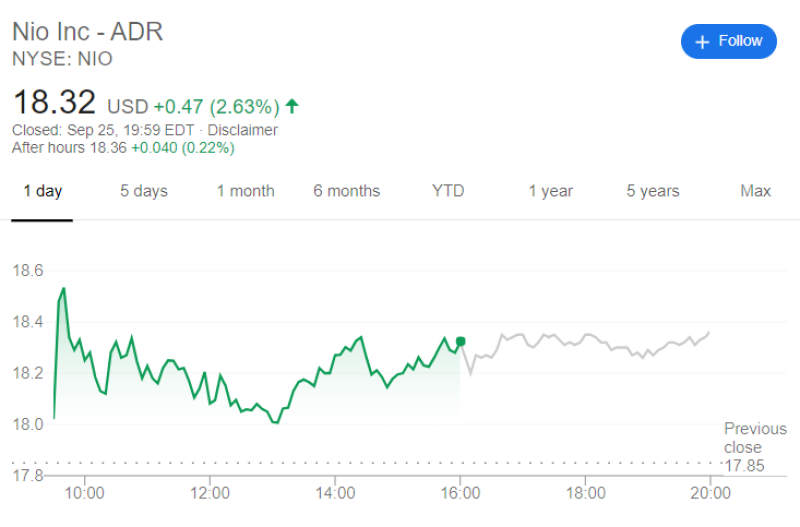 Image Source: Google Finance NIO