Investor Confidence – Apple: High
As far as stock market news is concerned, Apple is a name that is reigning on the mouths of many than most.
Moreover, as far as Apple is concerned, things definitely appear/seem on a high. After the company had a 5 session sell off, leading investment bank Morgan Stanley remarked very positively about the company.
Additionally, Apple received a $253 rating from an analyst at Morgan Stanley, which was considered as an 'overweight rating'.
While on Thursday, Apple's shares rose by 2.52%, they ended up settling at $191.50 at publication. Even on Wednesday, the session ended at $186.90, which was again a 20% pull back from its current high.
The crux of Apple's pull back, gains and lows, is that Apple is sort of in 'the highs' at the moment. Even though it is falling and gaining back, leading investors are tipping for higher hopes for the company. They are also hinting towards a purchase.
The takeaway here is: the suggestion for Apple is: Go and buy Apple's shares! The company is here to stay.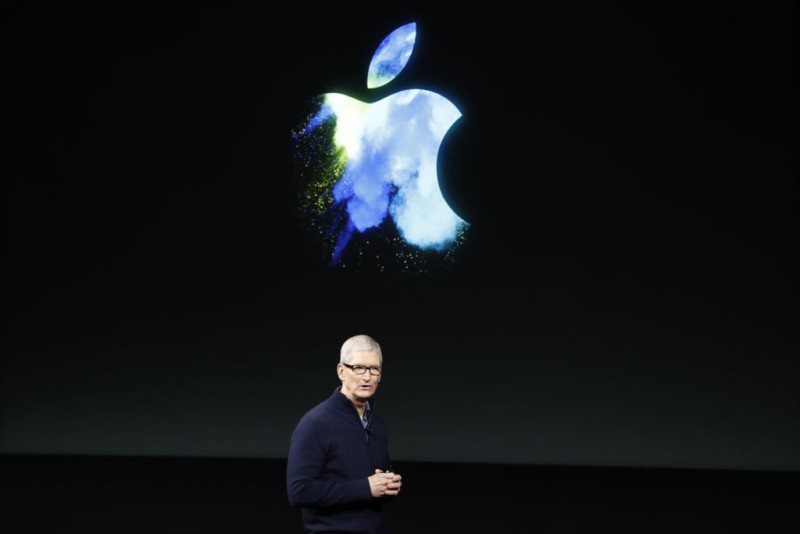 Image source: www.pexels.com
Friday Stock Market News Update
A lot is going on in the overall stock market front too. For instance, as far as stock market news updates are concerned, markets pulled back in October. However, in the middle, they bounced back. Ever since then, there has been a decline and slide in stocks again.
Amongst US stocks, US stock index futures were slightly lower on Friday. Around 4:00 am. ET, it was reported that Dow futures were down 37 points. The stock also opened lower. Moreover, the Nasdaq and S&P futures also opened lower.
During the previous session, majority of the stock indexes were also lower. In the multi-day losing streak, JP Morgan Chase led the way, whereas Apple rebounded.
On the other hand, the market is focusing on Brexit developments. As far as the British pound is concerned, it suffered its biggest 1-day loss against Euro. It was reported that this was the biggest loss in the currency since October 2016.
Oil Prices
On the other hand, oil rose on Friday. Brent rose by 85 cents, settling at $67.47 per barrel, whereas US West Texas Intermediate futures increased by 55 cents, settling at $57.01 per barrel.
Moreover, Saudi Arabia's de facto leader (OPEC), wants to cut cartel output by about 1.4 million barrels a day, which make up 1.5% of global supply.
Markets, hence, remain rocky, because things are not looking that well. There are many things weighing on the global market right now. The ongoing trade spat between US and China is one of the biggest reasons why things are not getting steady at the global front.
Moreover, on the other hand, as far as European stocks are concerned, then, the ongoing Brexit phenomenon is affecting the global market by in large. Yesterday, after Brexit minister resigned from his post, the Sterling dropped whereas European marketsremained lower too.
As the week comes to a close now, it looks like things have been tricky for the markets this week. In fact, markets have, by in large, stayed LOWER.
Stay tuned for more updates at The Tradable.