A bombshell report notes that Trevor Milton, a founder of Nikola, lied and managed to create large-scale partnerships, without ever achieving any tangible profits. The start-up has been promising to transform the world with cell and electric semi-trucks for years and investors have purchased it in recent months in the quest for the next Tesla.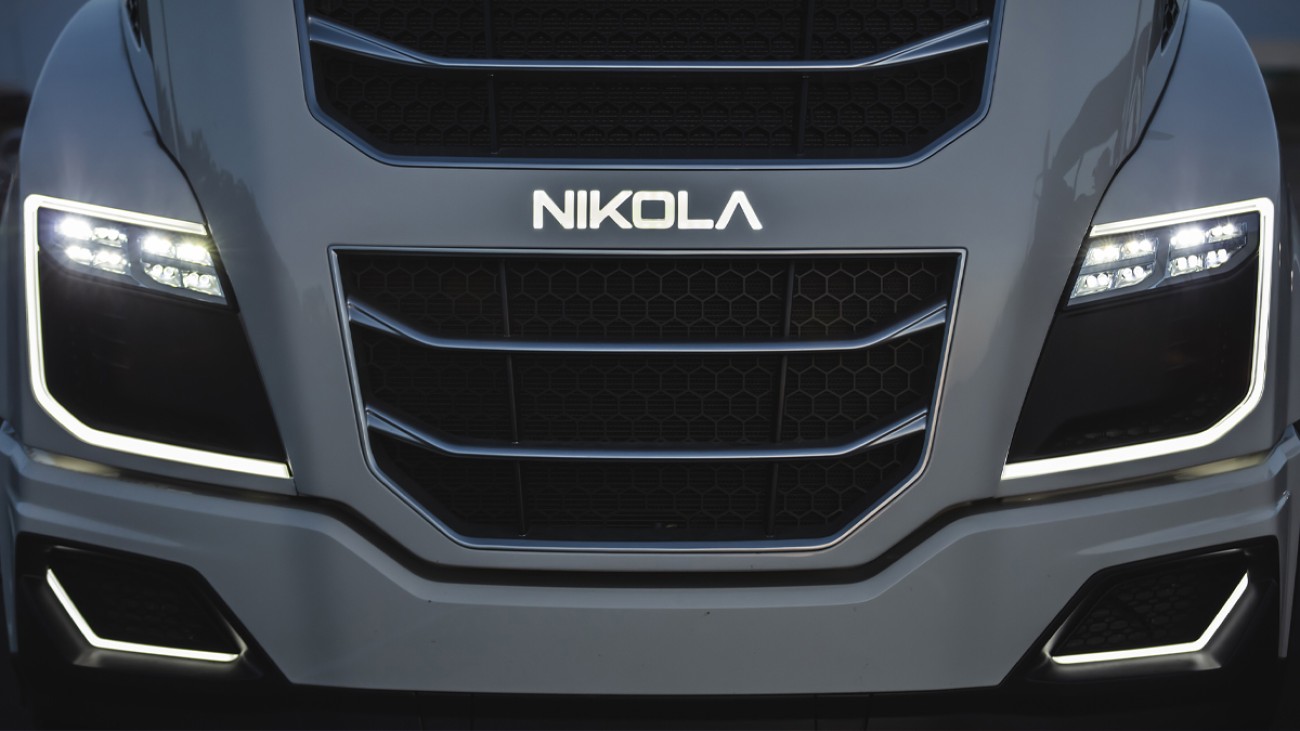 Nevertheless, the manufacturer of electric trucks has a lot in common with the world of crypto projects. Promises, hype, partnerships, and as a result, a non-working product or even its complete absence. This is where Emin Gün Sirer sees similarities between crypto projects and Nikola, as he wrote on Twitter.
This is how many blockchain projects work: lots of hype, lots of technical-sounding claims, partnerships with companies too embarrassed to say they were duped, and no actual working novel system, just smoke and mirrors around old tech. Emin Gün Sirer @el33th4xor via Twitter
Binance revealed that it was aiming, with its new support fund, to merge decentralized (DeFi) and centralized finance (CeFi), leading to debate about the development of the "CeDeFi." At the same time, the CEO of a  crypto-market data provider, Messari, warned about the emergence of a DeFi bubble pop.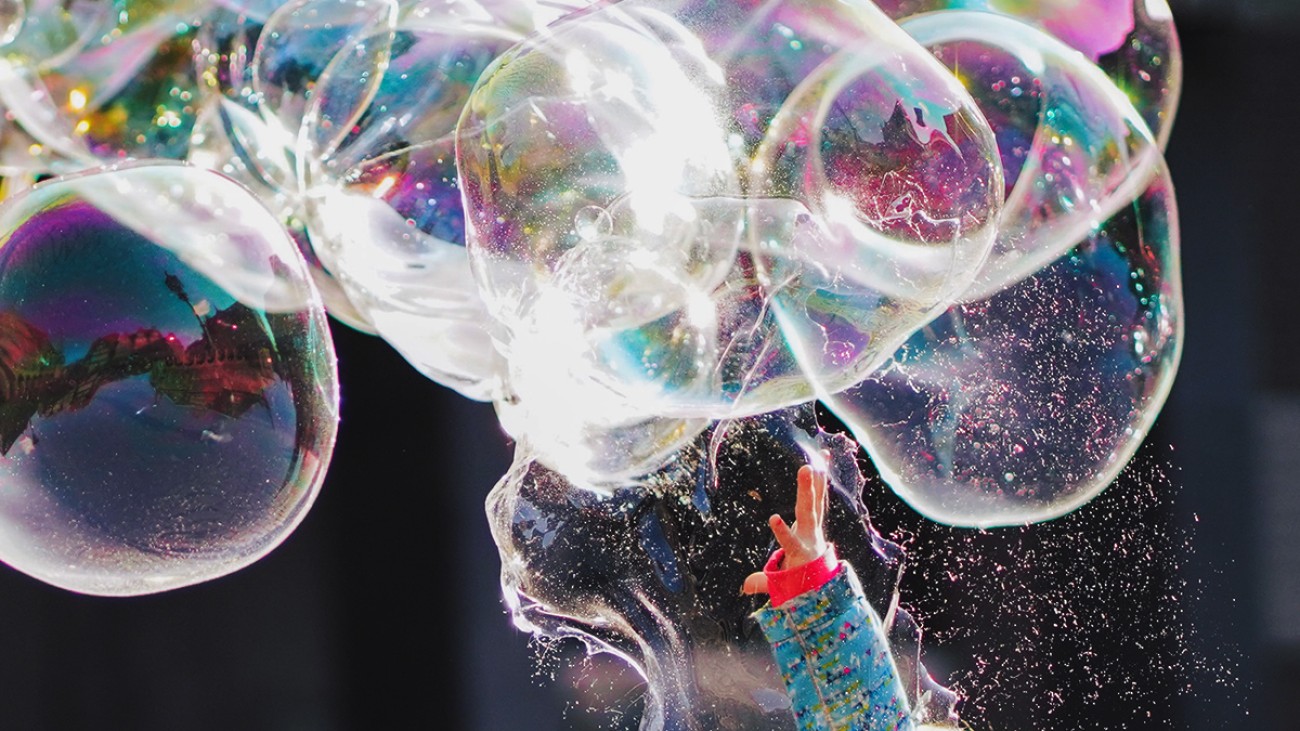 Emin explained that some crypto projects only changed a few lines in the code and took old protocols from the 90s. They packaged them, did marketing, and sold them to the market as a new invention.
Meanwhile, we have seen crypto projects that just rebranded old protocols from 1999 as if they had a new invention. We've seen centralized coordinators, equivalent to a concealed wire. Best of all, we are beginning to see systems that don't even tolerate Byzantine faults! Emin Gün Sirer @el33th4xor via Twitter
He also recommended that you carefully study projects and see what is under the hood.
So, do your research carefully, and most importantly: look under the hood! Emin Gün Sirer @el33th4xor via Twitter