Noble Energy, NBL, has reported its earnings, which have demonstrated reduction of its losses. The end result beats the expectations as the standardized data shows -$0.24 against -$0.32 of the analysts. As for the revenue report, NBL failed to meet analysts' expectations with a $571M final result against the factual $652.14M.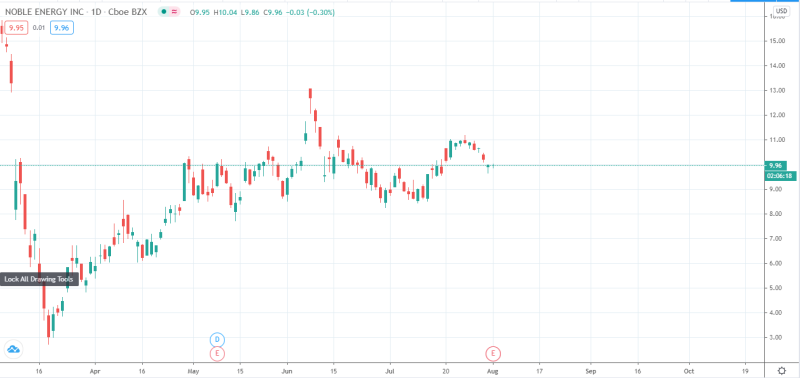 Image Source: TradingView NBL
The Price of Noble Energy Stock Today
The report has had almost no effect on NBL stock as the price stands still making a Doji candlestick. The next date for the upcoming Noble Energy's (NBL) earnings report is still unknown, but we can predict it to be closer to October. The price of NBL stock is $9.98 at the press time.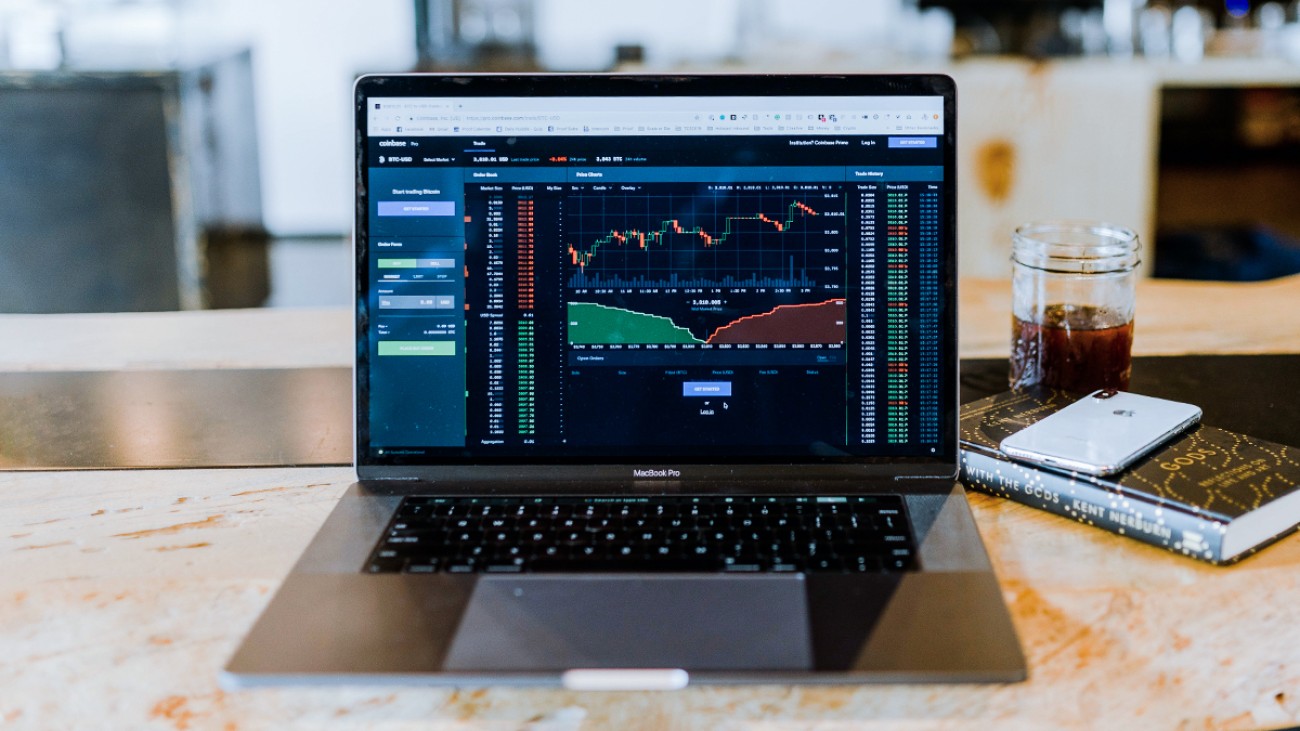 The opening price of Noble Energy stock was $9.95, which is not far from the current level. However, this better than expected Noble stock earnings data may still have a positive impact on the stock's price in the nearest future.
Noble Energy Suffers From the Global Recession and Investors Fears
The share price of Noble energy started this year close to $25.00. However, the significant events at the beginning of the year made the price plunge to its lowest level since the beginning of the 21st century. The energy crisis was provoked by the fears of the global recession, which is currently developing in many countries.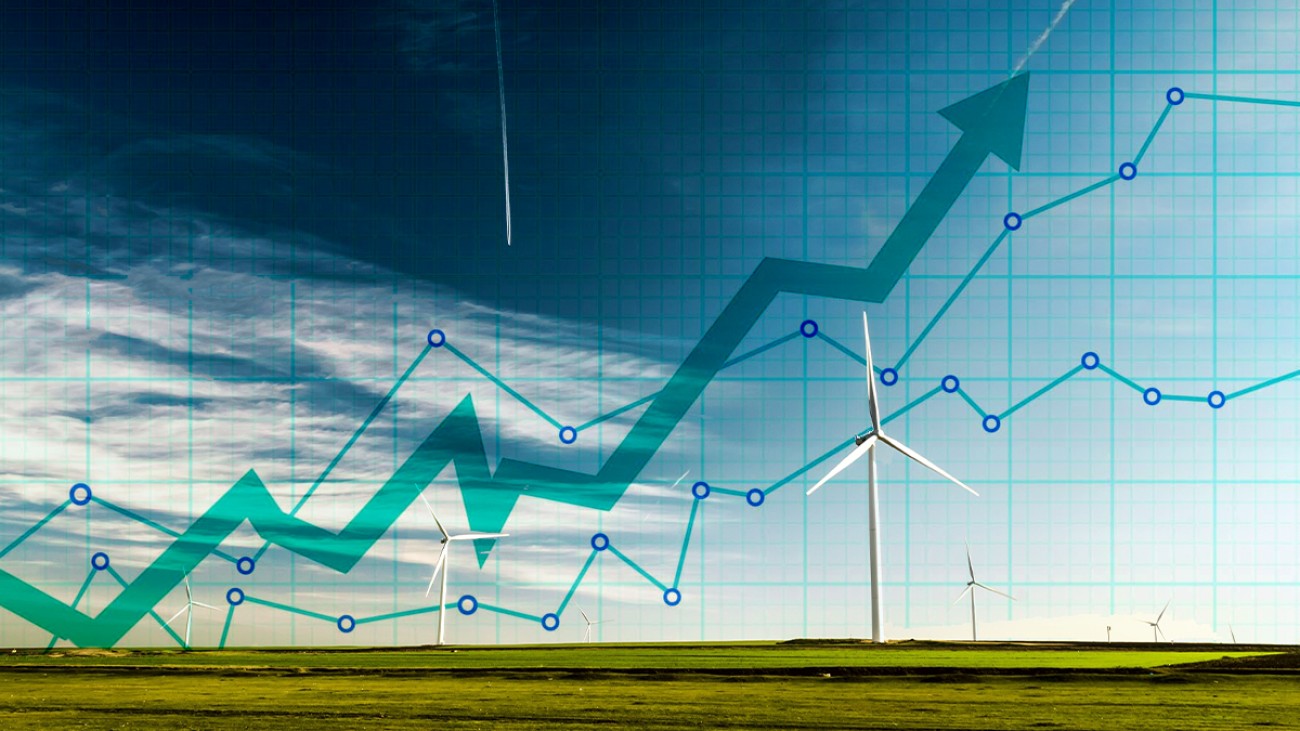 The energy sector is recovering as there are some positive signals, but this recovery is very slow and cautious. US GDP data was weak last week. The weekly US labor market data will be released soon. Faster global recovery will lead to a faster energy market surge. Otherwise, energy sector companies will continue to suffer from bad economic conditions.