2018 is almost at a close. November is almost in. However, stock markets or other markets don't stop, in general, and till the end of this year, we have to be watchful. Therefore today, we have come up with some incredible investing tips to get you started in the right direction.
The stock market is changing every day. Investing tips will always come in handy. Moreover, the commodities marketis also a concern as that too is volatile.
Basically, the takeaway here is to be cautious before you invest in 2018. And for that, here are 4 investing tips to remember.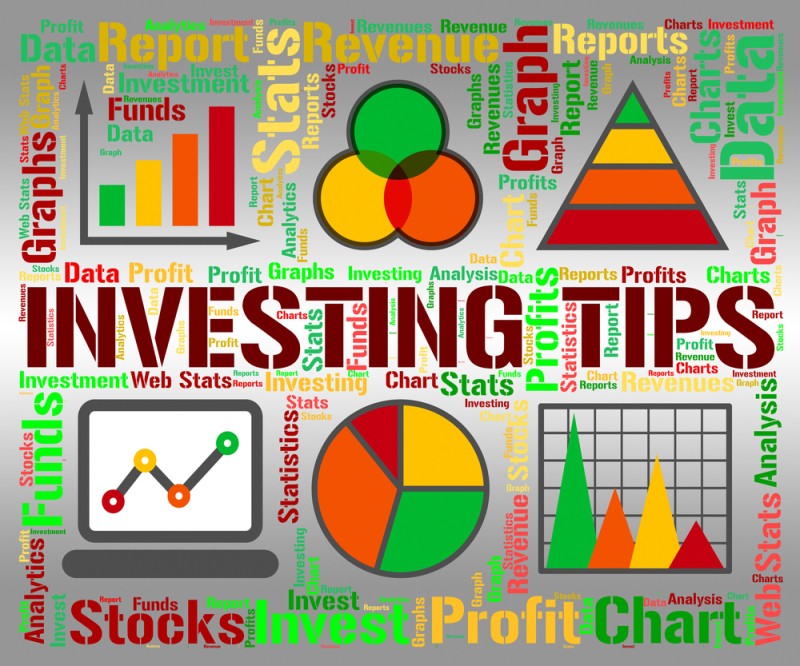 Image source: www.pexels.com
Have A Sound Trading Plan
To get things started in the right direction, make sure you have a sound trading plan. When it comes to investing tips, remember that you need to know what is going on in the market and around you, and for that, you have to keep things in tact.
It is quite easy to test a specific trading idea before you risk the real money.
It is better to get started with the following:
See and assess the market
Check the areas of investment you are more interested in
Once you have selected your area of investment, check out the latest news and make points
Make sure you look at the facts, trends and trading patterns.
After assessment, get started while keeping these investing tips in mind.
On the other hand, global stock markets have had hits and misses this year. However, in 2017, the stock market did have some stability compared to this year. With the ongoing trade spat between China and US, stocks have suffered a blow for the most part of 2018.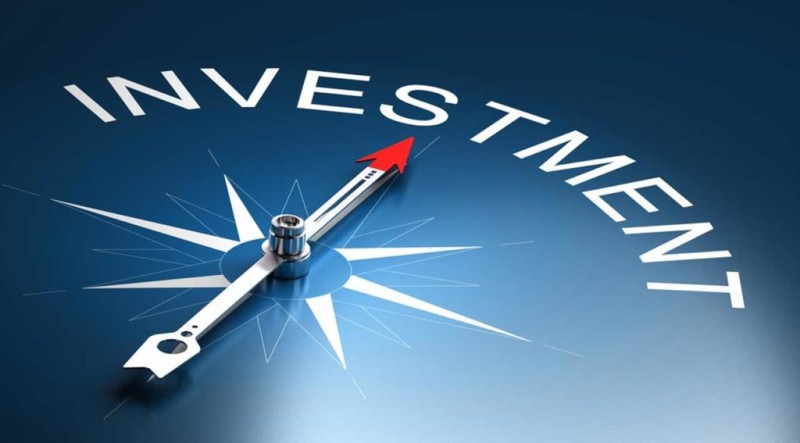 Image source: www.pexels.com
Major Outliners For This Year
If you are looking for investing tips or trading tips, make sure you look at these major outliners for the year.
Diageo, Guinness, Veuve Clicquot drinks, Smirnoff and others have generated revenue this year which is a big plus plus.
Randgold Resources, a known mining company, rose by 15.5% as gold prices reached their best in 8 years. Additionally, Card Factory was up by 16.6%, which is again a right niche to go in.
Essentially, if we are talking about investing tips for 2018, make sure you look at the major outliners first. Once done, you will get a clearer idea about where to venture in.
Tip: DON'T DENY OR NEGLECT THE FACTS. THAT'S THE ULTIMATE RULE. PATTERNS SPEAK VOLUMES. MAKE SURE YOU KEEP THAT INTO ACCOUNT.
Keep A Diversification Strategy At Hand
Diversification is key when it comes to trading and everybody knows that!
Therefore, make sure you have a sound diversification strategy at hand when you trade.
You won't be a successful private investor if you are diverting your money in 1-2 companies. Even 3-4 for that matter.
According to Kauffman Foundation, having 7-10 different investments is important as that is considered as a 'sound approach'.
A report released by The Angel Investment Performance Project revealed that angel investors who had 9 years of experience had average only one investment a year.
Bear in mind that you need to determine how much you want to put and which asset class to dive in. Then, diversify your investments in order to decrease risk and raise your chances of success.
Cost Per Unit Trick
Lastly, if we calculate cost per unit trick, it is important that you remember one thing:
See how much it costs or how much a company losses on every bottle (if you are investing in a beverage company).
The formula for this is fairly simple: The company's revenue – full costs (of marketing and distribution both).
After assessing cost per unit or bottle, you should then move ahead with your decisions. You will get a clearer idea about where to go and where not to go.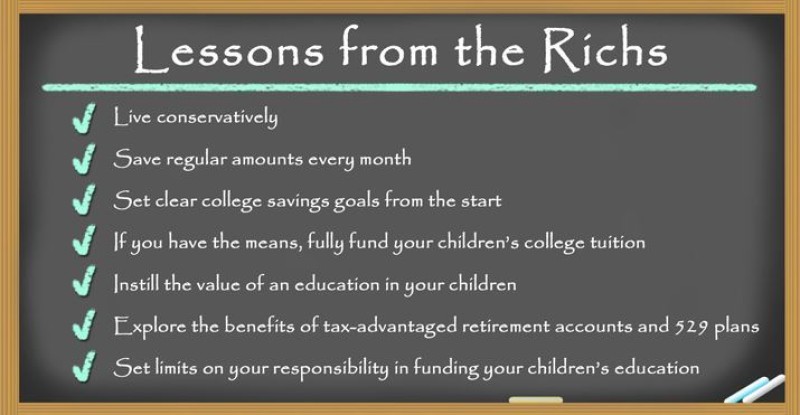 Image source: www.pexels.com
Investing tips are vital for new investors especially as this realm is not easy, at all. Make sure you know all the nitty gritty's of this market before you dive in. The aforementioned tips are here to get you started.