More and more investors are betting on the imminent fall of the Chinese market. Shanghai Composite Index short positions exceeded 80 billion yuan, according to Michael A. Gayed. The Chinese index has not yet seen such a volume of open short positions.
What Assets Are Included in the Shanghai Composite?
The Shanghai Composite includes all shares listed on the Chinese stock exchange. To a certain extent, it can be considered an analogue of the Russell 5000 index in the United States, which includes the shares of all 3.5 thousand companies on the US market.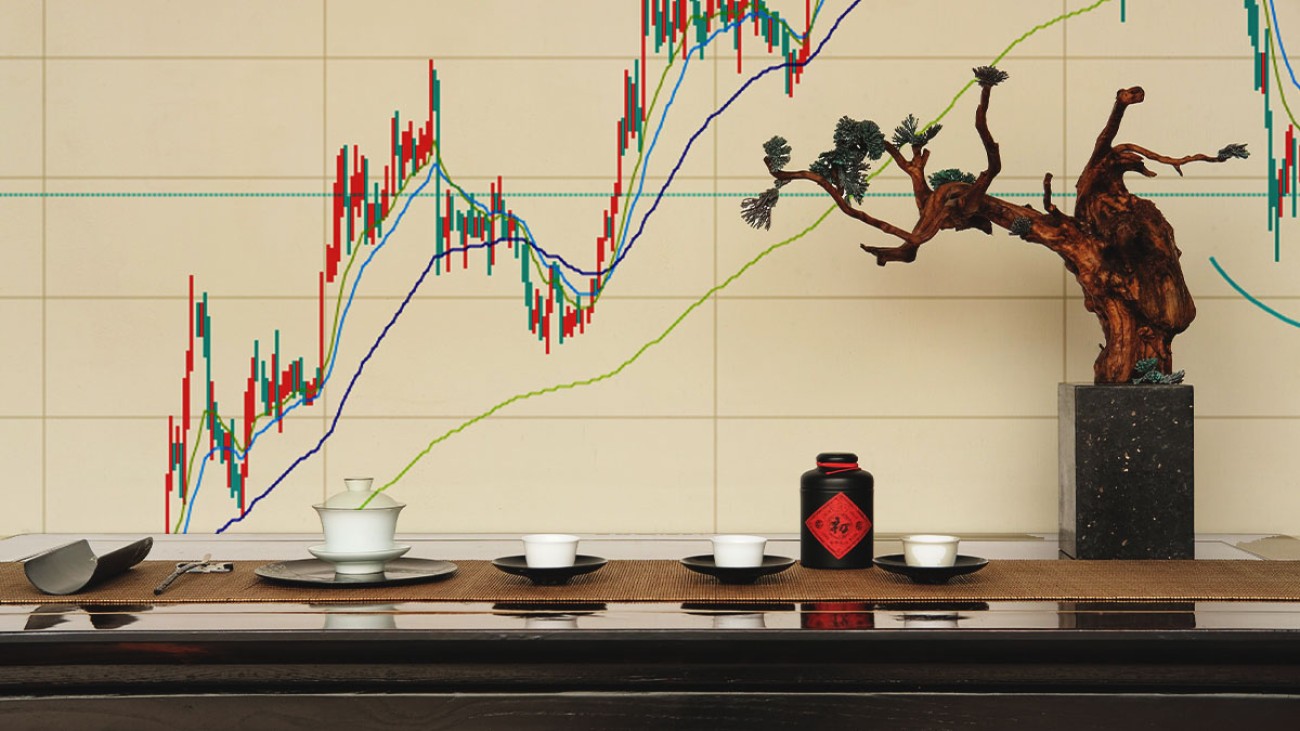 US Shortlist Is Active Too
Meanwhile, on the US market, the number of short positions taken by large speculative hedge funds rose to a multi-year high despite the fact that the correction of the S&P 500 does not appear to be significant yet.