Large Speculators Are Going All-in with $47 Billion Shorts
More hedge funds and other major speculators have now short traded major index futures than at any other time in the past decade.
According to the @sentimentrader, large hedge funds have short positions of more than $47 billion.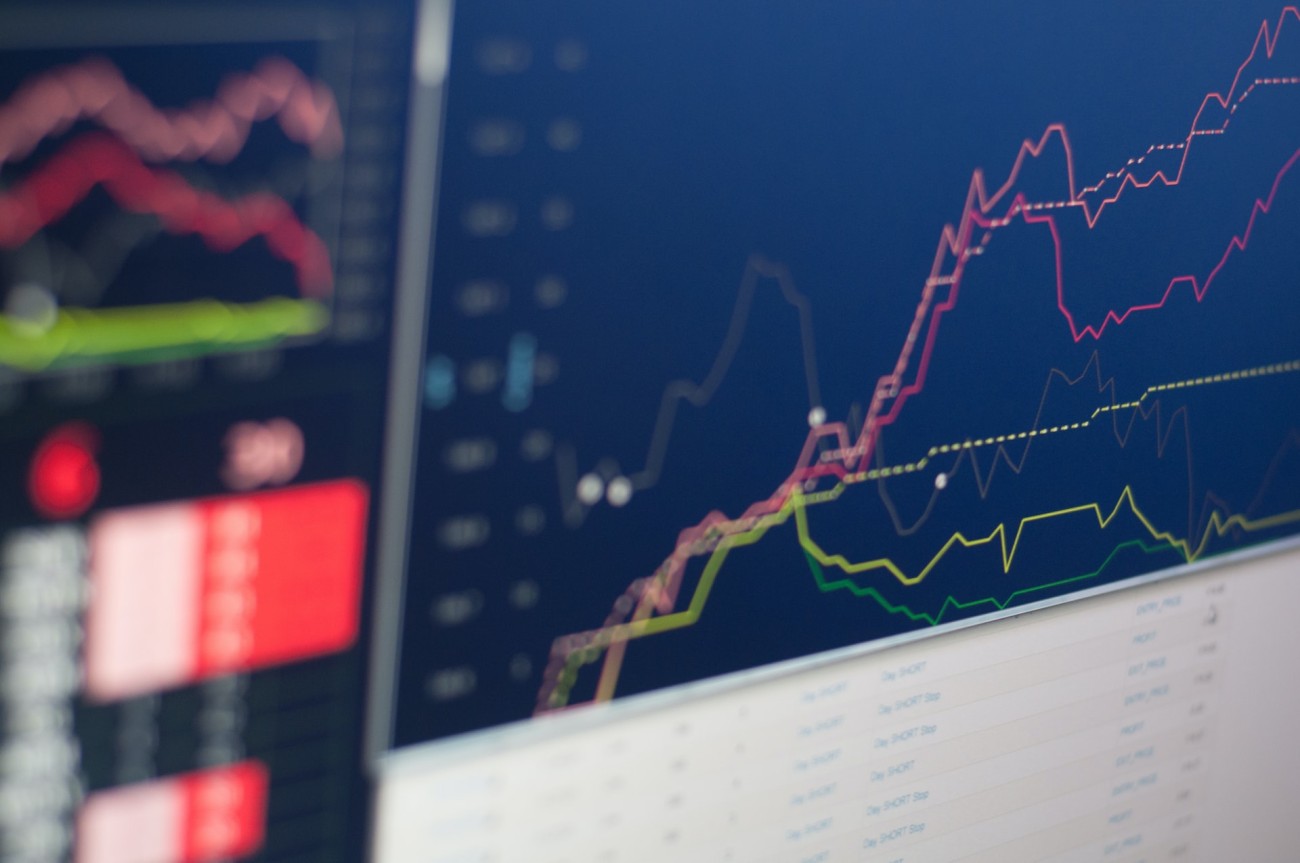 Recent S&P 500 Correction Fuels the Short Exposure
This happened against the background of the market correction over the last time. Even though the correction itself has not yet reached critical levels and the markets remain in positive area after the rapid summer growth.
However, it should be noted that according to the chart, short positions spike every time a drawdown occurs in the market and subsequently declines as the market recovers. However, speculators bet the most on this correction.