The American Association of Individual Investors has been polling investors every week since 1987 about the direction the market will take over the next 12 months.
Only 25% of Investors Believe in Bullush S&P 500
Despite the recovery in the S&P 500 after the correction on September 30, the AAII report showed that the overwhelming majority of investors isconfident in a bearish trend, with over 40% of those polled voting for it. Bulls, by contrast, account only for a quarter of the respondents.
Nevertheless, it is worth to ,mention that the views of investors have changed over the week, because the number of bearish-minded respondents on September 23 was 46%, which happened after the biggest weekly percentage-point decline since June 2020, according to The Market Ear.
S&P 500 Correction Might Not Be Over Yet
Earlier, an analyst and a trader Andrew Thrasher has already indicated that, in his opinion, the S&P 500 is still at the mercy of bulls, since the equal-weighted SPX and FAAMG have not yet risen above the pre-September lows, so the decline may continue.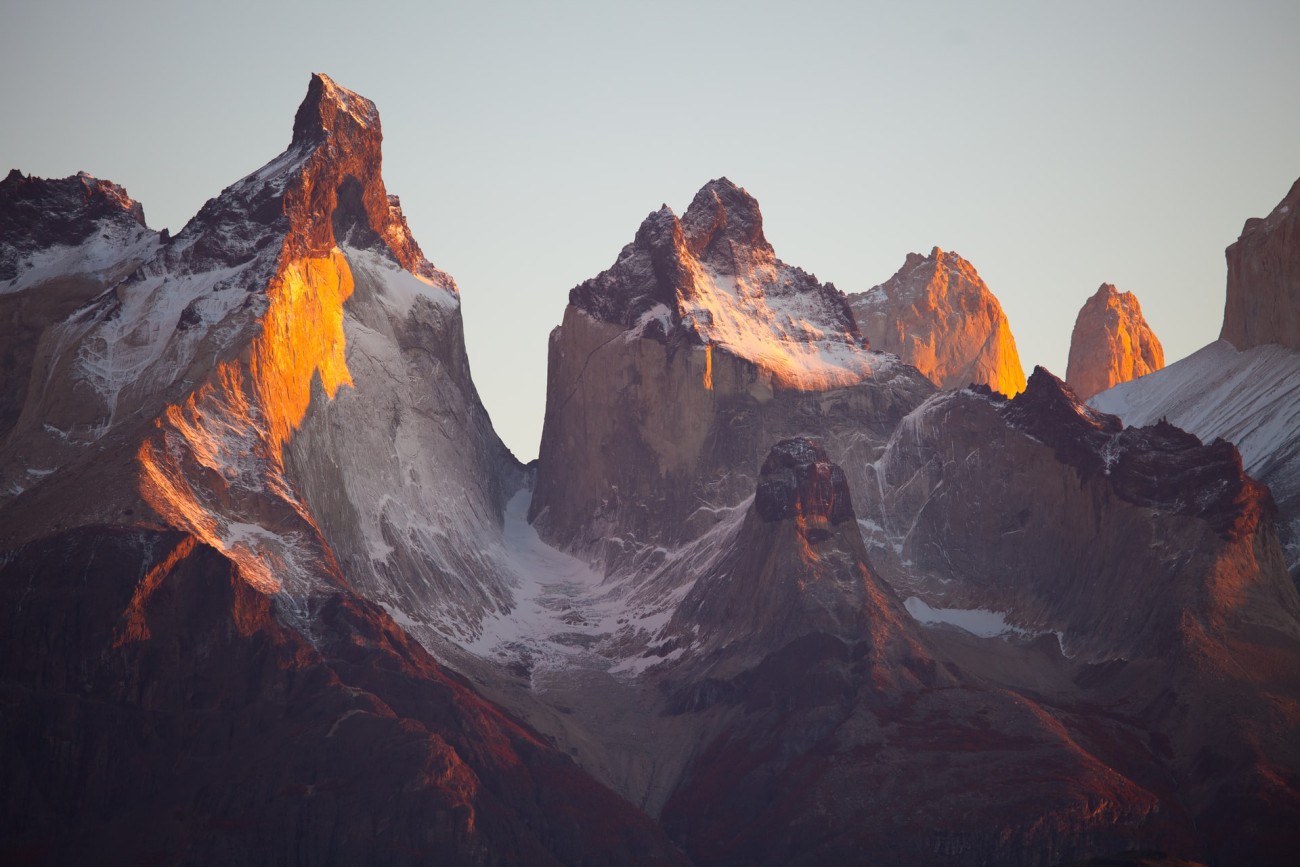 Besides, Michael A. Gayed also noted that the market correction may last, since the support line of the 200-day moving average has not yet been crossed, although the rest of the corrections after 2009 ended only after the index broke this support.