The Deal between Yandex and Tinkoff is Compromised
According to some insider information, Tinkoff Bank may be sold, but not to Yandex, as previously announced, but to some other company. Among the contenders are MTS, the largest mobile network operator in Russia, as well as several less known state-owned companies.
An insider suggests that Oleg Tinkov, the founder of Tinkoff Bank and the owner of a controlling stake, did not agree with Yandex representatives on the price of the deal that would suit both parties.
Oleg Tinkov Wants to Sell the Bank ASAP
Considering the tax investigation conducted by the US officials regarding Mr. Tinkov, that threatens him with imprisonment, he is probably interested in closing the deal at the highest price as soon as possible. Nevertheless, the insider notes that the rumors that have appeared may be either an attempt to put pressure on Yandex or a real indicator of a change in the priorities of the Bank, which may be looking for buyers.
Earlier an insider announced that the tech giant Yandex was going to buy the Bank entirely. Immediately after the official confirmation of negotiations on the deal, the shares of both companies skyrocketed. As a rule, the shares of only one of the parties to the transaction are growing, but in this case, such an increase is associated with the importance of the transaction between Tinkoff and Yandex for the entire Russian market.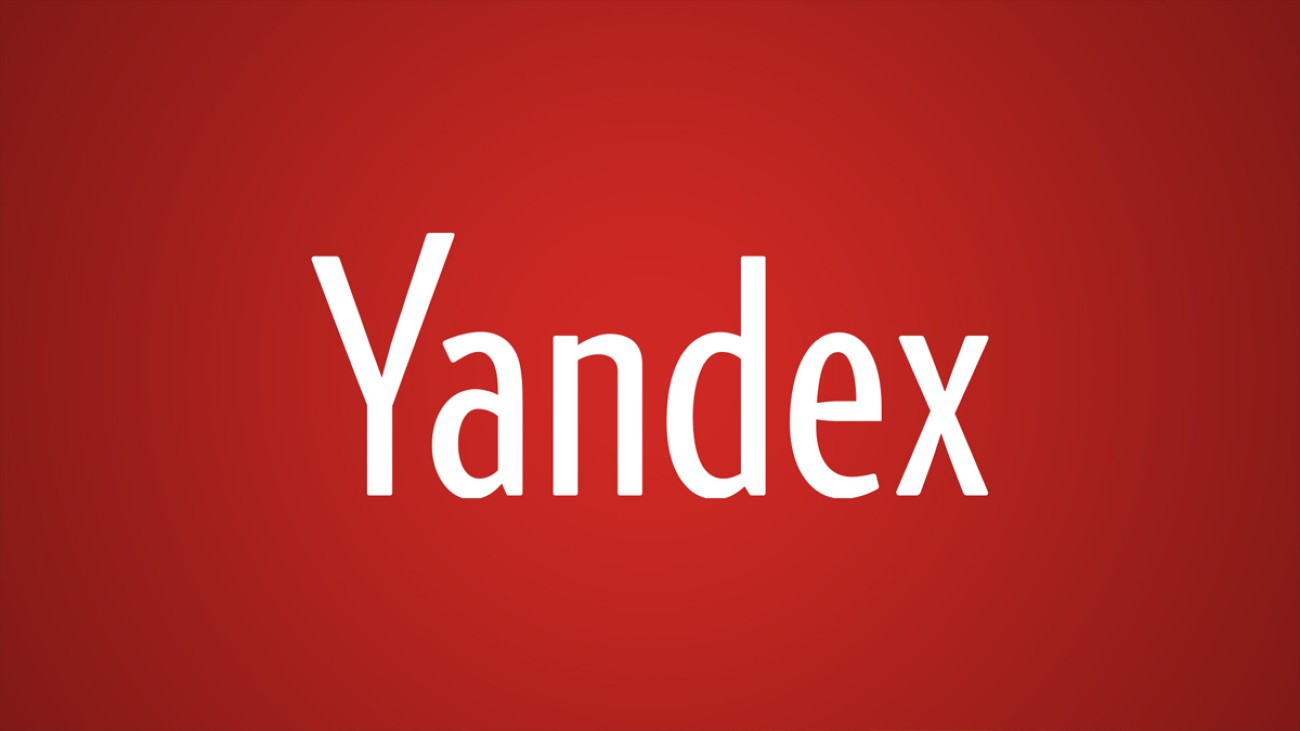 The Future Is Unclear, but Tinkoff's Stock Is Falling
This purchase would allow Yandex to become a competitor to the largest state-owned bank, Sberbank, which over the past few years has been actively trying to assemble a single IT infrastructure network and stop being just a financial giant. Nevertheless, after the announcement, Tinkoff's shares gradually fell in price, having fallen in price by more than 11% in a few weeks against the last highs.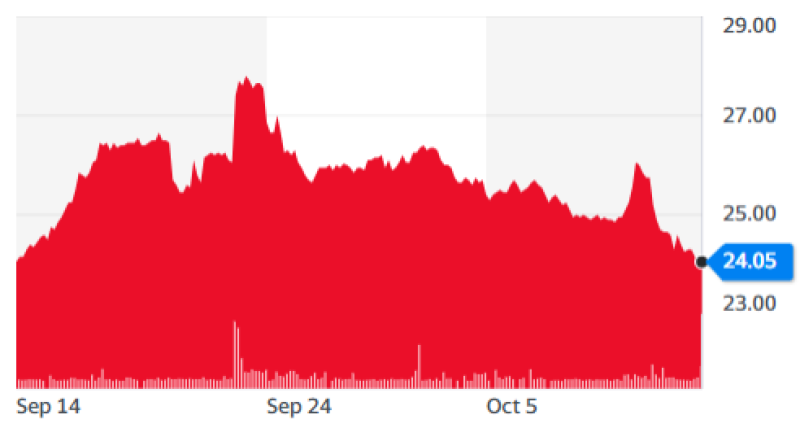 Image Source: Yahoo Finance TCS.IL