Nio Stocks Are Going to Grow More
In just a week, the company's shares have experienced a phenomenal rise in price by more than 20%. The growth began on Monday after the company's results in October became known: deliveries of new electric cars increased by more than 100% compared to October last year. In absolute terms, a record was also set, the company exceeded the threshold of 5000 delivered EVs per month for the first time ever.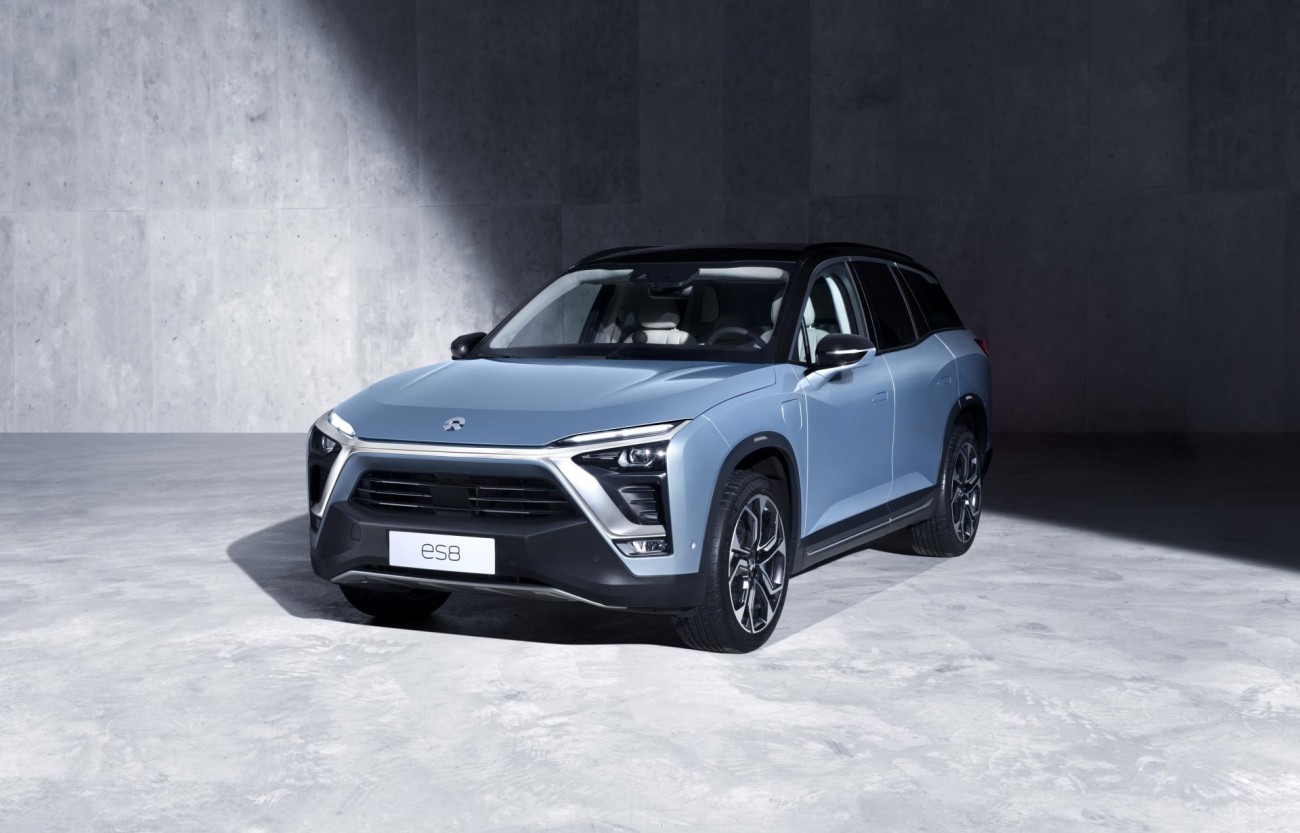 Nevertheless, analysts are confident that the growth of the shares of the Chinese company is not over yet. @The_RockTrading believes Biden's victory in the US presidential election will add additional positive to EV stocks. He notes that there is no pullback in Nio shares so far.
3/6 $NIO - This is showing no signs of pullback yet. With victory of Biden, and EV sector continuing to be hot  ($NKLA $WKHS $KNDI) - Call Options may be valuable to look in to. $TSLA Musk took a shot at $NIO. Good for stock. @The_RockTrading via Twitter
Image Source: Twitter @The_RockTrading
@psk2329, a professional trader, also notes the extremely positive performance of Nio stock in the past. Over the past months, the company's shares have been growing continuously, the technical triangle pattern has been repeatedly built, the resistance line of which has been successfully broken through, and the stock price soared up to the next triangle. At the same time, no significant drops, corrections after ups were observed throughout the entire period, demonstrating extremely positive dynamics of the company's capitalization growth.
$NIO daily, swing traders chart porn right here. Looks how this consolidates and goes, wash, rinse, repeat. @Stock_Hunter89 been swinging and riding this for awhile. Little extended, watch for more consolidation then maybe little more push into earnings. #SHT @psk2329 via Twitter
Image Source: Twitter @psk2329
Nio Gains More and More Popularity Among Investors
Nio stocks are gaining more and more popularity among both investment funds and retail investors. The funds own more than 45% of the company's shares. For comparison, Tesla's figure does not exceed 12%. In addition, one of the largest investors is the Scottish fund Baillie Gifford, which has been the main beneficiary of Tesla's explosive growth in recent years.
Growing trading volumes speak about Nio's popularity among retail investors. So, this week Nio's trading volumes became the largest among Freetrade users, surpassing even the constant favorite Tesla.