According to trader @WallStJesus, the Bank of America's analysts have raised the price target of Chinese electric car company, Nio, to $23 per share.
$NIO Navigate on Pilot (NOP) and Power Up Plan revealed at Beijing Auto show Maintain Rating: BUY | PO: $23 | BOFA   @WallStJesus via Twitter 
Image Source: Twitter @WallStJesus
New Features Announced
The bank's analysts believe that the main drivers of the company's growth will be two innovations: NOP and Power up plan. NOP is an advanced driver assistance system. This technology will allow an electric vehicle to assist its driver to drive on and off a ramp, merge lanes and cruise a planned route.
The second factor is the announced "Destination Fast Charging Service". According to it, Nio is going to place more than 30 thousand charging piles through subsidies to its partners. This plan becomes a logical addition to the Battery-as-a-Service feature already announced this summer.
Previously, a well-known trader called a price close to this. After conducting technical analysis, he believed that Nio's shares should rise above $20, and the nearest significant resistance is at $25.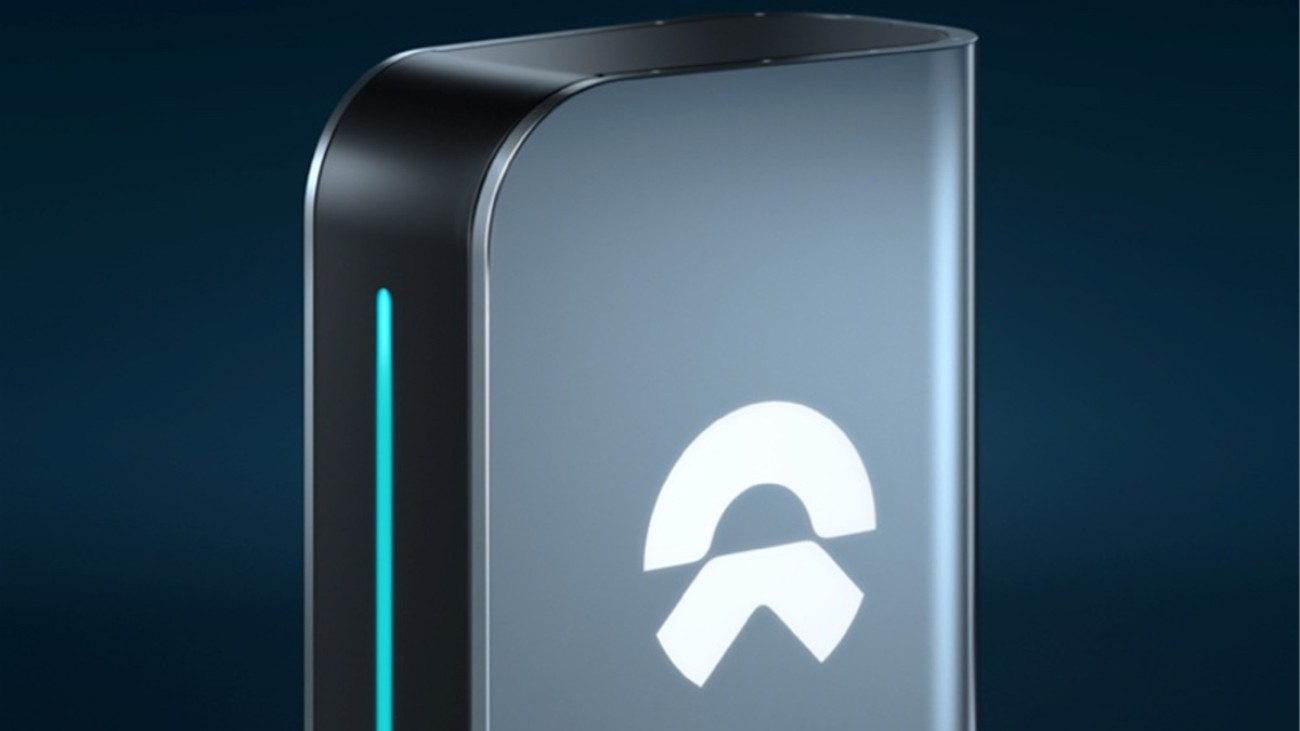 The Start of ES 6 Model Deliveries Pushes Price Higher
Among other things, the company announced the start of deliveries of the new ES 6 model on Friday, which is Nio's five-seater premium electric coupe SUV. Analysts predict strong demand for the model thanks to the introduction of the Battery-as-a-service system, which allows you to manually replace the car battery directly at charging stations. Thus, an increase in the possible duration of a trip is achieved, and the total cost of the car itself is also reduced.
Including Chinese subsidies and BaaS, the price for new ES 6 drops to ¥ 280,000 (approximately $ 41,000). Tesla's Model Y, which is also made in China and will be delivered there soon, it will cost between 488,000 ($ 71,200) and 535,000 yuan($ 78,500) depending on the version.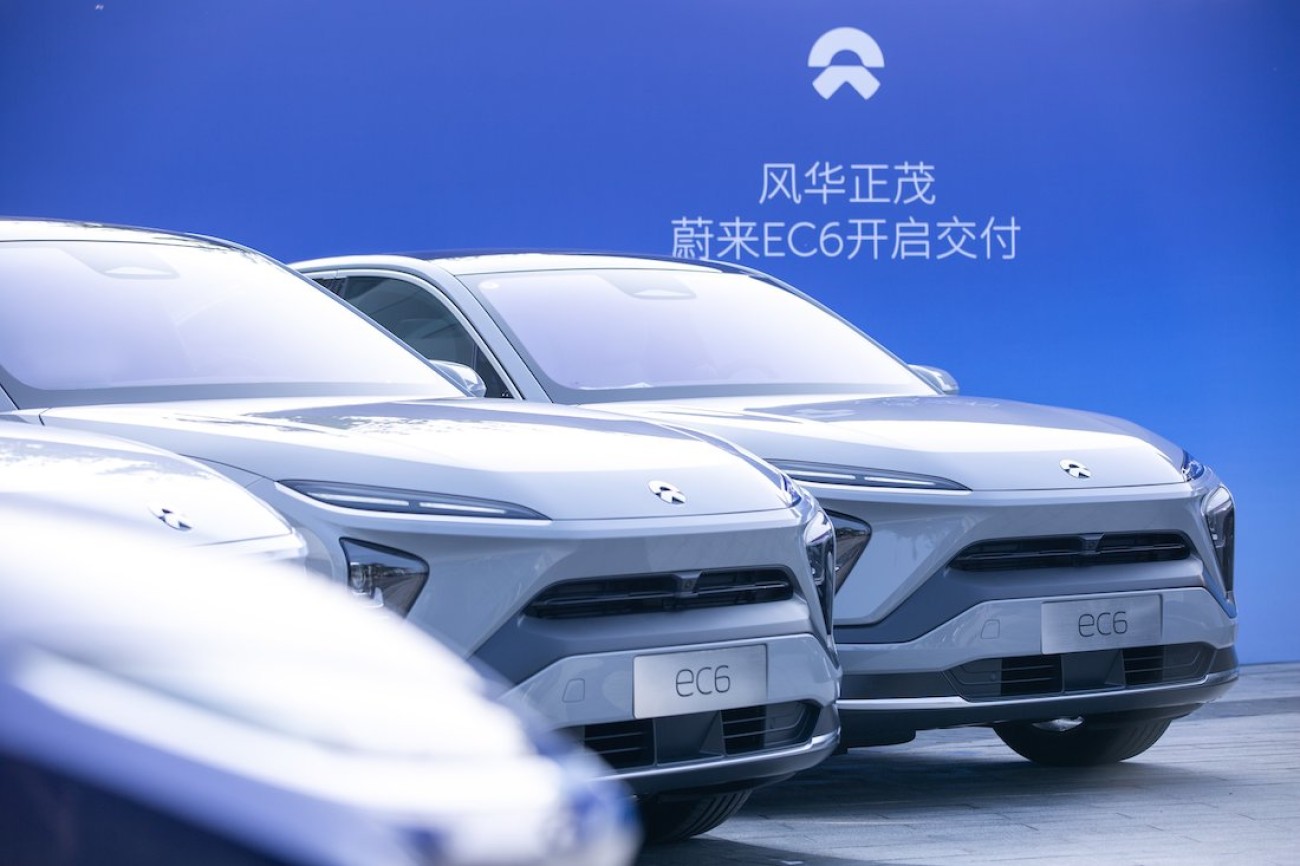 Current Nio's Price
Nio is currently trading well above Friday's closing price. At the premarket, the stock rose by more than 4% but lost some momentum during the main session and now trading at +1.5%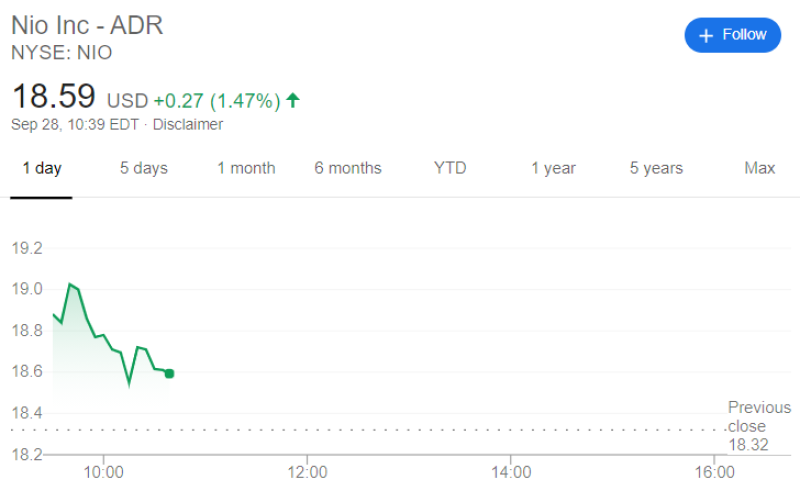 Image Source: Google Finance NIO