According to the trader Steve Burns (@SJosephBurns), S&P 500 has the biggest net short over the last 9 years.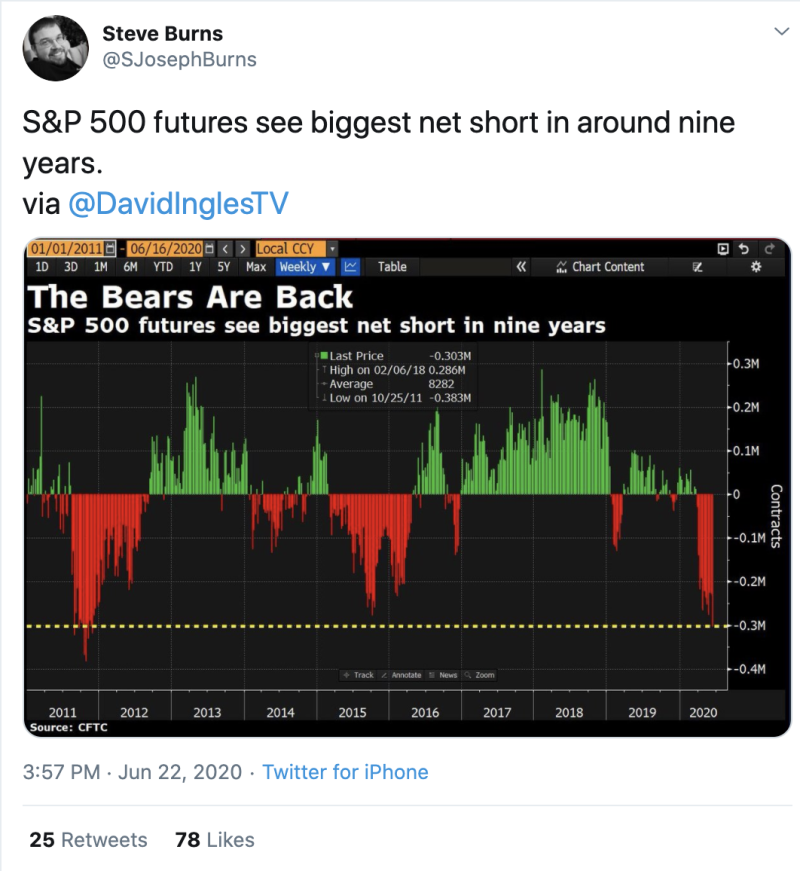 Image Source: Twitter SJosephBurns
However, the S&P 500 index seems to neglect all negative things as it keeps rising after a recent correction.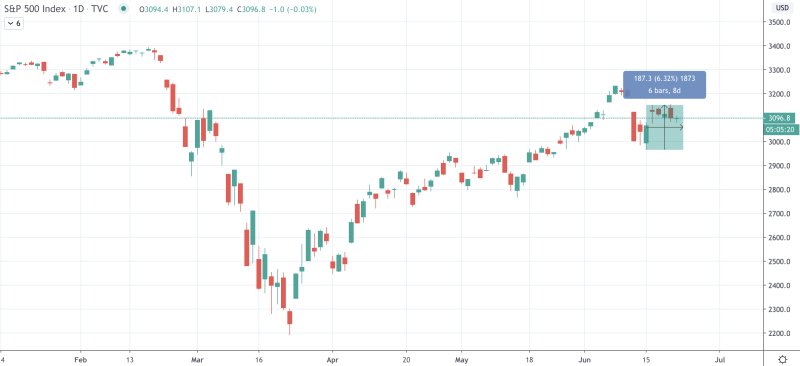 Image source: TradingView S&P 500
Since the decline to around 3,000 points happened, S&P 500 has already increased by more than 6%. This morning, the current September futures on the S&P 500 index is adding about 0.5%, trading above 3,070 points, suggesting a positive opening of the main market session. It means that the decline that happened a few weeks ago was just a correction followed by a continued growth instead of the start of a bearish trend.