Which Stocks To Buy In November 2018?
November is here and there is still a lot to invest in and explore.
If your money is waiting and you want to know where to invest this year, why not try these amazing stocks to buy in November? For those looking for which stocks to buy in November, these three choices are incredible.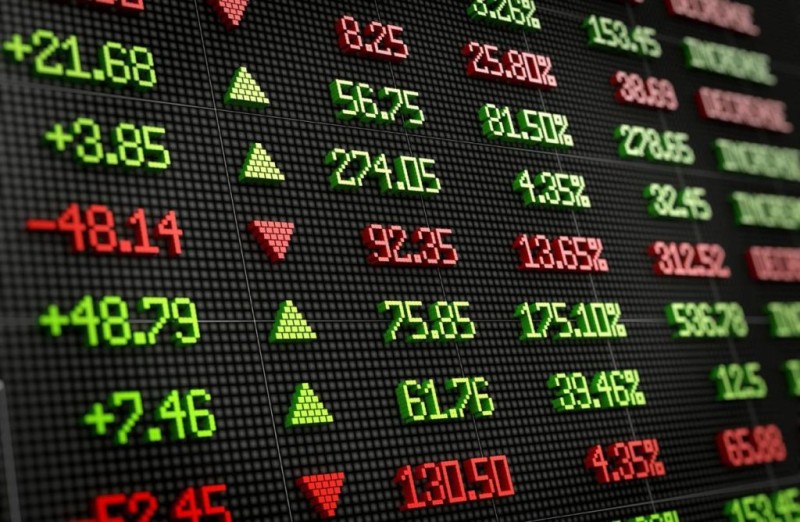 Image source: www.pexels.com
While 2018 has been rocky, if we look at the stock market and its performance, there is still some hope left.
So, if you are looking for which stocks to buy in November and the rest of the year, here are 3 you should definitely divert your attention to.
Alphabet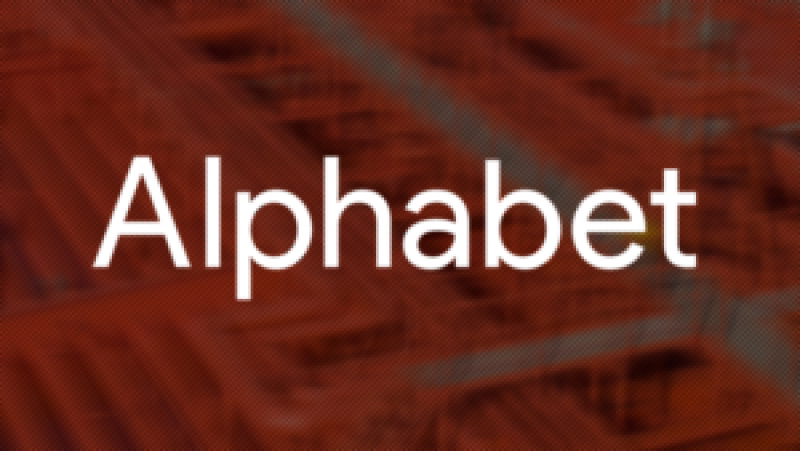 Image source: www.pexels.com
Alphabetis strong despite the fact that its shares fell by 5% a week ago. However, that doesn't mean that its parent company, Google, has shown any signs of drops or declines.
Alphabet's quarterly revenue rose by over 20% year-year, reaching $33.7 billion, resulting in a net income of $9.2 billion. Though its revenue was short of Wall Street's prediction of $34 billion, it didn't affect Alphabet as such, per se.
Alphabet's CEO has also remarked that the company "continues to have strong momentum world wide mainly because of its mobile search platform and others that help billions daily".
The fact that Alphabet makes a top choice of investment for November is that Alphabet is unrivalled in the industry and has had stellar growth. Its strong financials show that it has a lot to offer to investors.
Amazon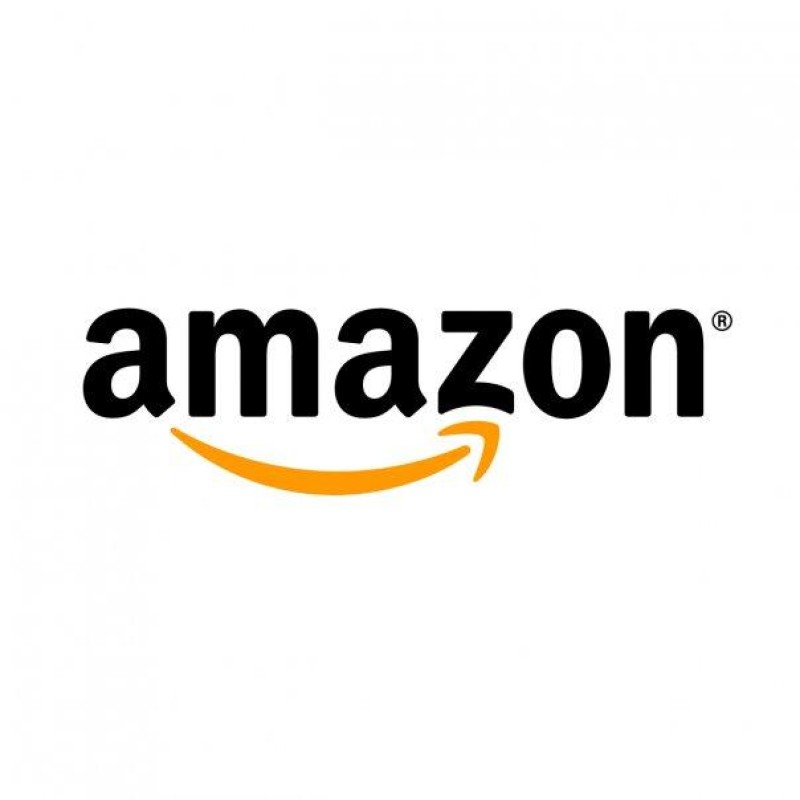 Image source: www.pexels.com
Amazon reported fresh all-time gains and highs in September, after it boasted a trillion dollar market cap.
Amazon's 3rd quarter earnings and rise in minimum wage for workers have boosted the company's position greatly.
Though Amazon's stock today trades at 25% lower than September highs, there are reasons for the plunge. Also, Amazon is growing at a rapid pace and it is here to stay.
In the next couple of years, Amazon's stock is also predicted to reach newer highs. So, this is a great time to invest, considering that the company's stocks are lower right now than before and will rise in the coming future.
Square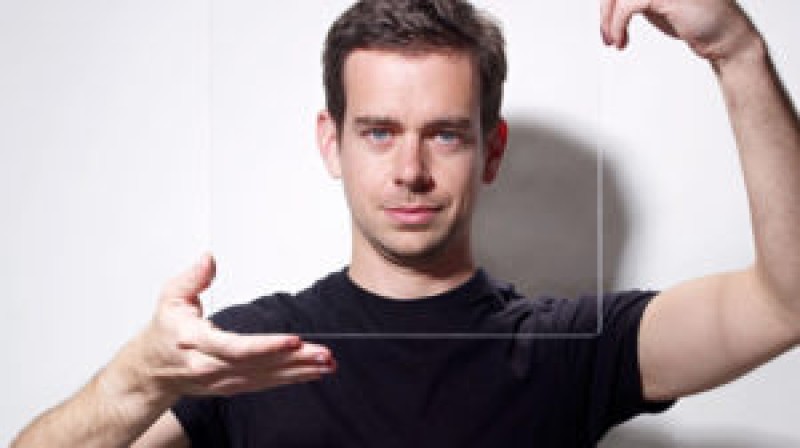 Image source: www.pexels.com
Finally, a company worth your money and investment in November 2018 is Square. A fast growing Fintech company, Squarehas dropped by 30% since its stock reached $100 a month before.
Therefore, if you are looking for which stocks to buy in November, Square is another top choice for investors.
While its stock dropped because of overall market weakness and other global factors, Square has already announced that it will be expanding and venturing in the Square Installments platform too.
Moreover, Jack Dorsey has also sold about 100,000 shares of the company but that was revealed as a PLANNED sale so that is something internal. It also doesn't reflect on the company's status poorly.
Square has a strong game and has massive long term potential. With a $100 stock, which though down by 30% at the moment, is still the one to watch in November.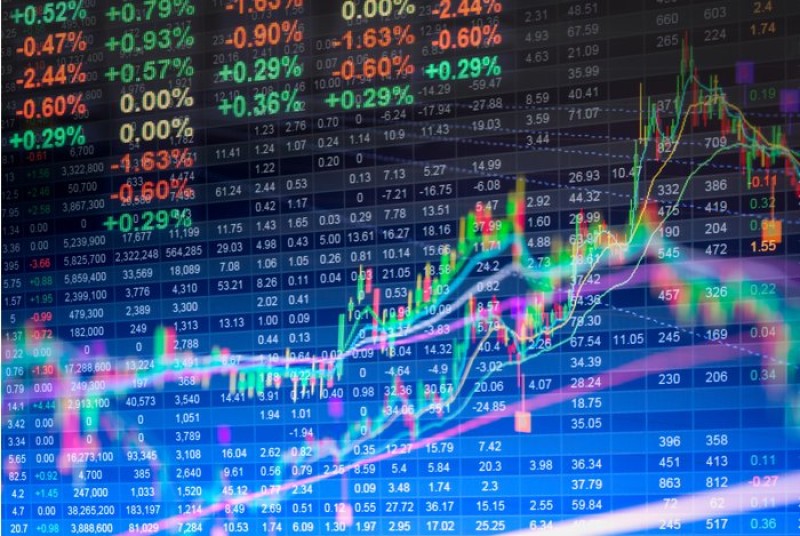 Image source: www.pexels.com
If you have been unsure regarding where to invest in November 2018 or which stocks to buy in November, these three companies are excellent choices.
November is already here and these 3 companies make excellent choices of investment.