Worst Trading Day For GoPro After Better Than Expected Earnings
According to the latest reports in, GoPro shareshave sunk to their worst in a single day. The company was hit by its worst despite reporting better than expected earnings. Today's outlook suggests that things are taking a down-turn for the stock markets.
Sources reveal that GoPro reported better than expected earnings for the 3rd quarter. However, irrespective of that, it dropped to brand new lows on Friday, worst in its history.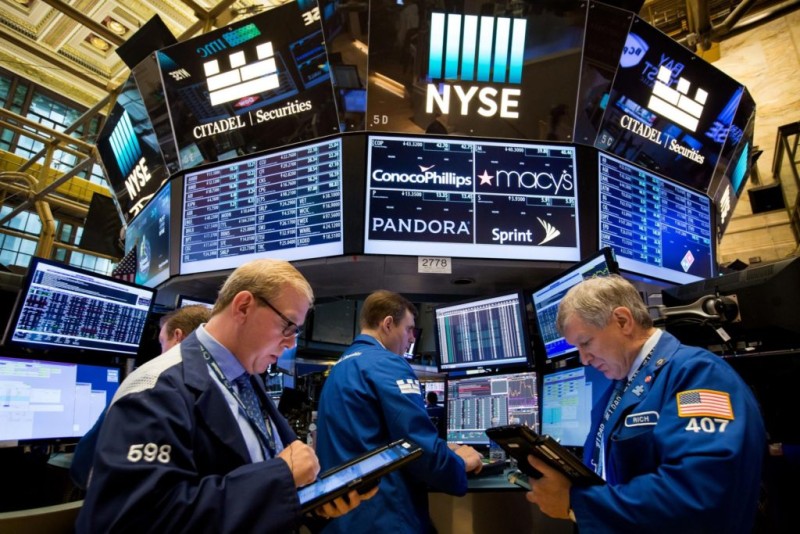 Image source: www.pexels.com
Moreover, GoPro adjusted its earnings per share for Q3 at -4 cents. It beat analyst estimations by 2 cents. Total reported sales of GoPro were reported as $285.936 million. Even the reported sales beat estimated earnings by $13.7 million.
Investors, who have invested in the company, might have had their worst nightmare come true on Friday after this dismal news.
Stock Markets: Current State
It is evident that while tech stocksand the stock markets have sunken to new lows. Moreover, it is also clear that there is volatility in the technology sector.
While GoPro was one of the companies to report terrible declines on Friday, there is still hope.
If you are an investor looking to find where you can divert your money to, here are 3 perfect stocks with a P/E Value below 10to get you started:
General Motors
AMC Networks
Macy's
Opinions
On the other hand, utility stocksare turning out to be a good option for investors too these days. There are 3 reliable stocks in this category that still hold a huge worth in the stock markets.
Honestly, if you ask me, these are reliable, so a much safer way to divert your money. The 3 most reliable stocks right now in utility are PPL Corporation, El Paso Electric Company and Consolidated Edison, Inc.
On the other front, tech companies in India are going to find it quite hard to cope with the new set data laws.
It has been reported that there has been a change in the industry's laws and regulations. Thereby, it is being said that technology stocks in Indiaand nearby regions, might get affected by them adversely. Least to say, India is one of the leading ITexporters in the world, in terms of services. Currently, there are many big operators with their HQ in the US but proper office based locations in India.
Global News
On the global front, US stock marketsopened a little lower on Monday.
Moreover, investors turned their focus towards the fresh and new sanctions being levied on Iran before the upcoming elections.
According to latest data, as of 4:22 a.m. ET, Dow futures dropped by 73 points, opening -64.83 points lower. Nasdaq futures and S&P500 dropped as well.
Other companies who will reveal their earnings today include:
Occidental Petroleum
Booking Holdings
Furthermore, economic data for PMI and ISM is also set for today release.
It's the start of the week today and news regarding stock markets is pouring in from all corners.
Moreover, the US mid-term elections are also coming up. The big elections, which have already set a lot in motion, have impacted the global stock markets by in large. Other concerns impeding the stock markets include the 'ongoing US-China trade spat', stock markets volatility and general uncertainty at all fronts.
Stay tuned for more updates of the stock markets at The Tradable.