The Dominance of Tech Giants on the Market
According to the data by the Market Ear, return of all S&P 500 companies, except the 5 largest ones, namely Apple, Microsoft, Amazon, Facebook and Alphabet, have negative returns YTD.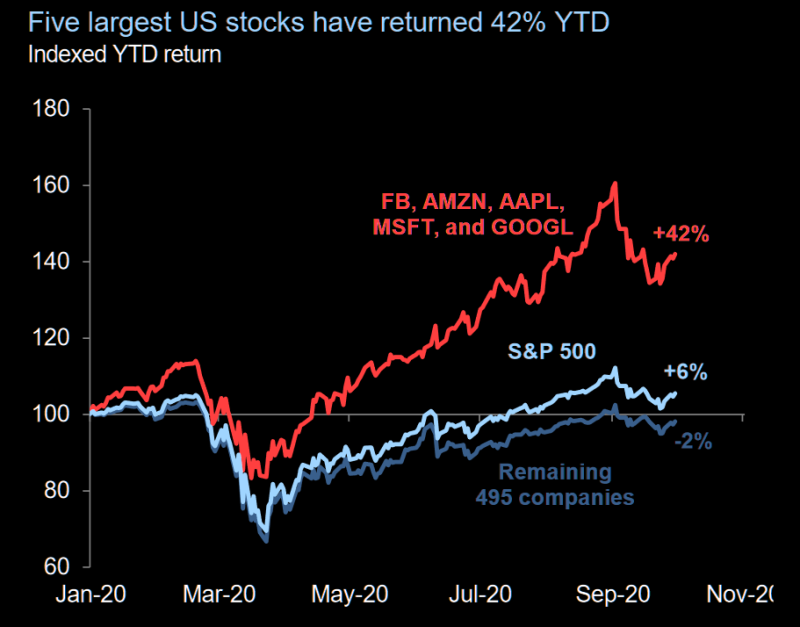 Image Source: themarketear.com
The market capitalization of these 5 tech giants, on the contrary, grew by 42% compared to the beginning of the year, thereby pulling up the rest of the index so that its capitalization increased by 6%.
The Reasons for Success
This gap is due to the fact that technology giants benefitted the most from the isolation and pandemic, as the demand for their services has decreased.
Besides, these corporations relied more heavily on advanced foreign economies that were able to cope with the coronavirus faster and more successfully than the one of the United States. Smaller companies tend to be more focused on the US domestic market.
However, the biggest companies in the S&P 500 are now in trouble. September turned out to be the worst month ever for these companies, as their shares fell by between 8% and 16%, according to Michael A. Gayed.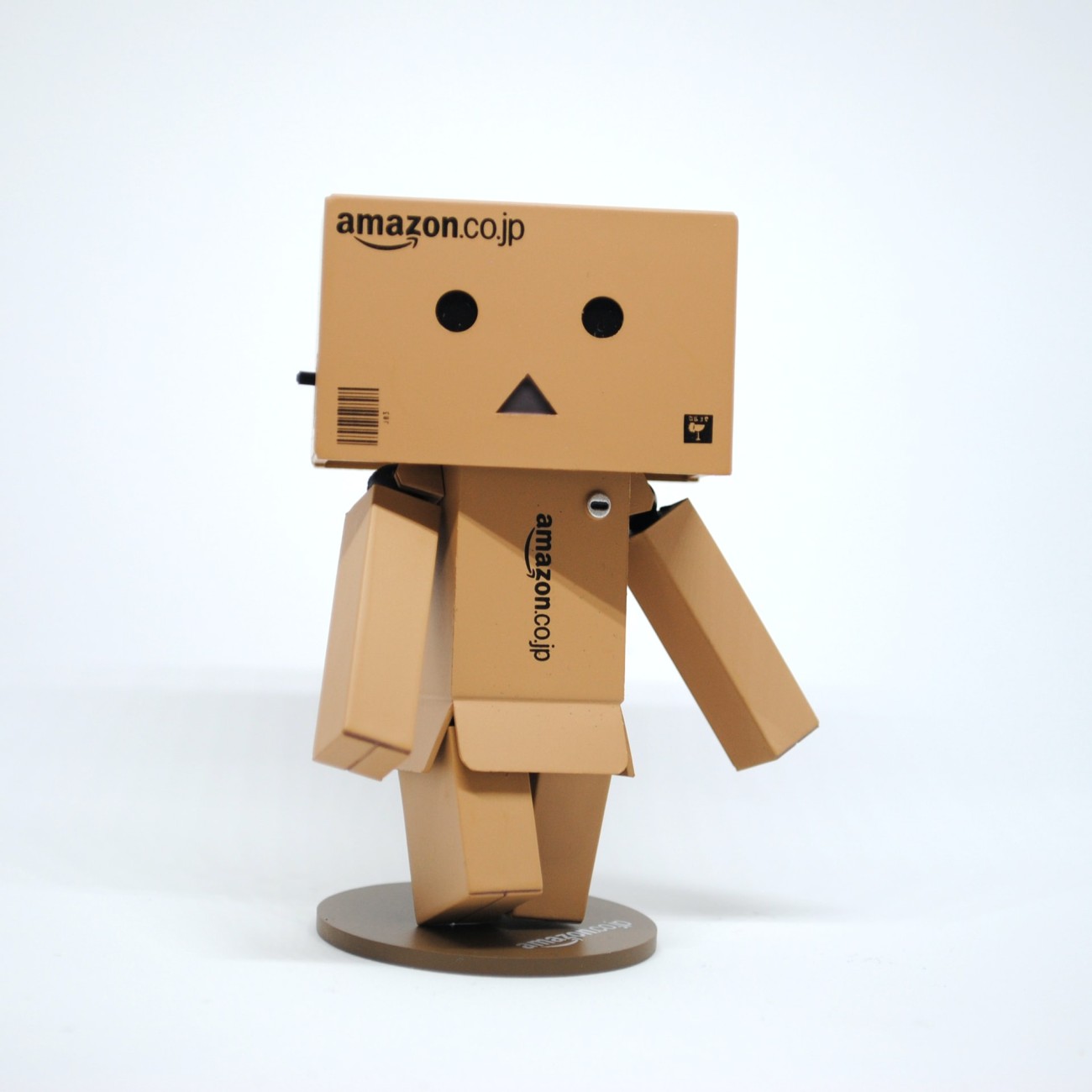 Despite the recovery in the S&P 500 after the correction on September 30, the AAII report showed that the overwhelming majority of investors isconfident in a bearish trend, with over 40% of those polled voting for it. Bulls, by contrast, account only for a quarter of the respondents.
Nevertheless, it is worth to mention that the views of investors have changed over the week, because the number of bearish-minded respondents on September 23 was 46%, which happened after the biggest weekly percentage-point decline since June 2020, according to The Market Ear.