Ratio of S&P 500 Shorters is the Lowest in Last 15 Years
Michael A. Gayed, a portfolio risk manager and an analyst, claims that the number of short sellers in the market has dropped to record lows in over the past 15 years:
"The number of short sellers in the markets have dwindled down, with short interest in the S&P 500 stocks down to a 15-year low. #stocks #markets #economy #investing #financialservices #shortselling #shorts #shortsqueeze #sp500 #shorinterest #bullmarket" Michael A. Gayed via Twitter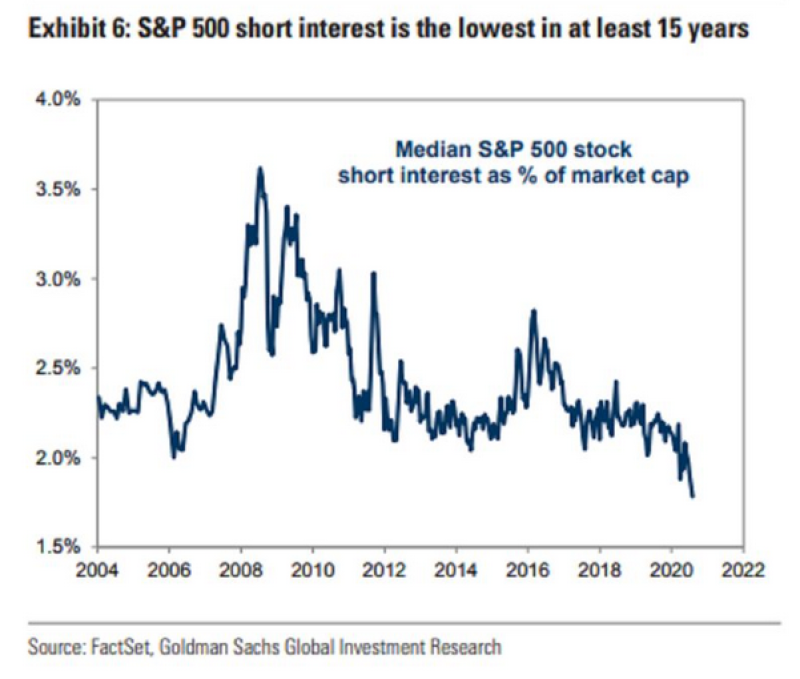 Image Source: Twitter @leadlagreport
Bullish Sentiment Is Growing on the Market.
There is also a general change in sentiment, according to TheMarketEar site. Three indices at once, Market Vane, AAII, and Consensus Index, reflect the growth of bullish sentiment over the last week.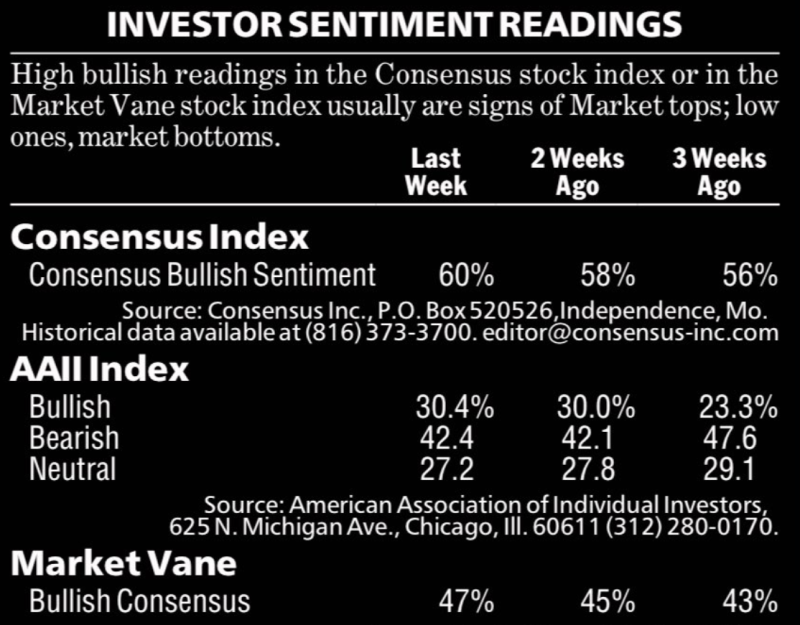 Image Source: themarketear.com
This confirms the information that the number of bearish traders is gradually decreasing.
Insider's Transactions Ratio Lowers
Meanwhile, the second indicator, which often sheds light on the outlook of the market movement, does not allow for any predictions. The ratio of insider sales to buys remains at just below 20%.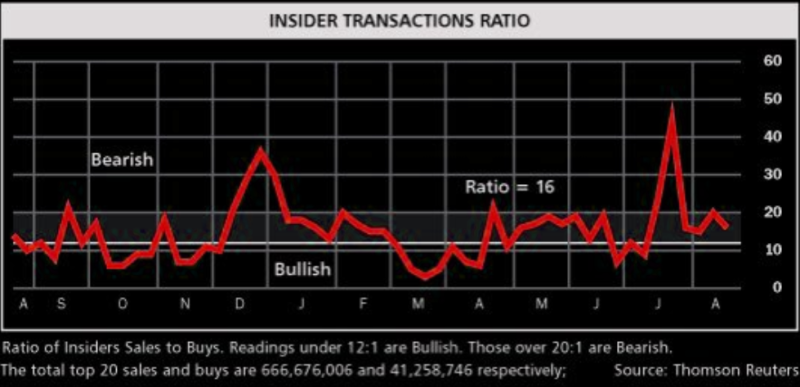 Image Source: themarketear.com
This is slightly above the annual average, but there is a significant decrease compared to previous months when the number of S&P 500 companies with insider sellers was the highest in 20 years.