At the moment everyone is talking about NFTs. Artists are creating NFTs and some of them are going for millions of dollars. But what exactly are NFTs, and what does it mean to invest in them? NFT stands for non-fungible token. 'Non-fungible' means irreplaceable. It is unique and can't be replaced by anything else. An NFT can be anything digital. It can be music, drawings, GIFs, and much more. But the excitement around NFTs is primarily about selling digital art. 
Most NFTs are a part of the Ethereum blockchain and are sold at online NFT marketplaces. It has been quite remarkable to see how NFT is changing the art world right now. Some artists have had a breakthrough in creating NFTs and are making millions. Digital art seems like it is going to have a massive impact on the future of art. Read more on how NFTs are shaking up the art world on https://www.theguardian.com.
Collecting digital art
Collecting NFTs is like any other art collection. When you buy an NFT, you get ownership of the work. So even though anyone can copy the artwork, you will own the original. Buying NFTs lets you support artists just like buying any other type of art. Some people buy NFTs with the hope of a future profit later on. For artists, this gives them an entirely new platform to sell their art. 
If you are interested in buying an NFT, you should find a good NFT marketplace. As mentioned, most NFTs are on the Ethereum blockchain, but other blockchains are rising in popularity as well. These are for example Solana and Binance Smart Chain. If you are looking to know more about NFT marketplaces and NFT collections in general, go to https://buynft.com/collections/. Here you can read much more on the most popular NFT collections. Prod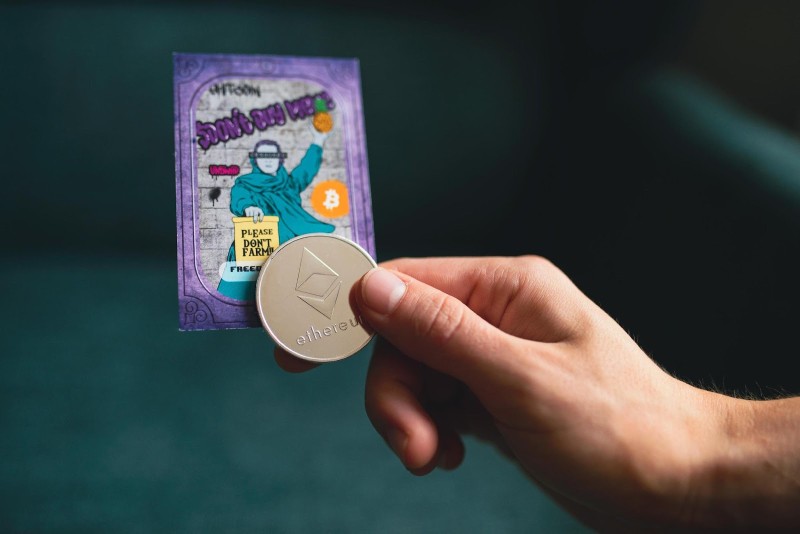 Provided by the author
How to buy NFTs
If you do decide to buy an NFT, there are a few things you need to do. Of course, you will be buying NFTs with a particular type of cryptocurrency. The different marketplaces will have different markets for each blockchain. So, you need a corresponding cryptocurrency. This also means that you need to have a secure wallet preferably a hardware wallet. When you have cryptocurrency in your wallet, you're ready to start buying NFTs.
Remember to be cautious when dealing with cryptocurrencies and online trading. Even though cryptocurrencies have many advantages and in many ways are one of the safest payment methods, they are not risk-free. You never know when the value of your crypto decreases remarkably. Before entering the NFT market and investing in cryptocurrency, you should do your research properly. Make sure that you understand the basics of both the world of crypto and the risk of investing in NFTs. You can read much more about crypto here.