Many cryptocurrencies are on a slight upswing, but this is not the case in an alt season. Automated market makers have taken their place and generate revenue for their holders and participants.
Automated Market Makers (AMM) are seeking to operate on smart contract blockchains' efficiency limits, in particular Ethereum. Before AMM came to the fore, a classical order book system was tried for the decentralized exchanges based on Ethereum, such as EtherDelta or 0x.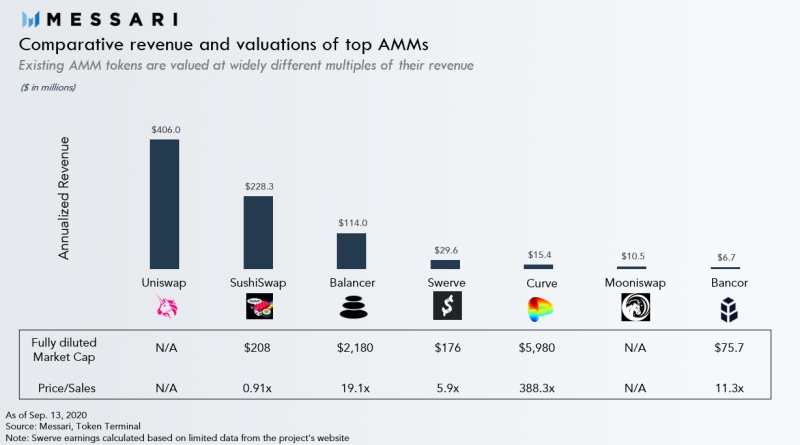 Image source: Twitter @jpurd17
However, they have been plagued with liquidity problems, as any order demanded gas and waiting for block approval periods. The poor performance of Ethereum has means that only a limited number of requests can be made before these orders are swamped entirely by the blockchain.
The advantages of AMM are described in a tweet by analyst Jack Purdy.
The future success of AMMs is largely predicated on them serving two niches:Keycap digit one Incentivized liquidity provisionTokens can easily bootstrap a market by allocating tokens to LPs which we've seen succeed in increasing liquidity and trading volumes Jack Purdy @jpurd17 via Twitter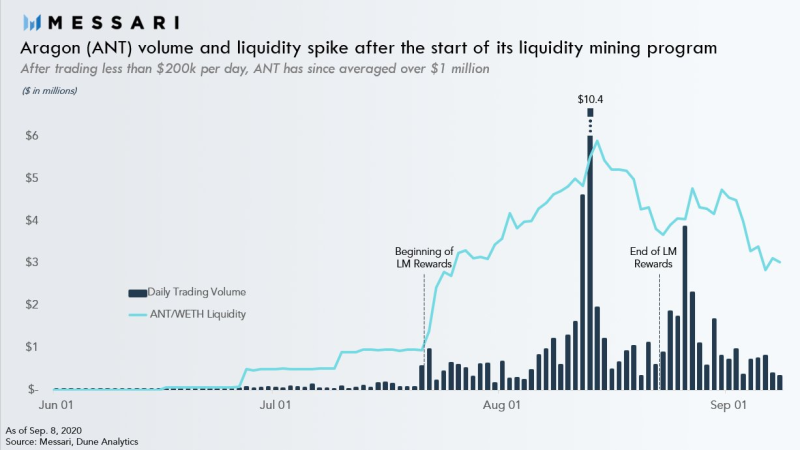 Image source: Twitter @jpurd17
Users communicate with the liquidity pool when dealing on an AMM. Under the hood, the consumer sent his tokens, such as ETH, to the liquidity pool when he instructed the clever contract to do a transaction.
A mathematical formula determines how many tokens the other side of the pair can obtain – for example, Dai – in exchange. This ensures a minimum of slippage between the purchase price and the sale price.
Low slippage on price-stable assets (stablecoins, pegged assets)Compressed pricing curves such as @CurveFinance can actually provide a superior product compared to CLOBs Jack Purdy @jpurd17 via Twitter
There is a slippage in every trade. How much the order size determines the final price for the purchase or selling of an item. The hyperbolic shape happens with small orders, but slippage grows exponentially at large orders. This basic formula is used to Uniswap, although other platforms can use more complex math to finalize the slippage.