New Market Cap Records 
For the first time in history, the total capitalization of companies in the Wilshire 5000 Total Market Index is 1.75 times higher than the GDP of the entire US, according to Jeroen Blokland.
The index has been steadily growing since the end of the Great Recession of 2007-2009, reaching 150% of GDP in 2018, for the first time since pre-dotcom times.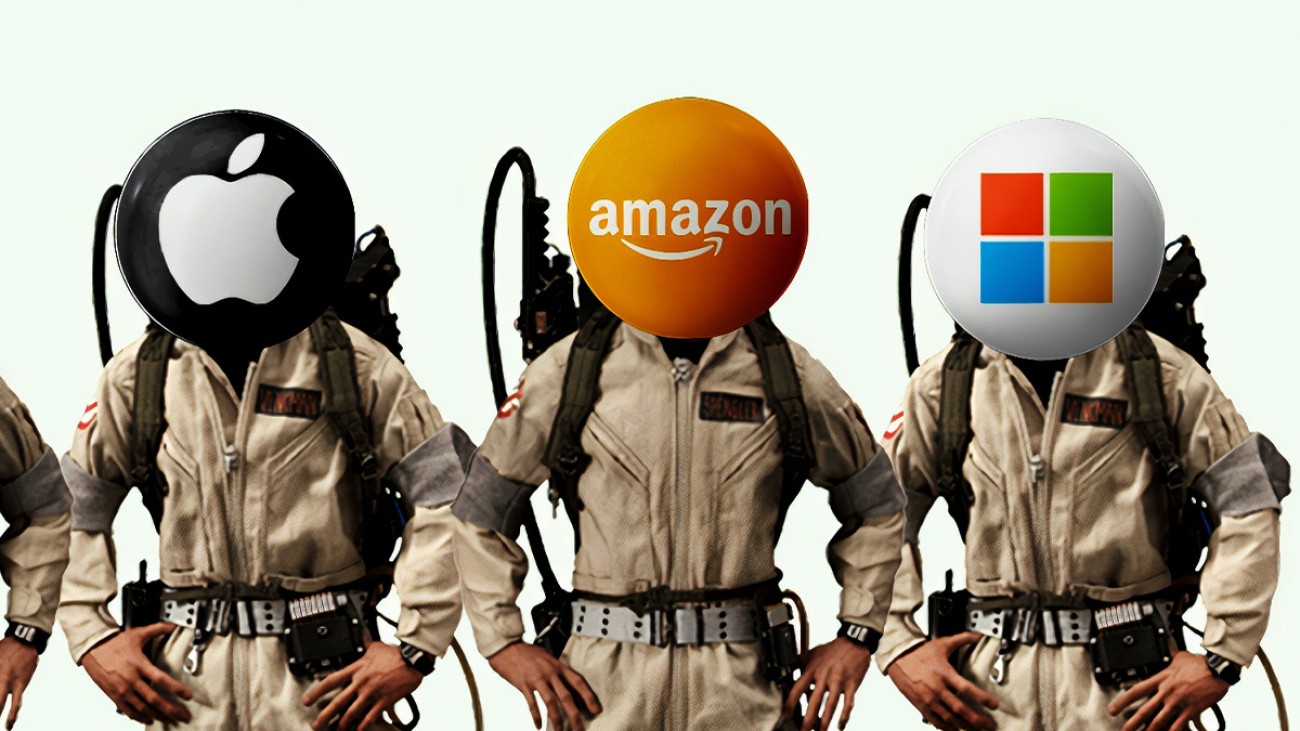 What Is Wilshire 5000?
Wilshire 5000 is a market-capitalization-weighted index that includes all companies whose shares are actively traded on the US market. Contrary to the name, there are actually about 3.5 thousand companies in the index.
The W5000 Index reached its maximum value at the moment on September 2, the last day before the sharp correction that swept the entire US market and is still going to this day.