According to information provided by @Wolfmetric, a writer at OptionsHawk, the Director of Nvidia corporation acquired $ 500,000 of shares ofthe company the past week. According to the analyst, this is the largest purchase of the company's shares since 2011, when their price was much lower. This is Stephen C. Neal, who joined the board of directors in 2019.

Image Source: Twitter @Wolfmetric
Insider Selling Hits the Peak
In recent months, management has not been buying shares of its own company, as insider selling has reached its peak. This purchase looks more significant.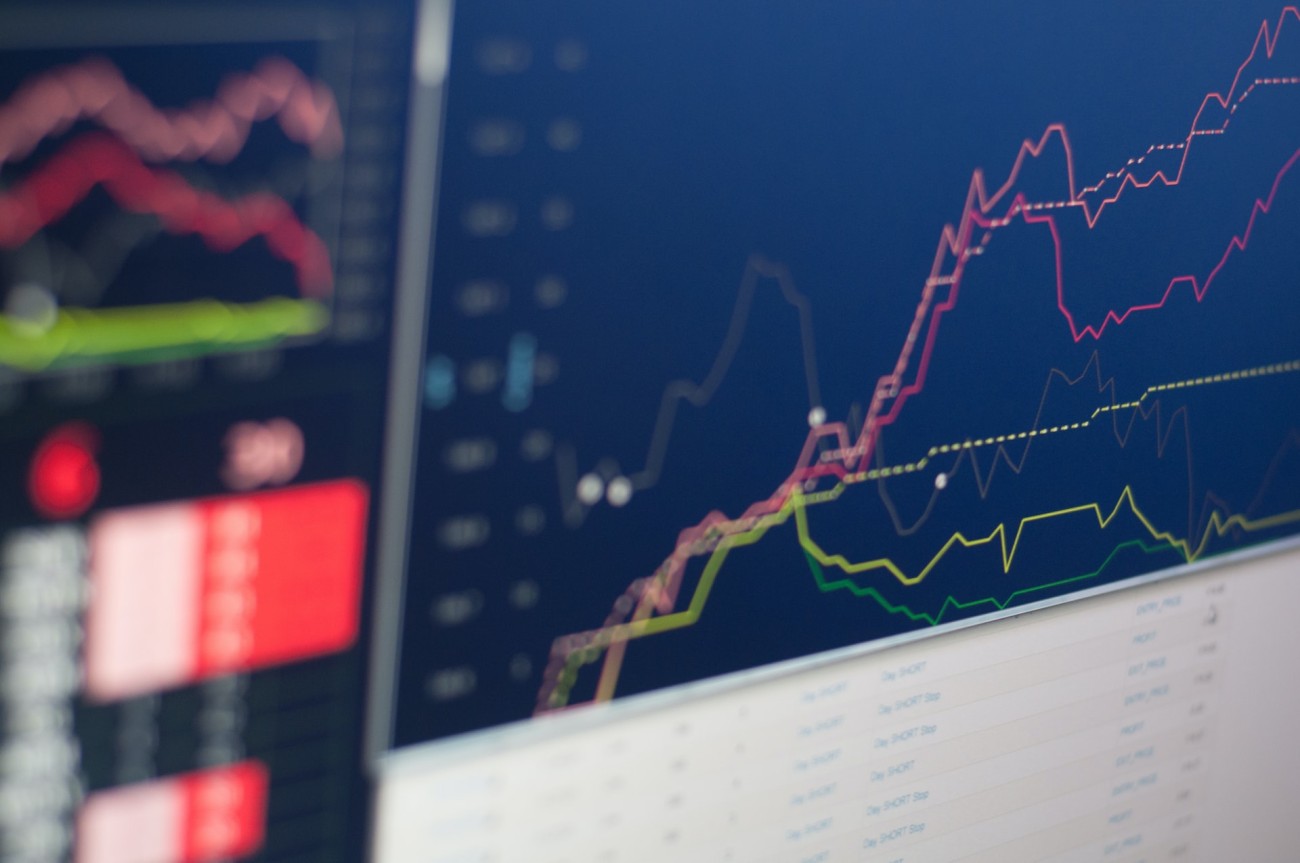 However, it should be noted that at the beginning of September, the President and the CEO of Nvidia Corp, Jen Hsun Huang, sold 49,999 shares of NVDA, according to GuruFocus.com. The total sale was much larger and amounted to $27.5 million.
Nvidia Buys Arm
The main driver of the growth of company's stock price was the recent announcement by Nvidia of a deal to acquire Arm, a semiconductor and software design company, which is currently owned by the Japanese conglomerate SoftBank. According to experts, this deal will be extremely beneficial for Nvidia, as it will allow it to enter the semiconductor market and become a direct competitor to AMD and Intel.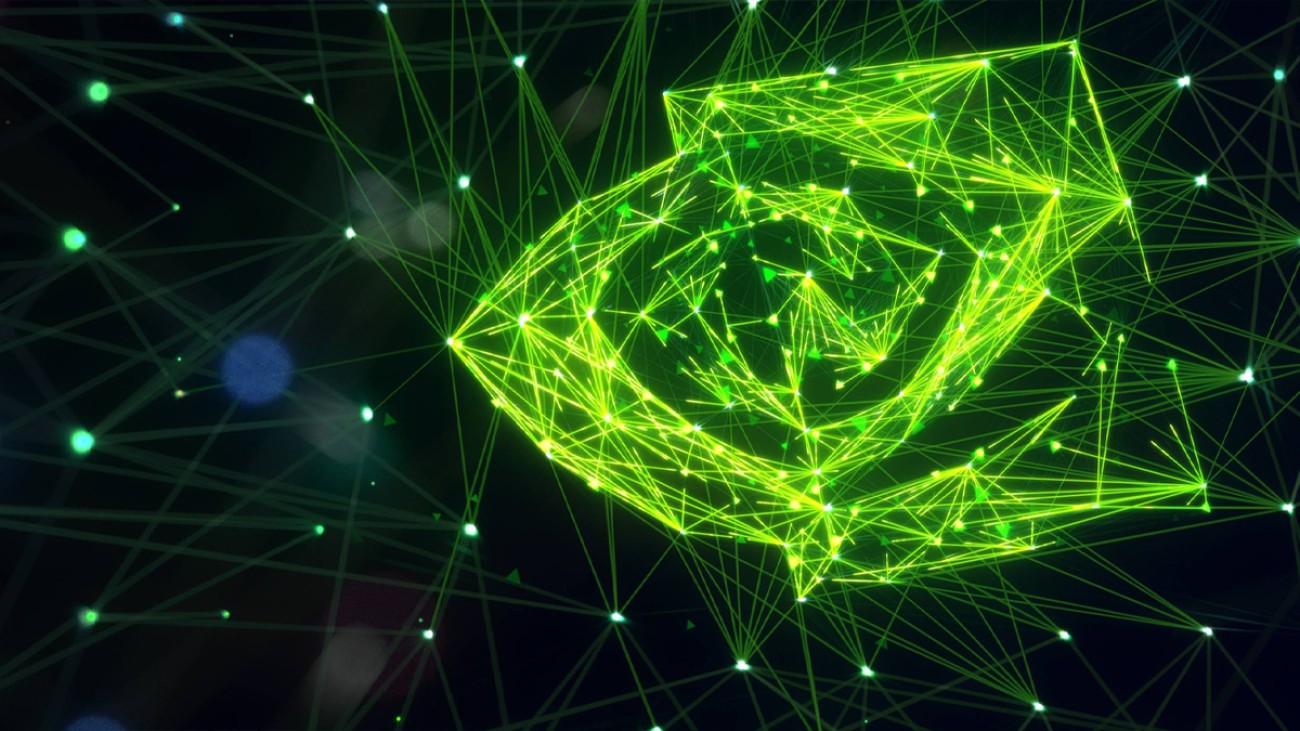 The purchase of Arm will give the company a dominant position with technologies developed by Arm and used by all the leaders in the hi-tech industry. However, this deal may be overshadowed by regulatory scrutiny, as the rest of the companies in the market are likely to demand guarantees from Nvidia to provide equal opportunities to access Arm's unique technologies.