As a matter of fact, the first findings of several promising studies on psychedelic medication point to the possibility that these items might be used to treat mental health problems and even addiction to opioids. And as stated in recent research, the value of the psychedelics market is expected to reach a staggering $8 billion by 2029.
In this article, we provide potential investors with a more in-depth look at the many things they should take into consideration before investing in psychedelic companies. In addition, we'll go through what they should look out for when getting started in the sector, the early patterns that have been seen so far in this new market, and we will make an effort to discuss the fundamentals of how to invest in some of the best psychedelic companies throughout this post.
Acquiring Knowledge About The Psychedelic Industry Is Essential
First things first, you should know that nowadays, there is a substantial and growing need for improved mental health care around the globe. The fact that this is the case is the primary reason why investors are focusing more of their attention on the psychedelic industry. Nearly one trillion dollars are spent each year by global economies on research and treatment of mental diseases. Because of this, investors are anticipating large profits very soon.
The Reason Behind The Surge In Appeal Of Psychedelic Stocks
According to the findings of many research papers, one of the symptoms of post-Covid diseases is deteriorating mental health. To combat this issue, the pharmaceutical industry is going to make significant expenditures on psychedelic medicinal therapy. The mental health of the citizens that are under their control is another priority for governments.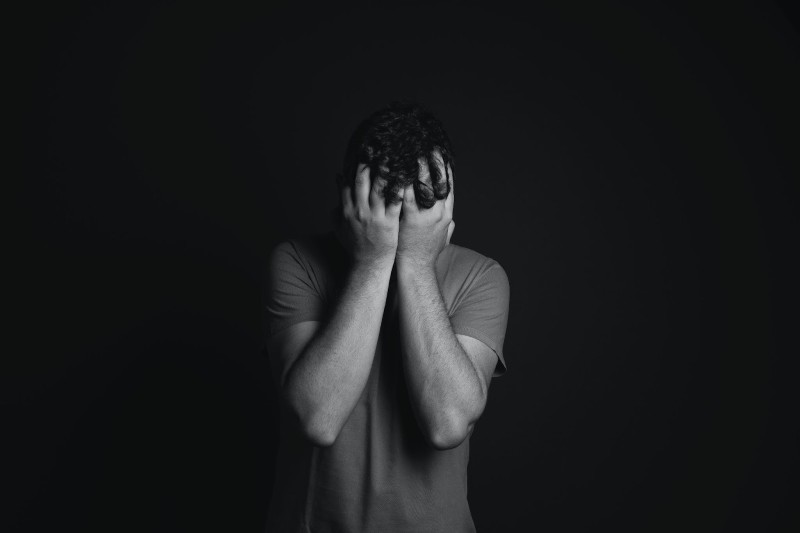 Major Problems And Illnesses That Psychedelics Might Be Able To Help With
A significant number of individuals are dealing with issues related to their mental health. On the other hand, psychiatric medicines are typically used to address issues of this nature. They come with a long list of unpleasant side effects and do not work perfectly every time.
The primary psychoactive component of magic mushrooms is psilocybin. Psychedelic-assisted treatment is a completely new market that has emerged as a result of the legalization of MDMA in Oregon in November 2020 and the Fast Track Designation granted by the FDA. There is a growing amount of data to suggest that this form of treatment is significantly more beneficial than conventional therapies for the following conditions:
treatment-resistant depression,
anxiety,
post-traumatic stress disorder (PTSD),
adult ADHD,
schizophrenia,
disordered use of substances in addition to a wide variety of other mental conditions.
Opportunities And Risks In The Psychedelic Industry
The majority of the businesses that research chemical substances and create psychedelic medications operate like biotech businesses. Their ability to prove their product, value, and FDA approval depends on the outcome of clinical trials. Trials are entirely dependent on these billion-dollar firms' value prospects. They may be unsuccessful or have notable outcomes. 
That happens often in many biotech and medical domains. It implies that you should pick long-term psychedelic investments if you plan to invest in psychedelic businesses. By doing this, you'll allow them enough time to complete their research and develop new medications.
Over the next ten years, one of the best investment possibilities will be in the psychedelic sector. The way we approach treating mental health will alter as a result. For instance, microdosing is the most recent psychedelic experiment. It can aid in enhancing emotions, increasing attention, and lowering anxiety.
Because they are still in their early stages, psychedelics provide an exciting prospect. As these businesses announce the results of their clinical trials, there will be a lot more. Stocks in promising businesses can be purchased. It is difficult to predict which company will succeed, though. As a result, finding a fund that invests in the stocks you are interested in is preferable.
Final Thoughts
When it comes to the ethical question of whether or not you should invest in psychedelics, there are no limits imposed. Companies are producing items that will help mankind advance and cope with mental health issues in a much more effective manner. 
This will lead to the development of a whole new industry, which will almost certainly offer a glimmer of hope to a great number of people who are in desperate need of alternative medications that are also effective. Because of this, there is no reason to believe that the explosive increase of investments in psychedelics would slow down in the foreseeable future.