As the global economy continues to recover from the impact of the pandemic, there is some good news for investors. According to a recent report, the volume of dividends from all world stocks rose to $1.56 trillion, marking a significant increase from the previous year.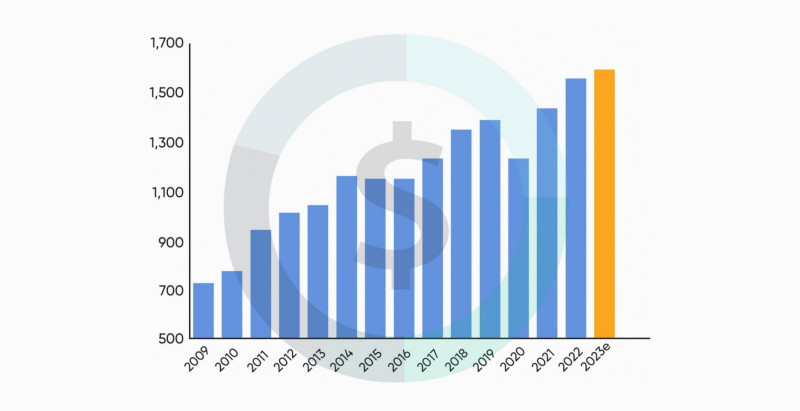 U.S. companies lead the way
The report, which was compiled by financial data provider Refinitiv, revealed that the rise in dividends was driven by strong corporate earnings, particularly in the United States and Europe. In fact, the report found that U.S. companies accounted for nearly half of the total dividends paid out in 2022.
Tech companies join the party
The report also highlighted some interesting trends in the types of companies that were paying out dividends.
For example, technology companies were found to be increasingly paying out dividends to their shareholders, a departure from past practices where these companies focused on reinvesting their profits into research and development.
Sustainability concerns
Despite the positive news, the report also noted that there were some concerns about the sustainability of the dividend growth.
Some analysts have pointed to the rising levels of debt among companies, which could limit their ability to continue paying out dividends at current levels.