8 New Importers Temporarily Allowed To Buy From Iran After US Support
New sources reveal that on Friday, the United States will be allowing 8 importers to purchase oilfrom Iran. The decision is temporary but one that has definitely gotten some eyebrows raised.
On Friday, the US said that it will be allowing people to 8 importers to import oil and re-impose sanctions coming Monday. The sanctions will be posed in order to curb its missile, nuclear and regional activities.
On the oil front, latest figuresreveal:
Brent crude futures, LCOc1, dropped by 6 cents, as it settled at $72.83 per barrel, whereas, in the US, crude, CLc1, dropped by 55 cents, as it ended its session at $63.14 a barrel. A total loss of 0.86% was reported.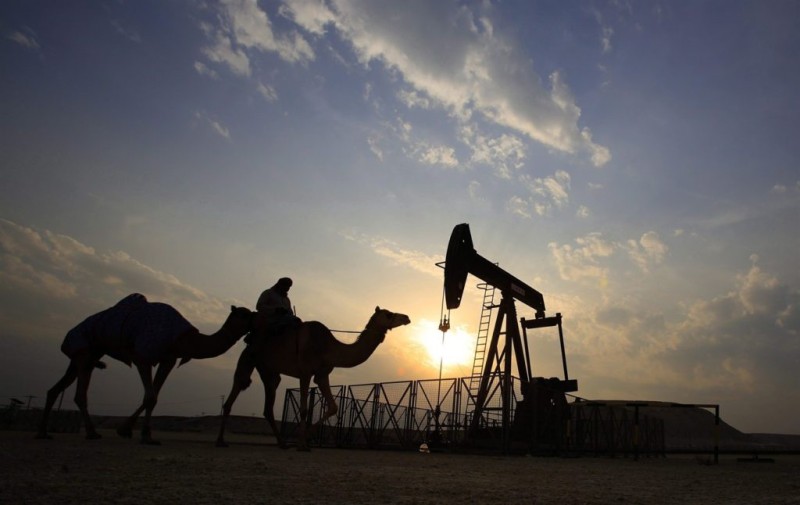 Image source: www.pexels.com
The US sanctions are coming up and that is for sure.
On Twitter, Trump, in a tweet, said that "Sanctions are coming November 5". The catch? He included a picture of himself in a picture modeled as an entertainer.
In other news, Turkey has been told that it will temporarily be permitted to buy oil from Iran, as reported by his energy minister.
On Friday,oil pricesdropped for a weekly loss, as they reported a worth over 6%, as investors were concerned about the oversupply of crude after US waivers are imposed.
According to a source familiar to the matter, both South Korea and India are also on the same importer list. However, the source wanted to keep his anonymity. Under the temporary law, exceptions will be granted for up to 180 days- 3 months.
Escalating tensions between US and Iran have been going on since some time now. President Donald Trump, the US President, has abandoned the 2015 Iran nuclear deal. His move was an attempt to cripple the oil dependence of his economy on Iran's. Moreover, not just that but US has also wanted Tehran to not just end its nuclear ambition but its crazy missile program too.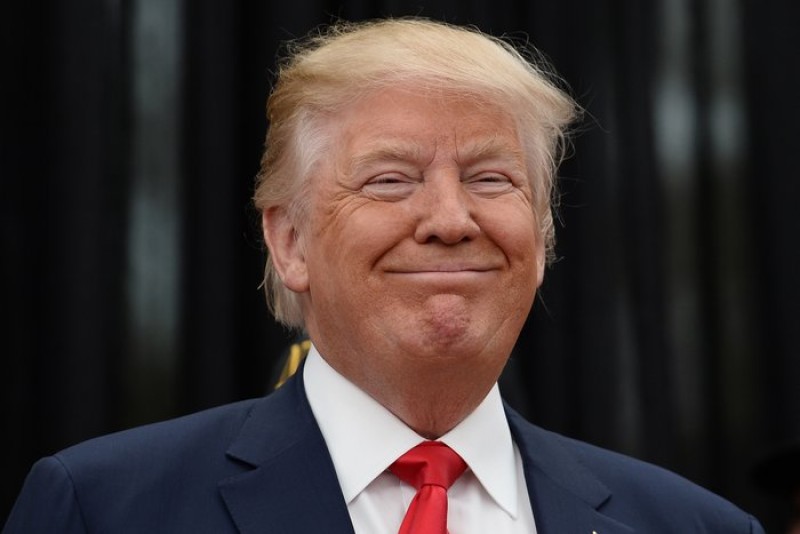 Image source: www.pexels.com
Though the license has been given temporarily, the idea is not a positive thing. In fact, US's stance on oil imports from Iran is the same:
The US wants to end all contact from Iran, that's the goal. Thus, these imports are temporary and won't last for too long.
The Crux behind it all is simple:
The US wants to make sure that it cuts ties with anybody who is not complying with it. Or, anyone who goes against it.
On the other hand, countries such as Iran would still permit such settings because US has a major stake in the global economy, more than Iran. Secondly, Iran will be benefiting from it at the end of it all.
Simply because Iran will be getting money at the end of it all.
The decision to give temporary permit to 8 countries to import oil from Iran temporarily was announced by Mike Pompeo- US Secretary. However, he has not fully disclosed the name of the 8 countries yet.
However, the countries that have been mentioned already like Turkey have been listed by various sources.