Coinbase
Coinbase is one of the most well-known cryptocurrency exchanges on the internet. They offer a very useful mobile app as well as a detailed online dashboard. You can buy, sell and trade various cryptos like Bitcoin, Ethereum, Litecoin, and more after an easy identity check! Coinbase is a secure, fast, and reliable way to top up your online capital.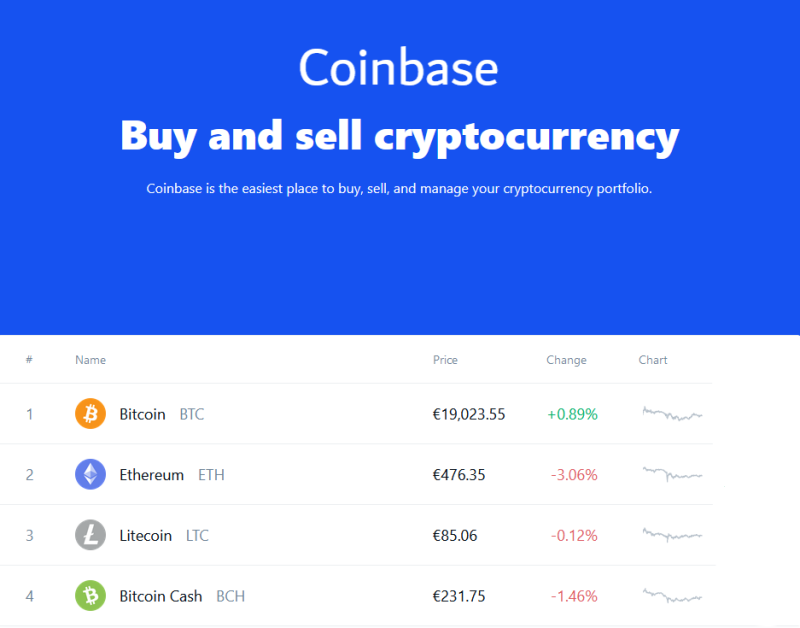 Image source: coinbase.com
Paxful
Another famous crypto exchange is Paxful. Paxful allows you to buy or sell online currencies with a lot of different payment methods like PayPal, Western Union, Cash app, and more.
Sometimes it's called decentralized, but it isn't.  This exchange allows you to trade with other users directly, but it's centralized.
Decentralized exchange, also known as DEX, is p2p marketplace where traders make transactions directly without handing over management of their funds to an intermediary.
The Paxful exchange does not have a central buying option, you can always negotiate with the seller or the buyer to get a better price for your beloved digital coins!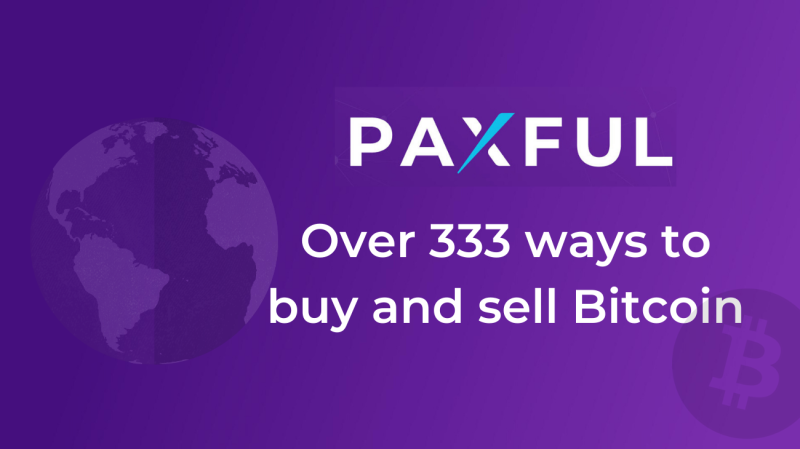 Image source: paxful.com
Crypto ATM
Not a lot of people know about this, but there is quite a lot of crypto ATM's around the globe. A crypto ATM works like a normal ATM: you enter your crypto wallet address, choose what currency you want to buy and how much you want to buy. You can insert physical money or pay with your card, and you will receive the coins you ordered in your crypto wallet.
This system is very useful! It often takes a long time to find a good trading partner on an online exchange, but at a crypto ATM, you don't have to wait hours to find a good trading partner. All you need is a wallet for the cryptocurrency of your choice and enough real-world money to buy them.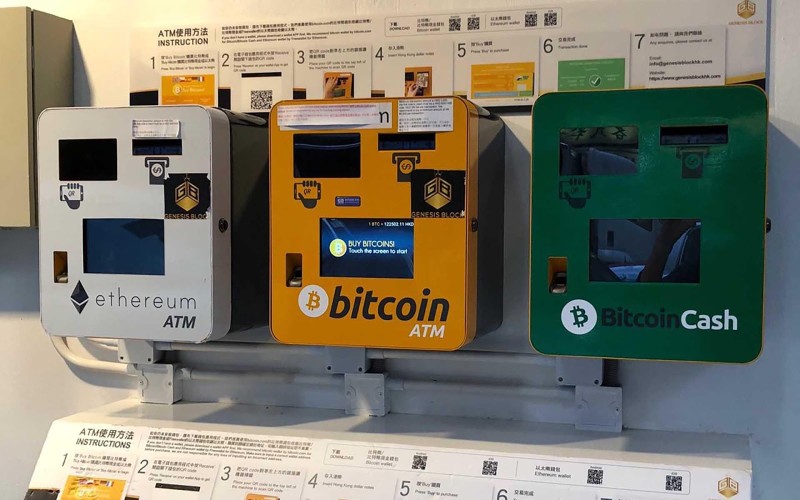 Image source: unsplash.com
LocalBitcoins
This one is a bit different as it's not really controlled by a big company. LocalBitcoins is a peer to peer crypto exchange. You are able to post an advert for what you are selling, how much you are selling, and what your price is. People can then respond to your offer and negotiate with you. The overall user experience is nice and very professional.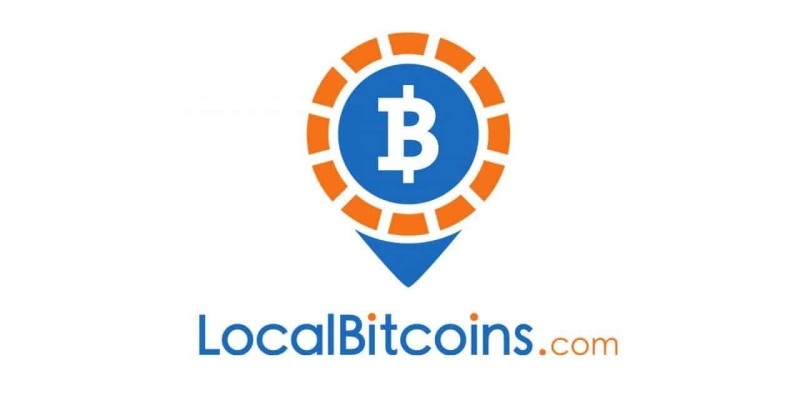 Image source: localbitcoins.com
CEX.IO
Another great choice and the best place to purchase cryptocurrency is CEX.IO - a secured and reliable exchanger and a good alternative for most popular exchanges like Binance and Coinbase, which offers staking, crypto-backed loans, margin trading, and order execution tools. You can use mobile app or cex.io website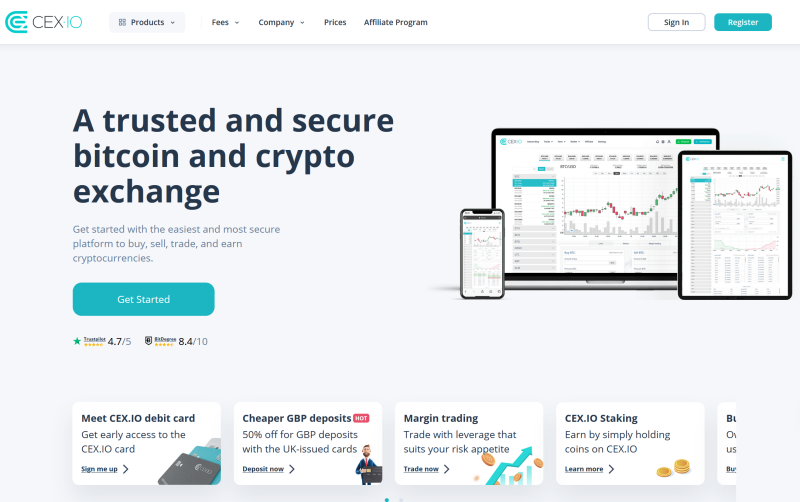 Bitpanda
This platform has a lot to offer: you can trade, sell, buy, or exchange your crypto with markets, companies, and individuals. Bitpanda offers a very detailed dashboard with a lot of functions, and all transactions are quick and easy. If you're experienced in the field of trading and analytics, this exchange is the place for you!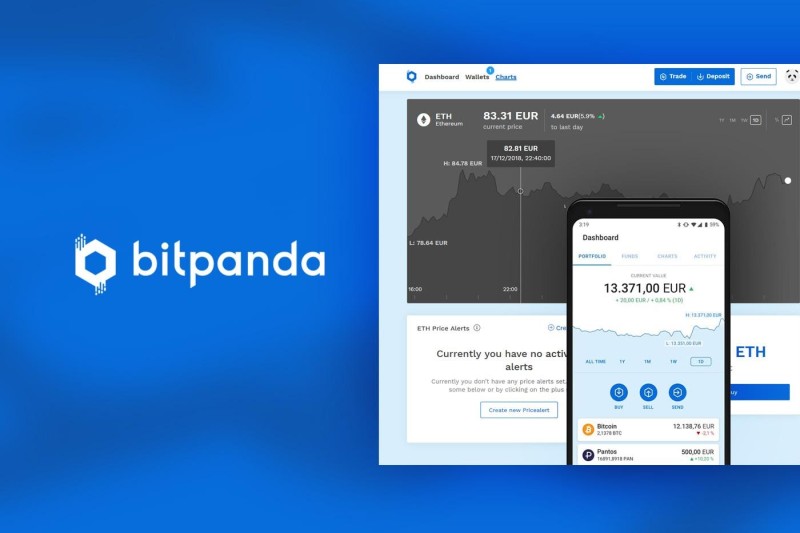 Image source: bitpanda.com
In this article, we took a look at 5 of the best places to buy cryptocurrencies. The world of crypto is big. Before you trade, always verify who you're trading with. It's also in your best interest to make sure they are legitimate and honest people.
Hopefully, this article was helpful and happy trading!