German second-quarter GDP has shown a great slump. The economic growth of the first Eurozone's economy shrank to -10.1%, which is the lowest reading since the Great Depression, Holger Zschaelpitz (@Schuldensuehner) says.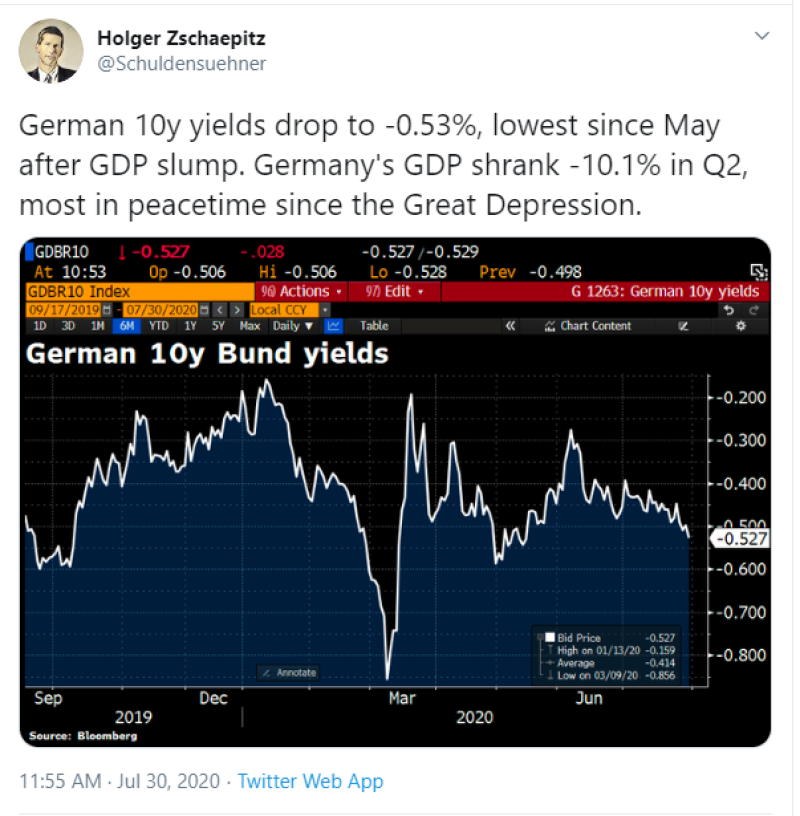 Image Source: Twitter @Schuldensuehner
After the first quarter's -2.0% growth economists predicted German GDP to have -9.0% growth, but the result was even worse. 
The Current Situation in Germany
Last week was a kind of relief for EUR as German PMI indexes were better than expected. All those indicators are above 50 points, which is a positive factor predicting further economic growth.
However, current German GDP data shows that the V-shape recovery of the German economy is hard to believe into right now. There is another negative factor to pay attention to – the second wave of the COVID-19 may lead to another wave of quarantine measures, which will cause another wave of economic decline.
US GDP's Data in Focus
Markets are currently frustrated after the German GDP data, but this is not the end of the world yet. We have an advanced US GDP q/q data ahead. Economists predict the US economy to fall by 34.5%. US GDP was -5.0% in the first quarter when the first lockdown measures took place.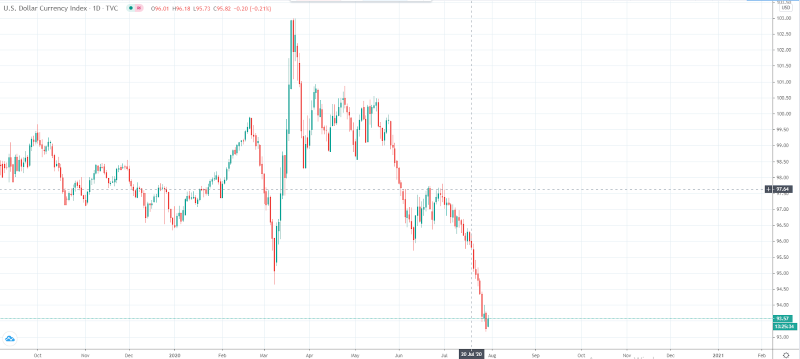 Image Source: TradingView DXY
The DXY index is ready for any result. It is currently trading at $83.57 after having rebounded from 2020 lows. US advanced GDP data may have a great impact on the US currency. US GDP data is of great importance for all markets including stocks.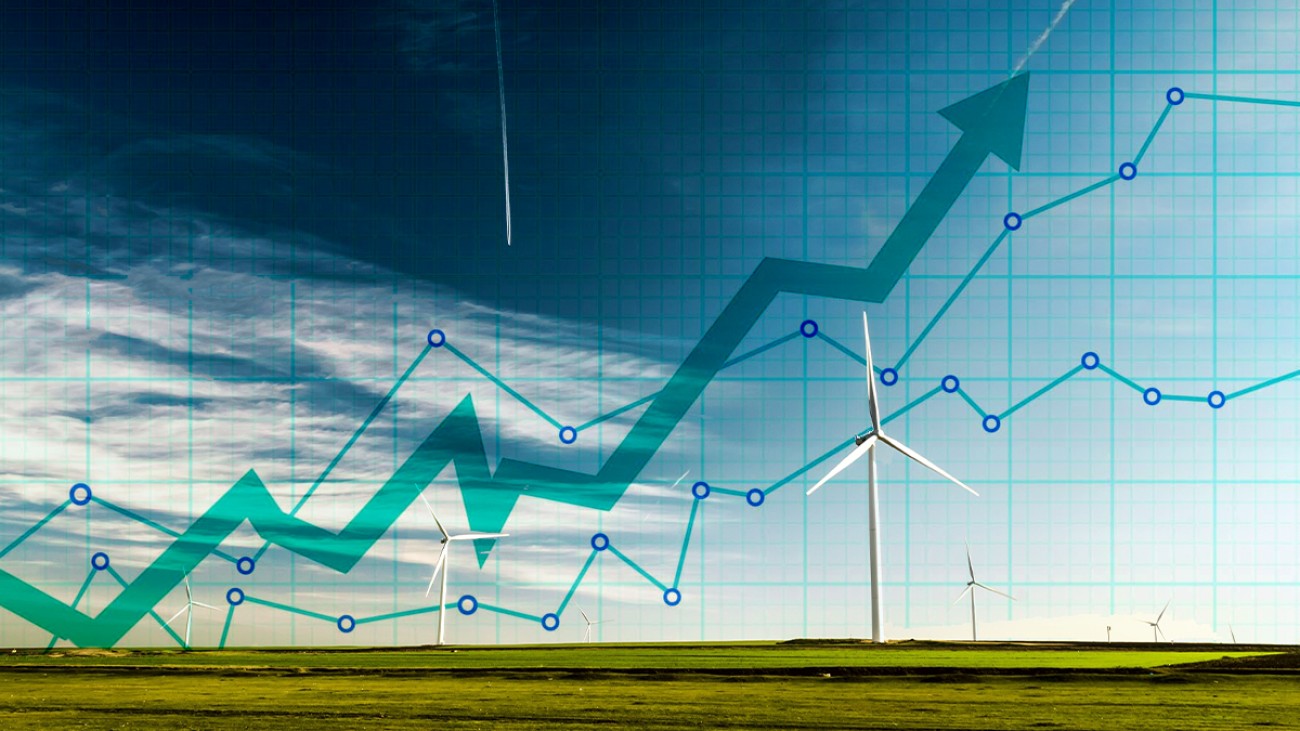 The eyes of investors are on this data today as it will have an impact on the FED monetary policy as well. The S&P 500 index is close to its 2020 highs after yesterday's FOMC press conference.