The founder of SchiffGold and the chairman at Europac predicts the U.S Dollar index to fall below 80 by the end of 2020 or even before the elections. Peter Schiff (@PeterSchiff) says that the current rate of the DXY decline supports this idea.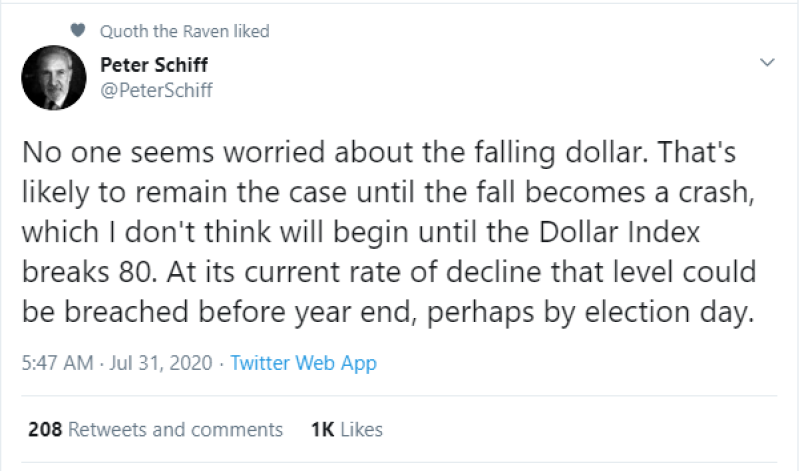 Image Source: Twitter @PeterSchiff
Current Situation with DXY 
Image Source: TradingView DXY
The U.S. Dollar index had a surge in March 2020 due to the fear of the global recession, but currently, U.S. Dollar suffers from weak U.S. data and fear of another U.S. lockdown due to the infection spreading across the states. Moreover, some cities and states are suffering from antiracist riots, which is another reason for the investors and traders to get rid of the U.S. Dollar.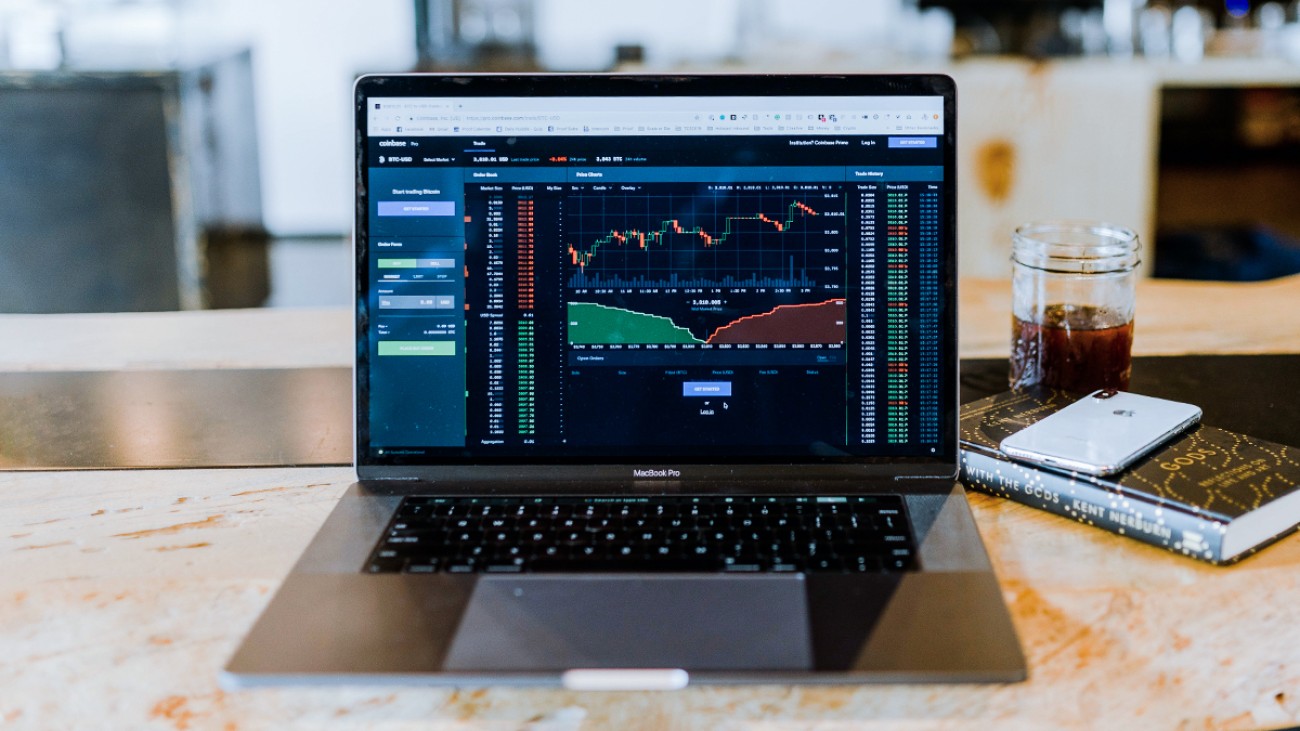 The DXY daily chart shows many red bearish candlesticks meaning a strong downtrend. Moreover, we have seen a price gap yesterday, which is a rare event when talking about the U.S. Dollar.
Latest U.S. Data Releases
Advanced US GDP q/q release posted on Thursday has shown a big reduction to a record 32.9% in the second quarter, indicating the biggest recession in the modern history of the United States.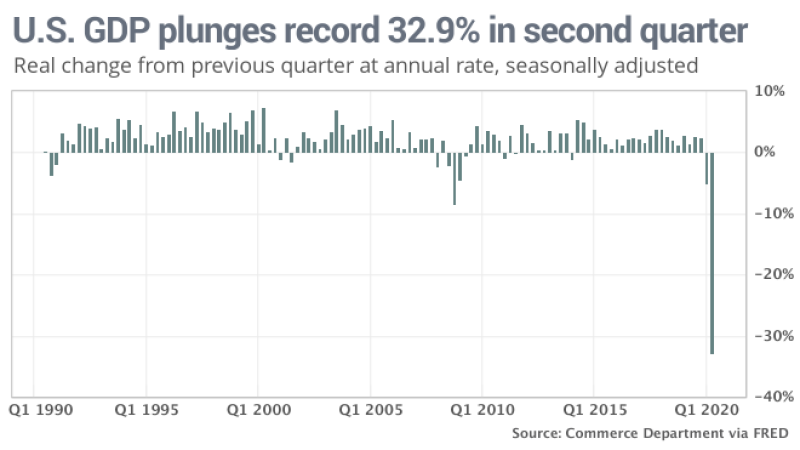 Image Source: Commerce Department
The economy has shown signs of a recovery in May, but experts suggest this road to recovery to be very long. Many Americans are still jobless, businesses are closed and even those companies that remain open are suffering from either lower demand or restrictions, imposed by the U.S. government.
The increase in the number of cases of the COVID-19 in some states makes their federal governments take some restrictive measures, which have a negative impact on the country's growth. 
Thursday was a red day not only for the U.S. advance GDP q/q data. The Dow Jones Industrial Average (DJIA) index fell by 0.85%, while the S&P 500 (SPX) has lost 0.37%.