Forex Trading Websites: The Top 10
Forextradingis very common these days. In fact, it is one of the most common types of trading today.Moreover, there are numerous websites you can use to get started on forex trading. However, some of these websites are better than others.If you are looking for the top forex trading websites, here are few to get you started.However, first, note that when it comes to forex trading, there are certain websites better than the others.So, without further-a-do, here are the top 10 forex trading websites to help you get started.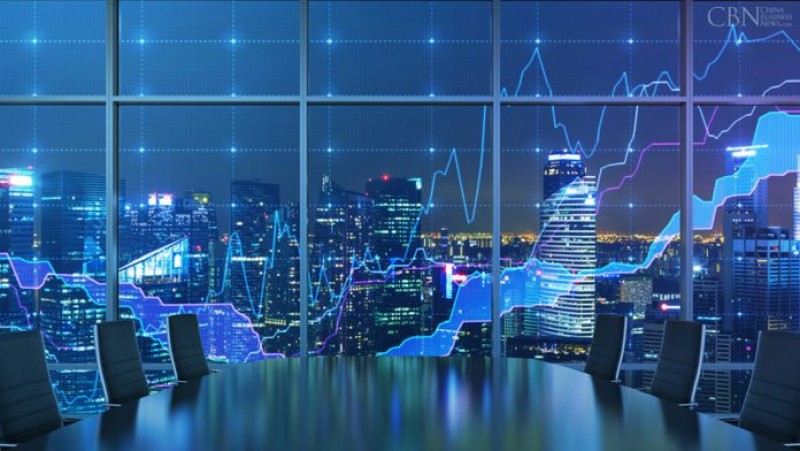 Image source: www.pexels.com
FxStreet
Considered as one of the top forextradingwebsites, FxStreet offers latest updates and features that can greatly improve your trading experience.A leading website in the forex world, it is valued on top and as one of the top forex trading websites as it is free and you can get started right away.Ease of use and accessibility are also two reasons why FxStreet is popular in the forex world today.
IG
IG is one of the most trusted brokers of 2018. According to many sources, IG.com received 5 stars for its performance. It offers also offers a lot  of customer support.
DailyFx
DailyFx is another top foreign exchange websites that let you get incredible ideas on what you can anticipate or look forward in the market. It offers amazing analysis that are very helpful for traders.DailyFx is a website designated for all kinds of traders.
Bloomberg
If you like trading in foreign exchange and are looking for one of the top forex trading websites, Bloomberg is a great choice.A great crowd favorite, it recognises many brands and in fact, is the biggest brand in the trading realm.Moreover, Bloomberg is one of those websites that you must look at daily to check news and updates on forex trading. This website gives you a good idea about what is going on and what is happened previously as well.Additionally, it also offers a financial markets radio so if you want to listen to stuff while you are trading, Bloomberg is an excellent choice.
Investopedia
While not exactly a trading platform, Investopedia is a website that updates you on all the necessary terms and trading vocabulary for forex trading. You will find pretty much everything related to forex trading here.
Forex Invest
Forex Invest provides chart interpretations, analyst postings and other important insights and information in trading.A comprehensive forex trading website, Forex Invest is an excellent platform for exchanging daily news and updates.
ForexFactory
ForexFactory is another one of the top forex trading websites. It has the largest forex forum and offers a regular trading calendar that is very useful for acquiring daily updates.Moreover, ForexFactory has some excellent set of investors. The site is always checked for getting the latest news updates on foreign exchange.
Interactive Brokers
Interactive Brokers is one of the top forex trading websites for interactive brokers. Ideal for professionals, Interactive Brokers offer a diverse range of investments. Clients can trade over 120 market centres in over 26 different countries on it. It deals in stocks, ETFs, options, bonds etc.
TD Ameritrade
TD Ameritrade, though available for US residents only, is a great and one of the top forex trading websites. Ranked as number 1 in terms of platform technology and customer service, it provides above par charting apps and more than 400 technical indicators.
Forex.com
Forex.com is a platform that lets you trade in foreign exchange easily. There are over 300 markets involved in it including commodities, indices, cryptos and others. You can also access over 100 companies such as Amazon on it with spreads from 1pt on UK based shares.Traders choose Forex.com for it presents clear and competitive pricing, professional trading platforms and more.If you are looking for the top forex trading websites, this is another excellent choice.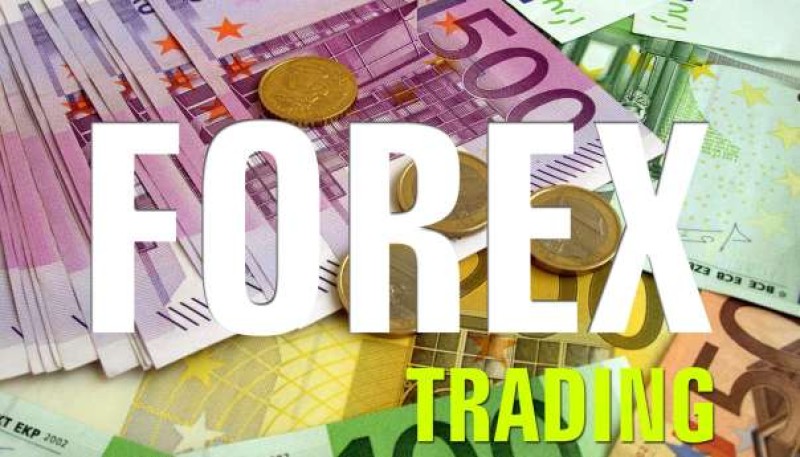 Image source: www.pexels.com
While there are many top trading forex websites, the aforementioned ones are the best. Stay tuned at The Tradable for more updates.