The dollar index (DXY) continues to fall. As we wrote earlier, the US currency is weakening against other world currencies.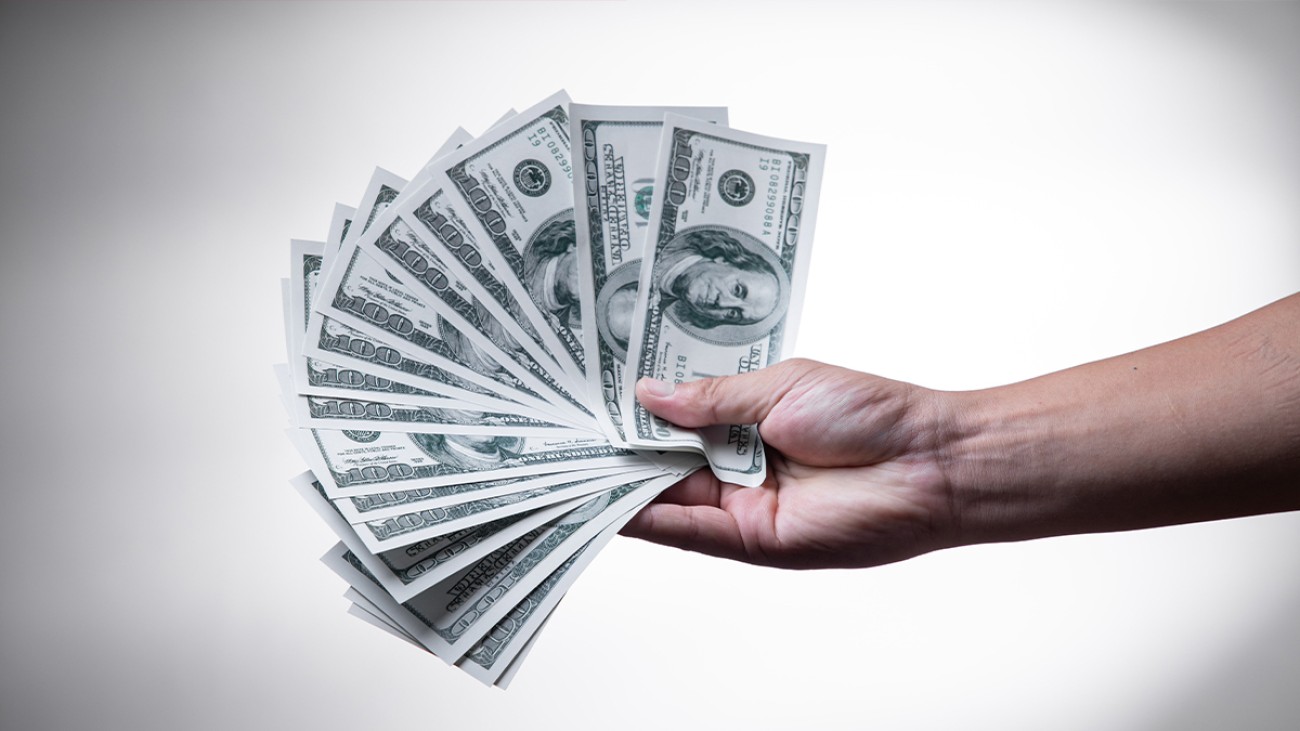 However, this time, many analysts began talking about it more often. And there are reasons for that. Abhi Rajendran noticed that the 50-day moving average crosses the 200-day moving average on the index chart. This trend signifies what is known as a 'death cross' pattern, which is a very strong bearish signal.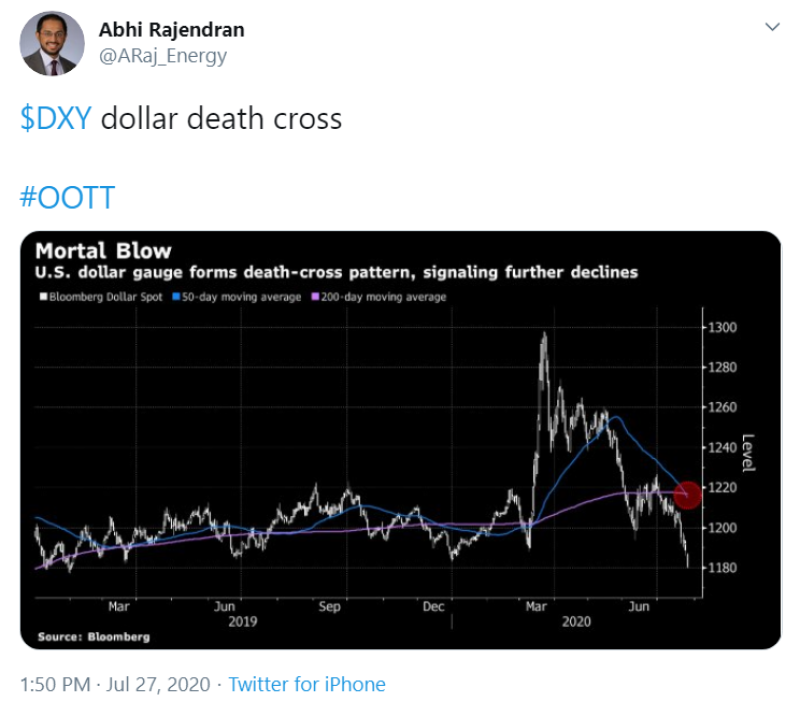 Image source: Twitter @ARaj_Energy
However, Rajendran is not the only one who worries about the US Dollar. Some other experts note the weakness of the US currency in contrast to the other world currencies. They believe that the weakening will soon continue.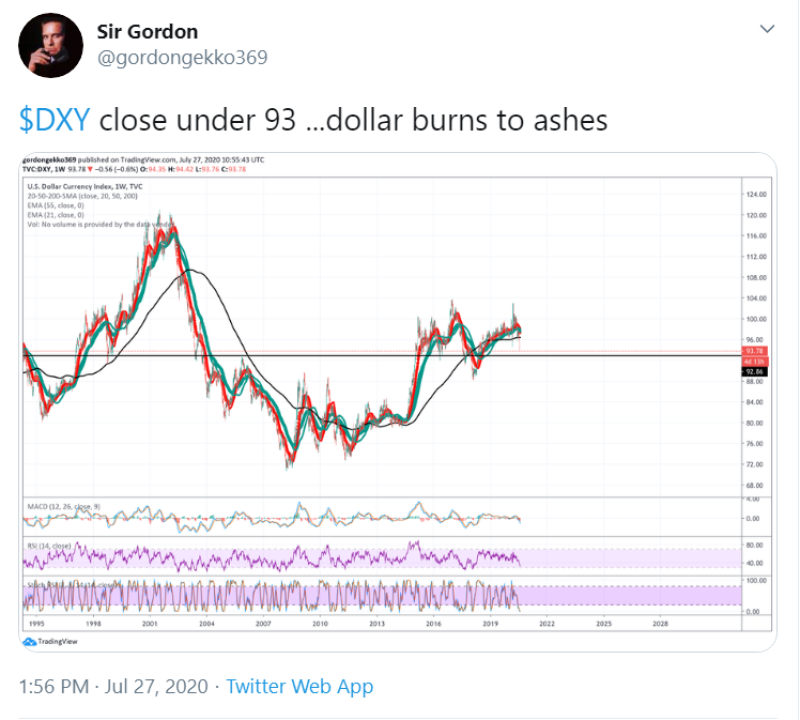 Image source: Twitter @gordongekko369
The DXY is currently at an equilibrium between a downward trend from 15 May and a long-term uptrend pattern from mid-February 2018. The 200 Week Moving Average of 96.45 is also within a stone-throw of this location.
It would be good if DXY changed the slope of the 200-week moving average. However, there will be a bearish signal if it falls below the June 10th's low and does not rise above the mark of 95.72.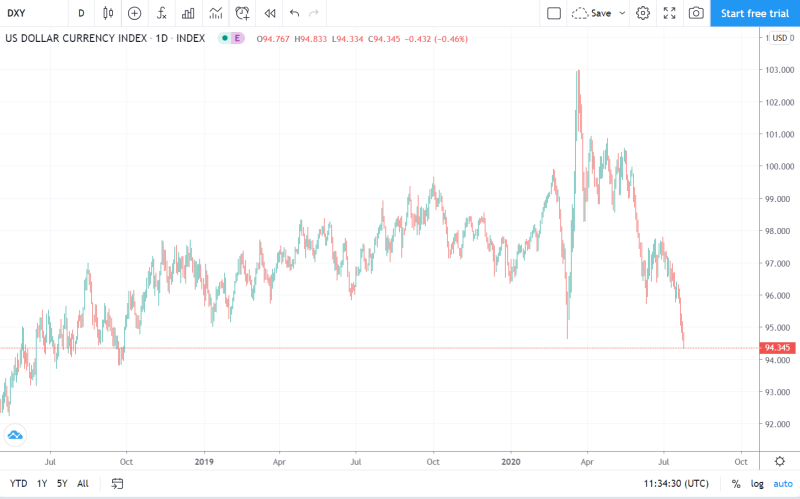 Image source: TradingView $DXY
Therefore, the correlation factor between DXY and SPX 500 is at -0.92 in early June. The low was -0.97 in June. As a reference, reading the -1.00 results in a complete contrast between the two properties. So, if SPX 500 goes higher, DXY would move 1 for 1.