According to the latest Changpeng Zhao tweet (@cz_binance) it is launched in partnership with Tokocrypto (one of the largest regulated crypto exchanges in Indonesia).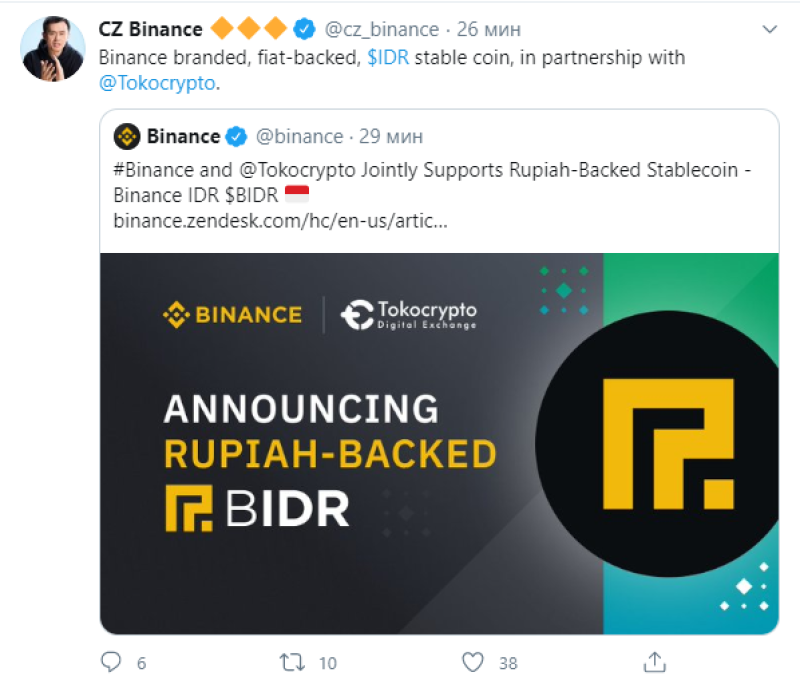 Image source: twitter.com/cz_binance
There is no exact date of token launch, supply, or other terms yet, however, users already can view BIDR in Binance Asset Explorer. It is stated that 1 BIDR will equal 1 IDR. 
There also exist other Indonesian Rupiah stablecoins on ERC-20 - IDK and IDRT. BIDR by Binance is going to be built on BEP 2 (Binance chain blockchain). 
About Indonesian Rupiah
Currently, the exchange rate for the Indonesian Rupiah makes 1 USD = 14758 IDR.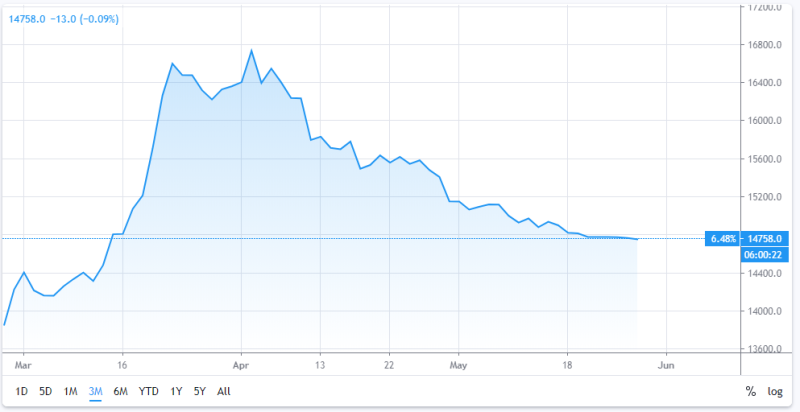 Image source: tradingview.com
Thus, when it comes to cash the value of the coins starts from 100 IDR and ends with 1000 IDR, while the value of bank-notes starts from 1000 IDR and ends with 100 000 IDR. Two months ago IDR was showing a serious downfall due to COVID-19 impact. However, since the middle of April, the currency is showing stable growth.  
About Tokocrypto
Tokocrypto is one of the largest Indonesian crypto exchanges. It was founded in 2018 and has more than 30 000 active users. In the Binance Explorer, it is mentioned as the official site of the BIDR.   

Image source: explorer.binance.org
Thus, it is possible that Tokocrypto has developed the BIDR, while Binance has provided a blockchain platform for the token...