Analyst Sees Bullish Pattern in Silver 
Adam Mancini, a professional trader and market analyst, believes silver will continue to rise. He is holding a bullish position and reports that silver still has the potential for further growth. He believes that the decline in prices that befell silver in September is not a correction.
In his opinion, this is the only consolidation after a wild summer rally, when silver and gold were among the ones that rose the most. After that, both precious metals came under the pressure of a correction that swept the entire market at once.
$SILVER Setup: Silver was the big story this summer as it went parabolic and now its in consolidation as it sets up its next move. Bull flag in play. Ideal path is up into $27, pullback, then higher to $30. Below $23 upside invalid & Silver enters into a longer correction Adam Mancini via Twitter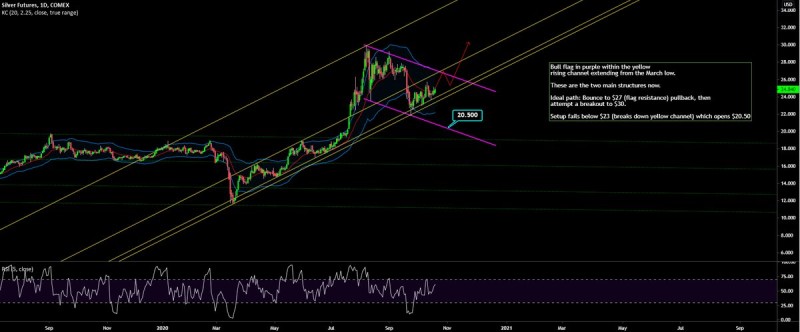 Image Source: Twitter @AdamMancini4
Mr. Mancini believes that the ideal would be a rise in silver to $27, with a further break above $30. This movement fits into the ascending channel, which formed back in March. However, if its support line is broken, the fall in silver prices may continue. In this case, it will aim for $20.
Gold Is Bullish Too Due to the Largest Discrepancy
As for gold, earlier another analyst also predicted a long-term growth trend for it. However, this is due to fundamental factors, not technical ones. Otavio Costa explained that the market had the largest ever gap between supply and demand for this metal.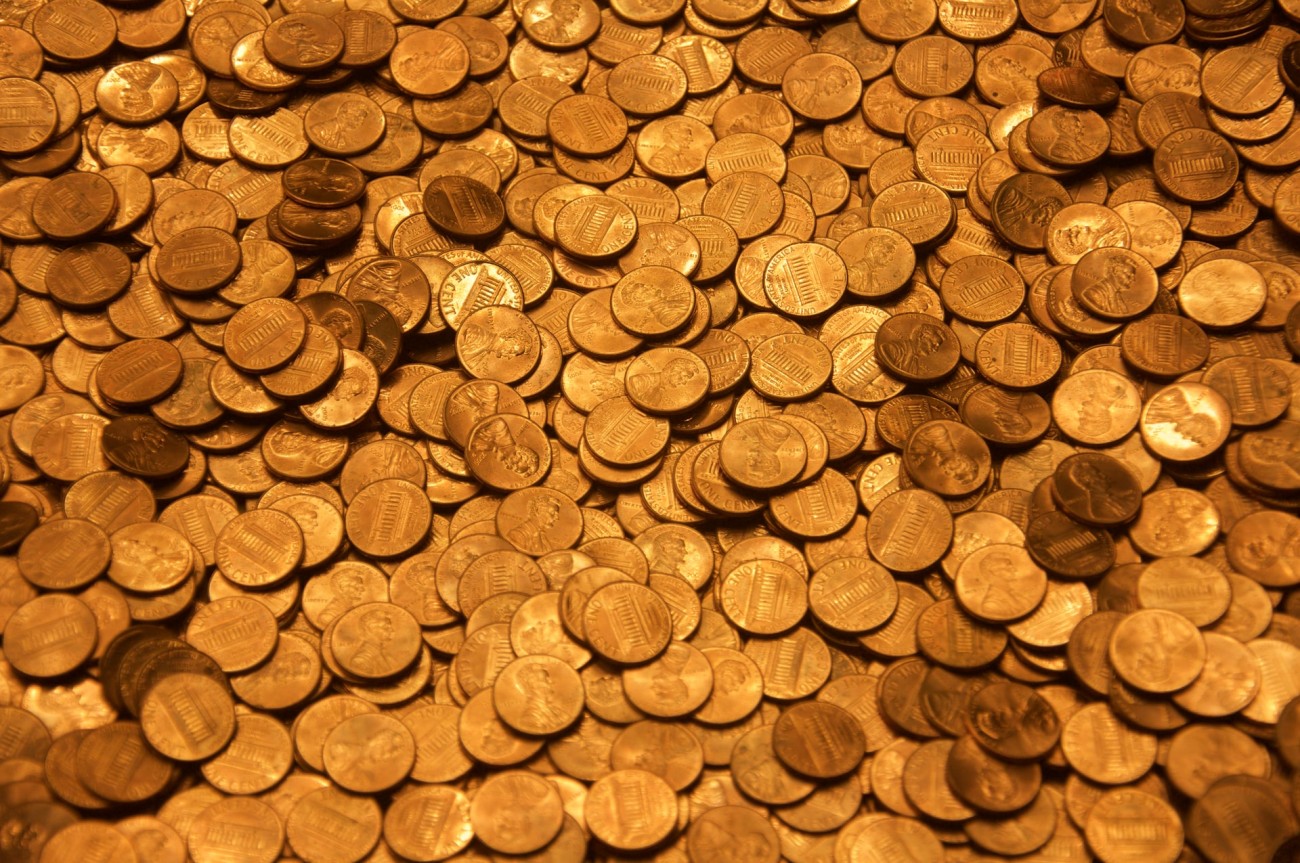 On the one hand, not a single large gold deposit has been found in the past few years. On the other hand, demand for it is fueled by declining interest rates around the world, historic debt imbalances, and many other destabilizing factors.