Do you need to deposit a check and have no idea how to do it? Luckily, nowadays you can deposit a check online which is fast and convenient. We'll guide you through simple steps on how to get this done.
Following the trends of an increasingly digital financial market, banks are launching check deposit service options through the bank's app, either on a smartphone or computer. This means that they no longer need to travel to make the transaction.
Where To Deposit Your Check Online?
Recently some apps have become famous for facilitating online check deposits. You can find this solution at online central banks or online money apps like Ingo Money and Chime. According to Almvest.com, Chime mobile check deposit time is impressive and they show us a step-by-step how to make an online deposit through Chime, and we'll summarize it here for you.
Deposits In Traditional Banks
Traditional banks usually have physical branches for depositing checks, but now many of them have the option of depositing online in this way:
The Mobile Check Deposit service lets you make deposits by capturing the check image through your bank's application installed on your phone (iOS and Android). All this in a safe way, without having to go to a branch or self-service machine.
Deposits To Online Banking Or Money Applications
Applications like Chime already offer the option to deposit checks online directly through the platform. In some banks, the deposit may take a while to drop. The best part of the online deposit is that most of them are in the account instantly.
In addition to Chime, alternatives such as Ingo Money were developed especially for online check depositing. Ingo Money is available from many online banks and is a quick and easy way to deposit. Both cases work through a photo of the check taken by the app.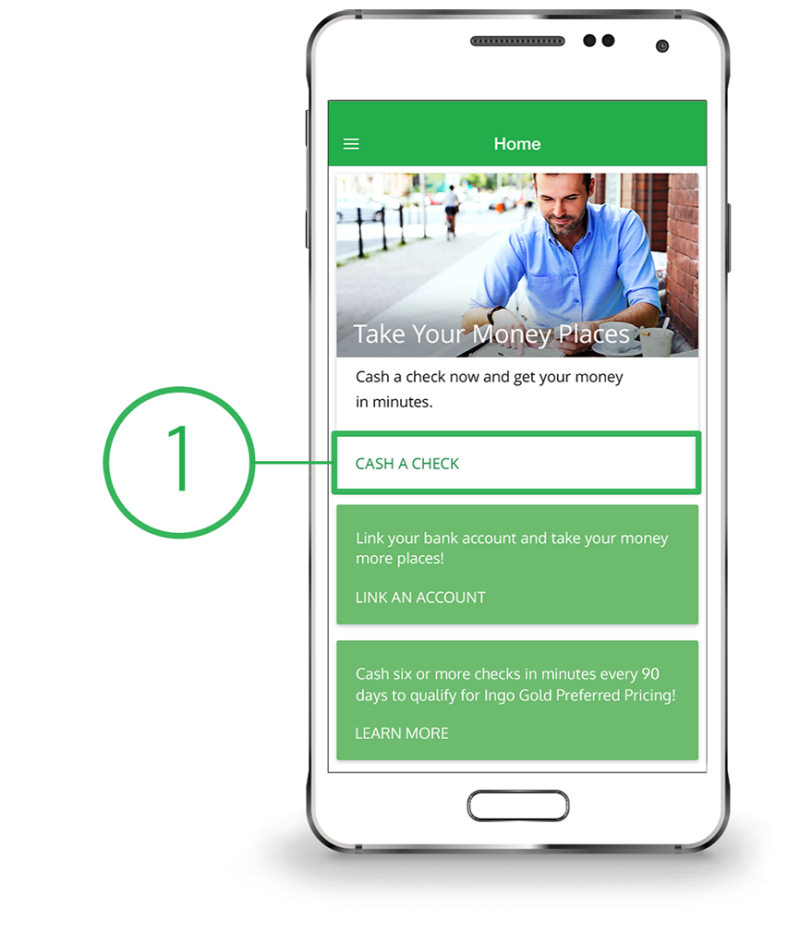 How Does Online Deposit Work?
In addition to central banks, we also have a separate text explaining how most deposits work. This service allows bank customers to capture the image and deposit checks through bank applications, available for Android and IOS. The action includes depositing checks in cash, depositing post-dated checks, consultation of deposited checks, and recognizing and validating check information.
Walkthrough In Most Apps
Step 1: Check that the check is payable to the payee.
Step 2: Check that the check does not have crumpled parts, making it impossible to capture all the information.
Step 3: Place the check on a flat surface with good lighting on it.
Step 4: You access the "Check Deposit" option in your bank's menu, take a photo of the front and back of the check and enter its amount.
Step 5: The App will recognize the primary information of the check. If the camera cannot identify it correctly, you will have the option to edit the code manually (as is already done with payment slips when the camera does not recognize the code read).
Step 6: Now, just follow the deposit status through the App and, if the check is returned, contact the institution through customer service.
The deposit of checks through the bank application is now available for all customers. Just authorize at the time of first use.
Most Common Deposit Limits:
Individuals: R$ 2 thousand reais per day.
Legal Entity: R$ 10 thousand reais per day.