Nio Is the Trade Leader Again
Chinese electric vehicle maker Nio was the absolute leader this week in terms of traded volume among the users of Freetrade app this week. Of course, Friday played an important role in this, when research company Citron released an analytical report on Nio, in which it confirmed that the shares of the Chinese manufacturer were extremely overbought.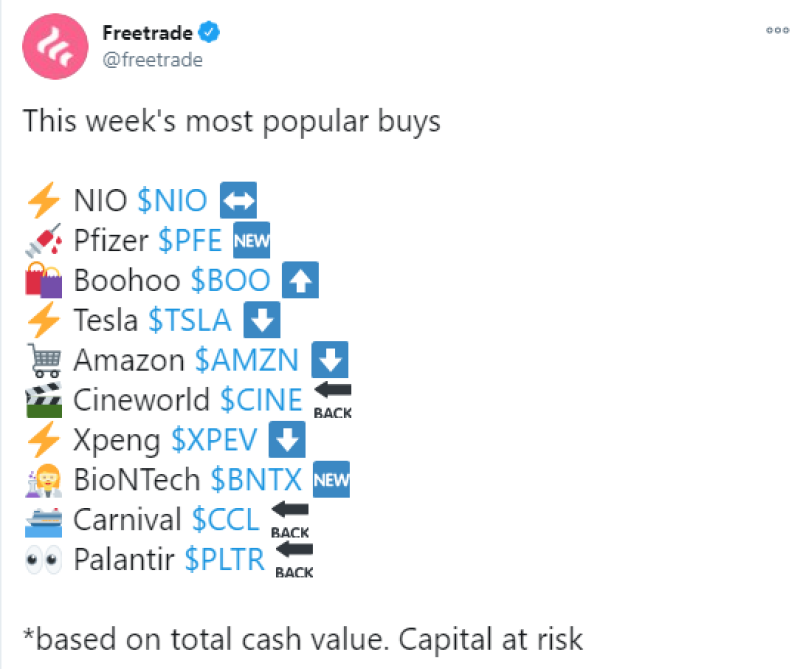 Image Source: Twitter @freetrade
Against the background of this news, the value of the company's shares collapsed significantly, by the end of the day the fall was about 10%. At the same time, during the trading, the share price dropped even lower, however, investors managed to buy out this fall, leveling out some of the negative impacts of the Citron analytical report.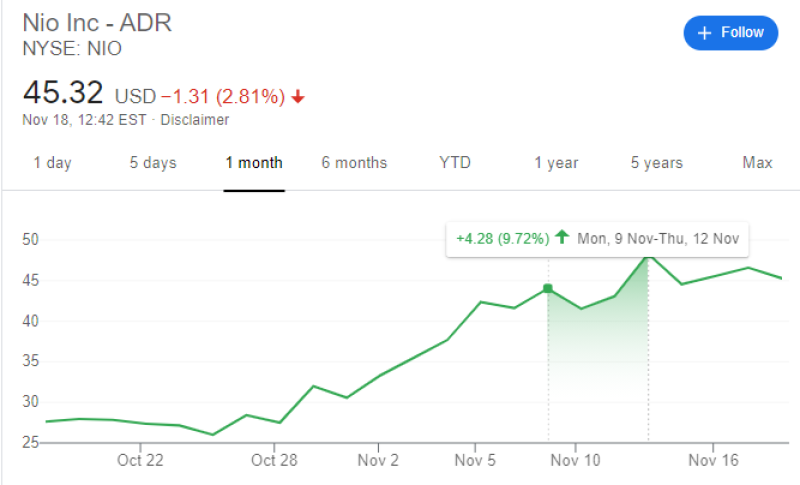 Image Source: Google Finance NIO
Thanks to their efforts, trading on Friday broke the record for the company's share volume, surpassing the all-time high set during the summer rally. The total trading volume of the company's shares on Friday alone amounted to more than two billion shares, which, according to Nathan Michaud's calculations, is equal to almost half of the company's total market capitalization.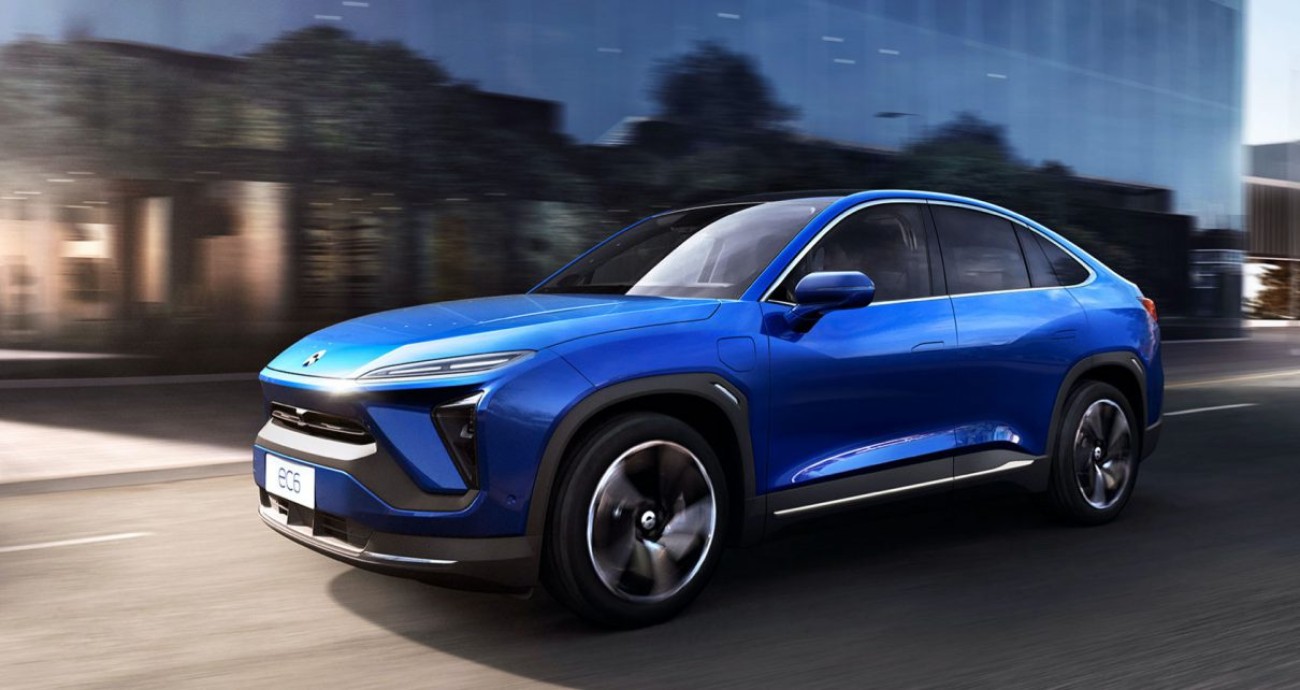 Pfizer Refreshed the Market
Pfizer is in second place in the top of the leaders in terms of purchase volume among users of the Freetrade app. Of course, this is due to the positive news published by the company at the beginning of the week. Pfizer has completed Phase 3 clinical trials of a coronavirus vaccine, with extremely positive results. This news not only pushed the growth of shares of the pharmaceutical company Pfizer, but also the excitement on the market.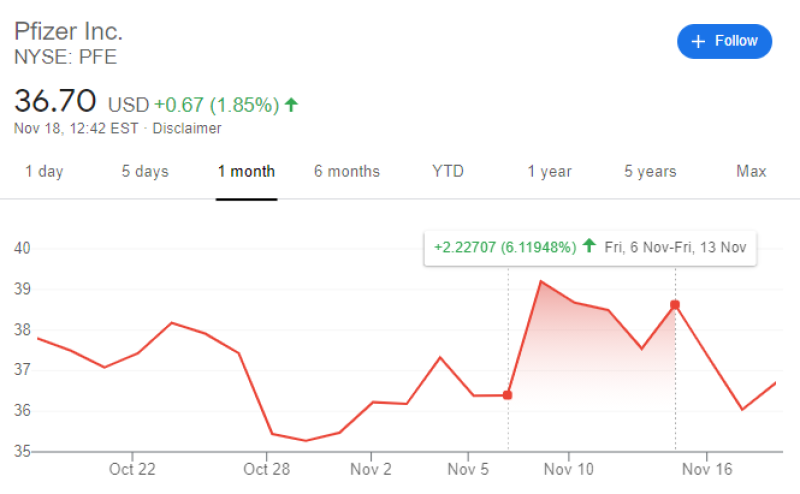 Image Source: Google Finance PFE
It is worth noting that this week was marked by the largest capital gains in the stock markets over the past 20 years. Large funds also played an important role in this, increasing their investments in more profitable instruments in the form of stocks, having learned about the gradual decrease in the risks generated by the coronavirus, and before the presidential elections in the United States, which were invariably at stable high levels, judging by the VIX volatility index. reflecting the mood of investors in the market.
Boohoo Insider Trading
Finally, the third in the top are the shares of the British company Boohoo, an online fashion retailer. This is not the first time that the company's shares have been in the focus of investors. Apparently, this is due to the active growth in the value of the company's shares, over the last month it amounted to more than 20%. Part of the reason for this increase is the increased demand for the company's shares among insiders.
So, according to Simply Wall St., The CEO of the company has spent over £ 729,000 buying shares in his company. Earlier throughout the year, insiders were also actively buying Boohoo's assets, which apparently attracted the attention of retail investors from outside.