The Trader Predicts AMD to Grow Up to $100 
A famous trader and a technical analyst @traderstewie claims that the shares of AMD, a semiconductor company that develops computer processors and related technologies for business and consumer markets, show positive dynamics and should rise significantly in the nearest future.
Very strong relative strength last week as it wedged and bottomed at the 50 day MA. $AMD slowly yet surely coming out of that Wedge pattern. Targets $95 to $100 @traderstewie via Twitter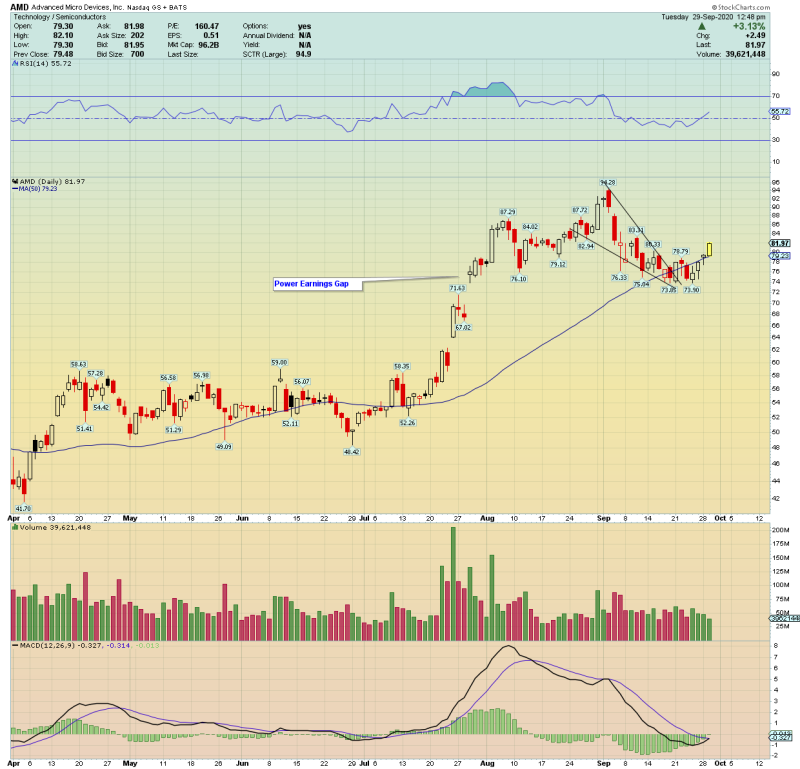 Image Source: Twitter @traderstewie
The trader believes that the company's stock now holds a promising position for growth: last week the price bounced off the support line at the 50-day moving average and is now gradually growing. In addition, @traderstewie names a new target price, which, in his opinion, AMD will grow to. It is $95-100. Thus, the trader believes that the stock can show growth from 35% to 45%.
Earlier Forecasts and AMD's October Announcements
Earlier, the analyst had predicted that AMD shares would be worth more than $100. Last week @StockDweebs pointed out that the closest target prices would be $79, $89 and $ 100, respectively.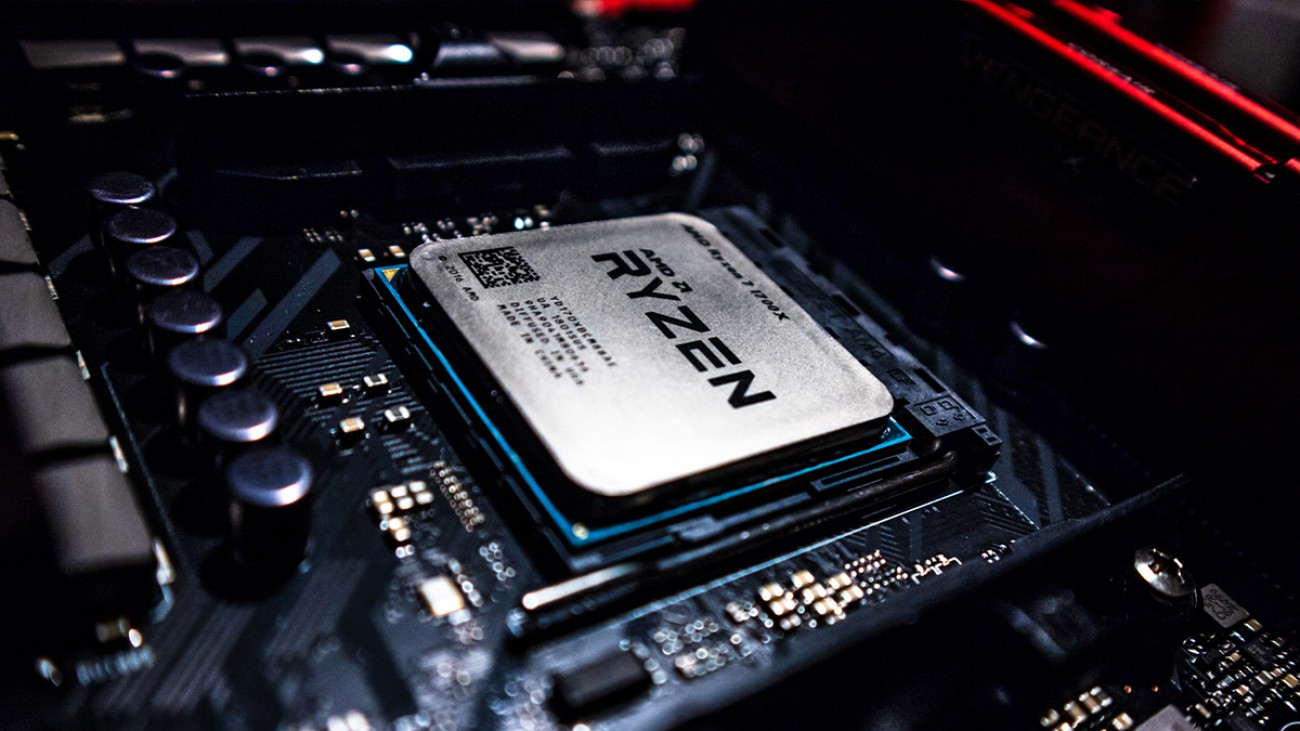 In October, the company will make several important announcements. The company will present new CPUs, which use innovative Zen 3 architecture designed by AMD earlier this month. On October 28, the company will present new GPU's on the RDNA 2 architecture line.
Current AMD Stock Price
In recent months, the company's shares have been heavily influenced by the market correction. After peaking above $92 per share in early September, the stock fell by more than 15%. Nevertheless, the technology sector is now actively recovering, AMD demonstrates steady growth. From a low on September 18, stocks are up nearly 10%. Today the growth continued and amounted to 3.5%. At the moment the price of AMD stocks is $82.2.

Image Source: Yahoo Finance AMD