Nurses are often called upon to work long hours under stressful conditions. With this type of work environment, there are always risks to be considered. Malpractice insurance is one way for nurses to help manage their risk exposure while also looking out for their own well-being. Here are five of the best coverage options on the market today.
#1 CM&F Group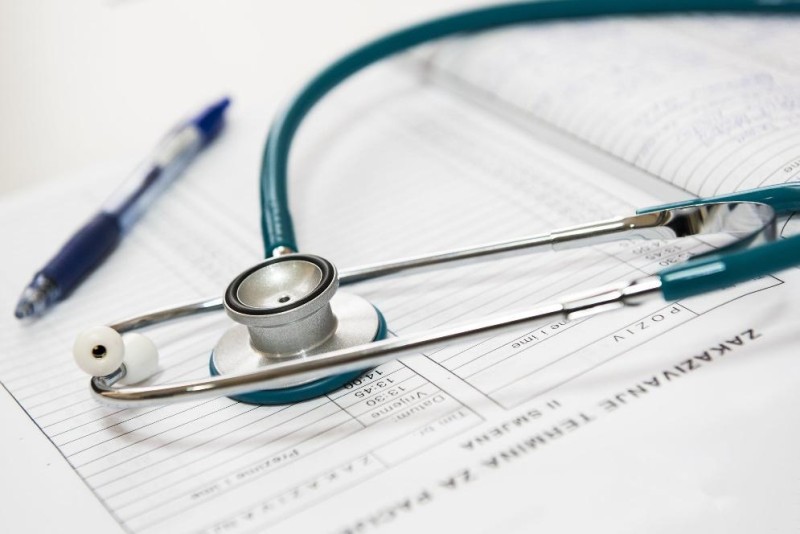 Photo by Pixabay: https://www.pexels.com/photo/close-up-photo-of-a-stethoscope-40568/
There are quite a few malpractice insurance companies out there to choose from. However, CM&F is among the best for nurses. They offer superior customer service paired with comprehensive coverage at competitive prices. They have been in business for more than a century, and their policies are among the highest rated in the country. Polices come in both individual and group configurations as well as coverage options for nursing students. Coverage is also available up to $2 million dollars.
#2 Healthcare Providers Service Organization (HPSO)
Planning for the future is an important part of being a nurse. With HPSO malpractice insurance the future will be just a bit more secure. HPSO has been around for three decades and offers nurses up to a million dollars in coverage per claim. There is even a hefty 60% discount available for new nursing graduates. The policies offered cover both personal liability protection and license protection among other options
#3 Nurses Service Organization (NSO)
NSO offers liability and malpractice insurance for nurses and has been around since the start of the 60s. Their policies are solely for nurses and are available for both graduate students and nursing veterans. Policies include first aid coverage, professional liability, medical care defense, and license liability protection. As one of the largest providers of nursing malpractice insurance in the country, nurses are guaranteed to find a policy that fits their needs.
#4 Proliability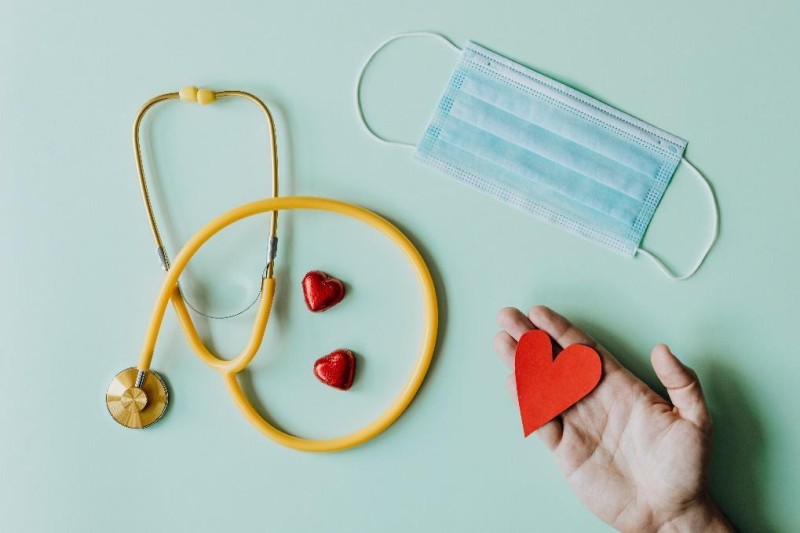 Photo by Karolina Grabowska: https://www.pexels.com/photo/medical-stethoscope-and-mask-composed-with-red-foiled-chocolate-hearts-4386466/
Photo by Karolina Grabowska: https://www.pexels.com/photo/medical-stethoscope-and-mask-composed-with-red-foiled-chocolate-hearts-4386466/
From the massive list of common insurance options, Proliability rises above the rest. This company has been around since 1950 and has risen to the #2 spot in nursing malpractice insurance coverage providers. They provide both group coverage options and individual coverage offers which makes them an ideal option for a variety of nursing professionals. The rates are extremely affordable, some as low as $30 a month. Coverage is offered nationwide and is available for both students and practicing nurses.
#5 Now Insurance
Though Now Insurance is among the newer companies on this list, they are among the best in the country. Their policies are tailored to accommodate specific nursing specialties, and the rates are highly competitive. Unlike some insurance providers, they also offer monthly payment options instead of adding the burden of an annual lump sum bill. Coverage is available worldwide and their aggregate coverage limit is a generous $6 million dollars.
Protecting Your Future So You Can Protect Humanity
Malpractice insurance for nurses is critical. The cost can range from $800 to $2,500 annually depending on location, specialty, and coverage needs. For every nursing professional, it is important to choose an insurance company and a policy that meets both your current needs and those you expect to arise in the future. With the suggestions above, you will be in a better position to manage your malpractice insurance cost while also ensuring maximum coverage.