In the second half of the week, the greenback retains good upside traction, lifting US Dollar Index (DXY) to new tops of around 2-months by 94.50. 
In fact, the revived purchasing interest in the buck was accompanied in past meetings by worries concerning the effect of the second wave of coronavirus pandemic on the economic recovery and growing speculation over further stimulation from the Fed.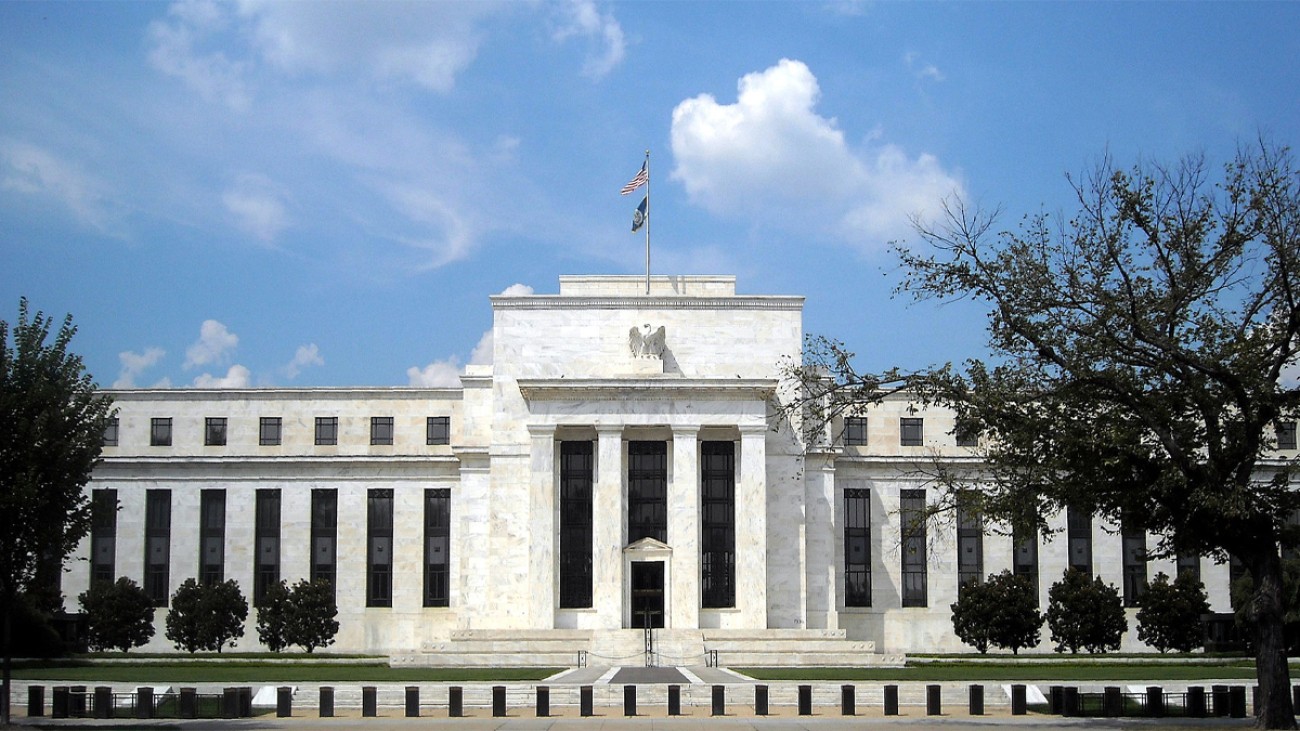 What do Traders Think about the Price?
In the second half of the week, dollar maintains its purchasing impulses to manage the latest outbreak of the 94.00 limits. DXY is considered transient as the current, mild bullish step, though, while the fundamental feeling for the greenback remains pessimistic.
Trader with a nickname The Wolf Of All Streets believes that US dollar is ready to go for a correction. The RSI indicator that the trader uses is in the overbought zone. He also reminds us that the Federal Reserve needs a weak dollar.
$DXYDaily I still prefer larger time frames, but there's overwhelming dollar bullishness in the market which gives me pause.Remember, the White House wants a WEAKER dollar.This is what I am watching for. RSI is almost overbought - has caused a correction every time.   The Wolf Of All Streets @scottmelker via Twitter
The Reasons for the Growing Domination of Dollar
This opinion is backed by the Federal Reserve's "low for long" the expectations that the global economy will rebound, the negative role in volatility and political instability before the elections in November and more fiscal/monetary stimulus.
Meanwhile, in light of the growing fears that the pandemic will delay the economic recovery, investors continue to help dollar. Furthermore, the confusion surrounding future conversations regarding the proposed extra stimulus plan supports the tendency against averting risk. There is actually no answer on the horizon.
The first reports rose by 870 K WoW in the United States even while investors are awaiting President Jerome Powell's testimony before the Select House Committee. New home sales for August are also expected later in the session.