HSBC ADR, a London based financial conglomerate, has released its earnings and revenue report. HSBC earnings are below forecasts as the standardized EPS is $0.05. Experts predicted the earnings to hit $0.45. As for the revenue, it is below estimates as well. Standardized revenue is $13.15B against $13.28B forecasted by the analysts.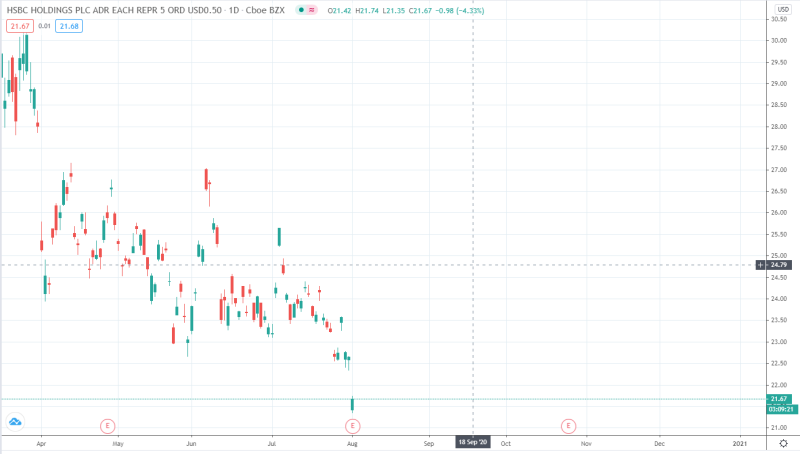 Image Source: TradingView HSBC
The stock price of HSBC is $21.70 at the press time. The opening price was $21.40, which is far below Friday's closure of HSBC quote. The next HSBC earnings report will be released in October.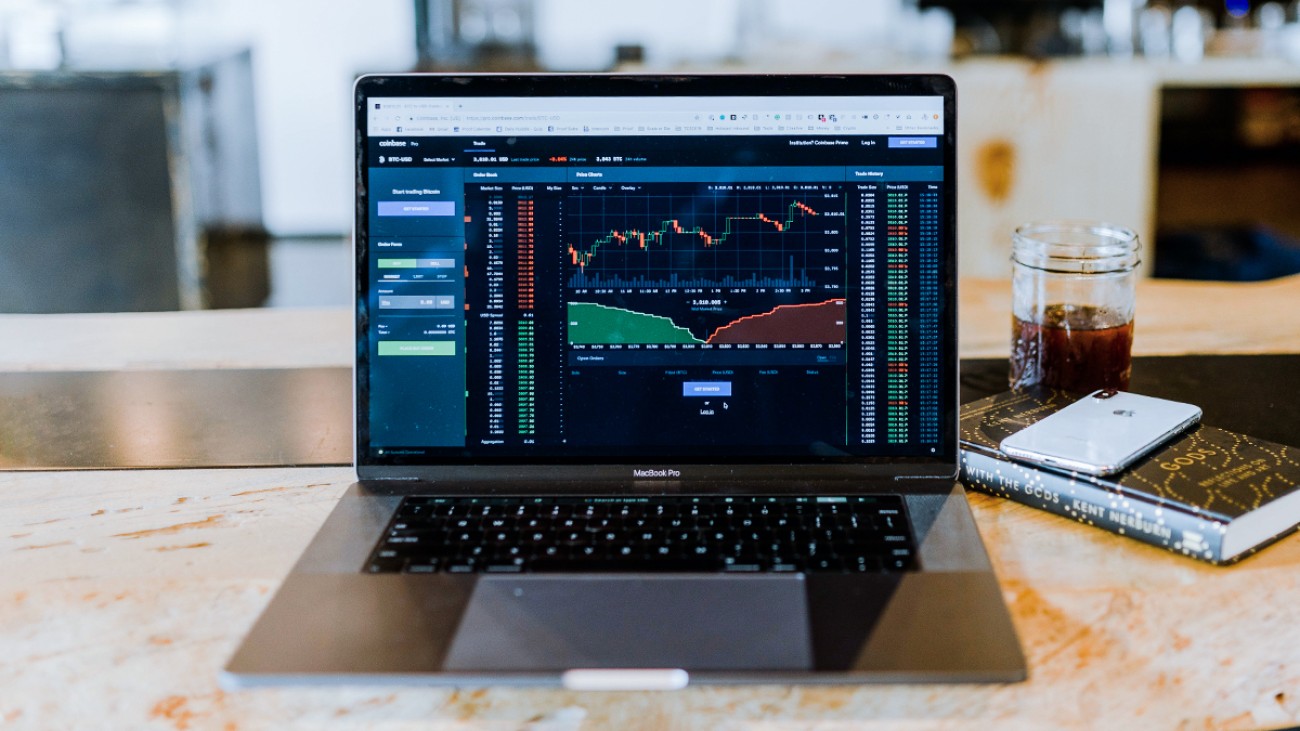 The financial conglomerate suffers from the global recession in 2020. The financial sector is not the white list of investors as they have fears about the consequences of the pandemics and new quarantine measures. The price of HSBC stock started 2020 at almost $40.00, but plunged during the first half of the year.
What is HSBC?
This is one of the biggest financial conglomerates in the world and the biggest UK bank by the number of assets and market capitalization. HSBC is listed in Forbes Global 2000, which lists the most expensive brands. The retail HSBC network includes 3900 offices in 67 countries, including offices in Asia, Europe, North and South America, and Africa. Its main activity regions are the UK and Hong Kong.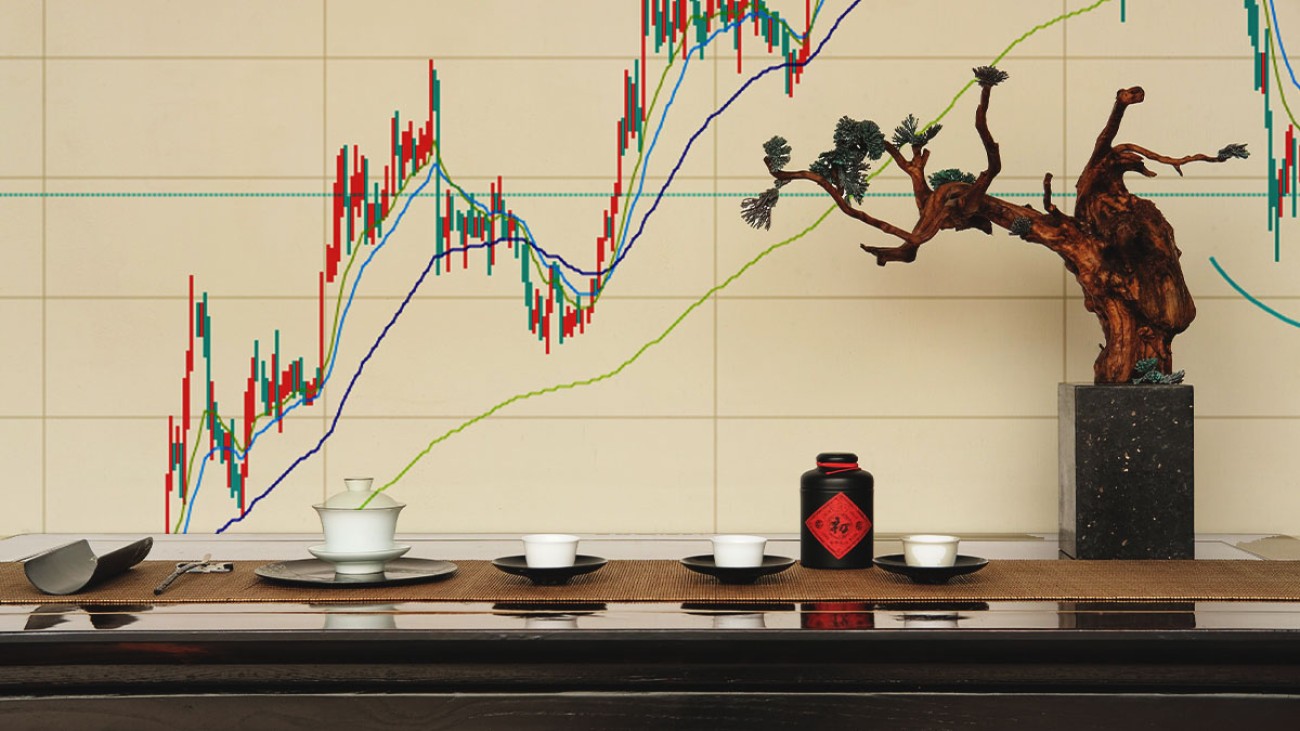 The company projects credit losses in 2020. Lower level of customer activity may have additional pressure on the revenues. HSBC plans to reduce expenses in this hostile financial environment. According to various experts, lower interest rates and low demand for credits are expected to limit the company's growth in 2020.